The simple way to sample paint.
The simple way to paint.
Three simple steps to transforming your space.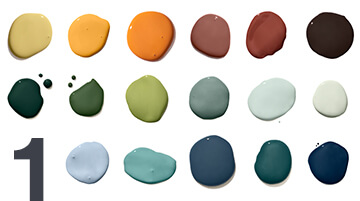 Use our Colour Expert to get your personalised colour suggestions or browse our hand-curated palette of 60 timeless shades.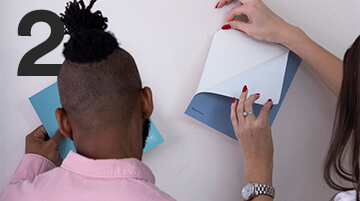 Order some of our clever peel + stick swatches. Stick them up, see how you feel. No need for messy paint samples!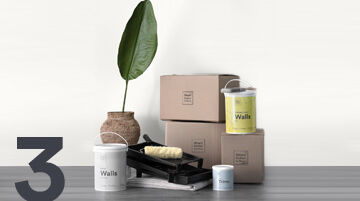 We'll deliver all the paint and supplies you need. From drop sheets to masking tape to brushes. Easy-peasy!
Colour Expert
Need help finding the perfect colour? Look no further. Answer a few easy questions and our Colour Expert will suggest three colours just right for your project.
Explore