Receive Financial Rewards for
Recycling
Our Favourite Colour is Green.
Meet "Our Favourite Colour is Green" by Shaves
Our new recycling initiative and pledge. As a company, we have pledged to drastically reduce our plastic waste that ends up in landfills and often in our oceans due to floods and poor infrastructure. Our initiative is designed to help us, help you! It is a program which gives you money as a reward for recycling your used paint buckets at any Shaves store. Every used plastic paint pail that is recycled is turned into a new one. By creating a circular life cycle for plastic paint buckets, we are drastically reducing the amount of plastic litter that destroys our planet. We want to make the world greener and cleaner for future generations. You can do good and make money; we want to help you accomplish both. Help us, help you and together we will help keep the planet green.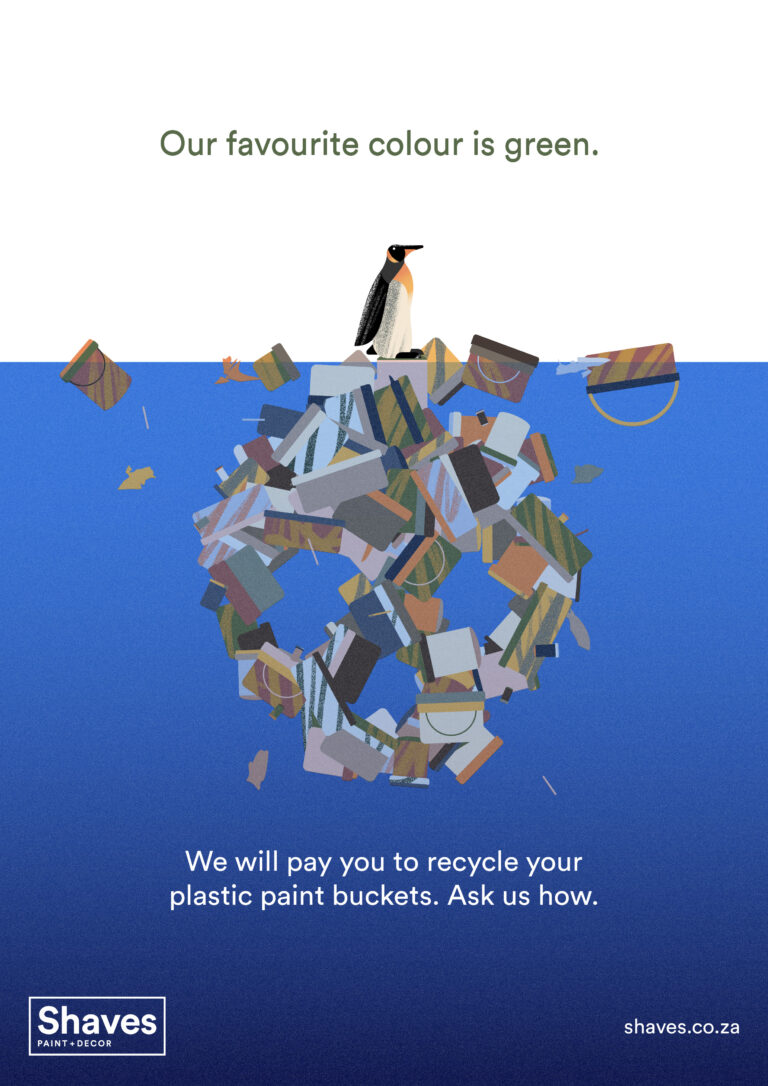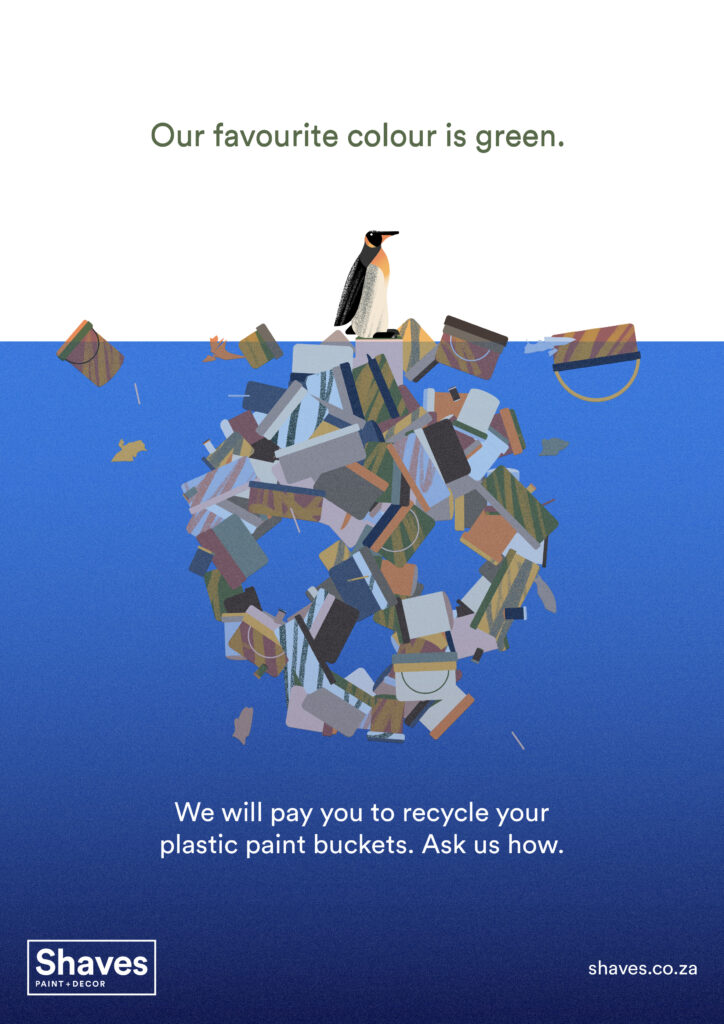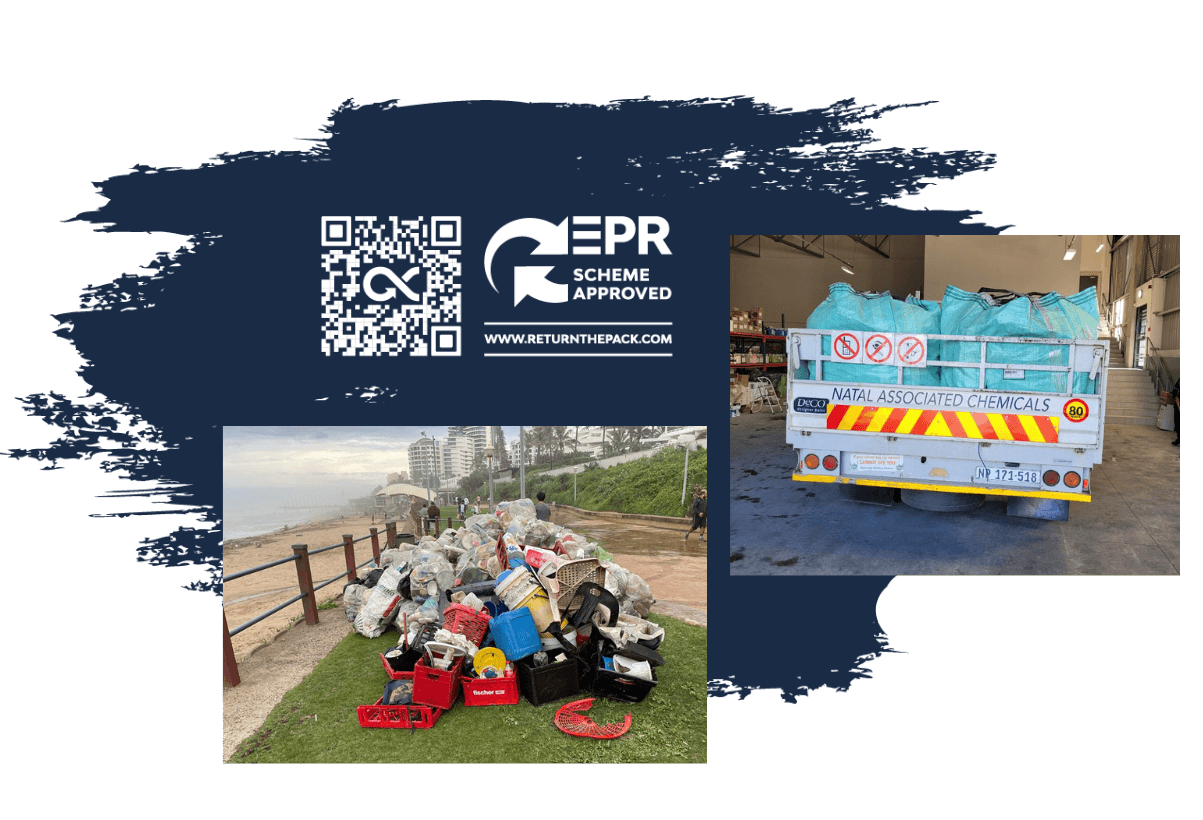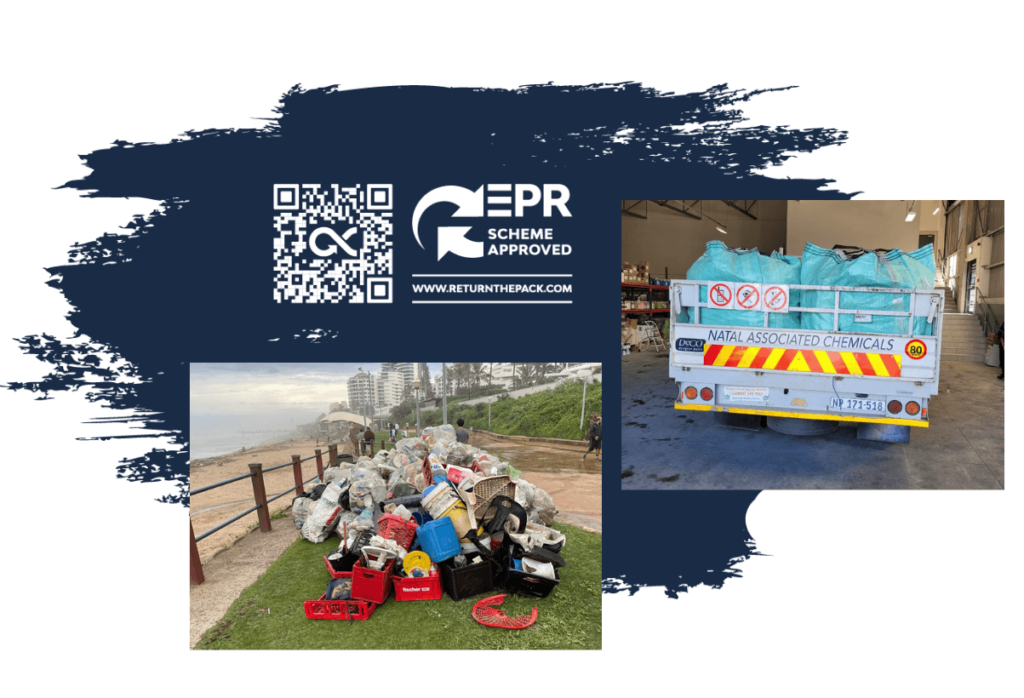 Shaves is excited to be partnering with the Reproplast EPR Scheme. We intend to drive a unique circular economy for polyolefin packaging. This means that all plastic paint buckets can be recycled at any of our Shaves stores. We will not accept plastic water bottles. Recycling your used paint buckets helps create a more sustainable future by reducing our reliance on dwindling natural resources in the manufacturing process.
Explore