SHAVES PAINT + DECOR
With over 100 years of expertise in the paint and decorating business, we have all the expertise you could ever need to make your project a success. With your inspiration and our support anything is possible!
Our Attributes + Differentials
These are the tangible things that make us different and set us apart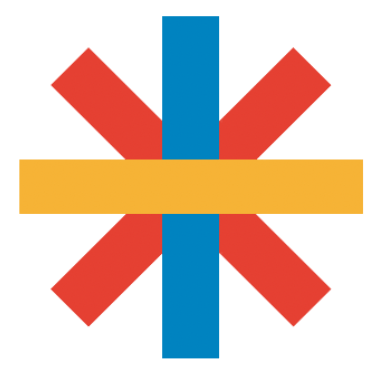 Independent spirit
As an independent business, we are free to focus on our customers and what they need. This has been part of our DNA from the very beginning, allowing us to give our customers the best possible experience, without being controlled by supplier brands and their goals.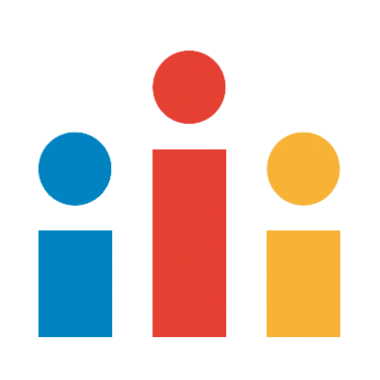 A progressive, family-founded business
We began as a family business and we still feel like one, whether we're related or not. We have a strong set of values that we live by, and we have decades of experience to share. We love to see our staff thrive and seeing them grow and build their futures with us makes us very proud.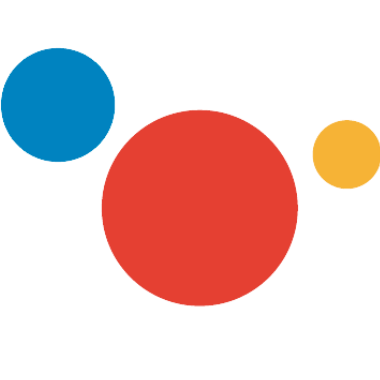 Colour leadership
We help our customers get excited about the possibilities of colour by relying on our expertise and innovation – evidenced by South Africa's first ever peel and stick swatches. We've also taken the difficulty out of the decision-making process by introducing Simply Colour – a new brand with a simplified colour palette that offers customers everything they need and nothing they don't. This is not only the best for our customers, but helps our staff support our customers too.
The coating specialists

With their technical expertise our staff can help our customers to understand their project requirements, and the best way to fulfil them. This is supported by comprehensive internal and industry training and the full spectrum of decorative and technical products – from interior to flooring and protective coatings.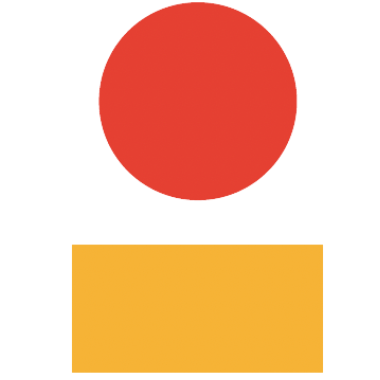 Giving the customer more
We strive to give our customers more. Whether that is extra value in the form of loyalty rewards and discounts, inspiration and help or simply the support to see the potential in an exciting new project or job and our accurate record keeping means we can replicate any colour any time. On top of this, we're keenly involved in recycling and the environment, helping our customers to recycle their paint buckets and rewarding them for doing so, so that future generations can enjoy a better world. We use our skills and expertise to help our customers feel supported and confident so they can make the right choices for their needs. Our personal approach and record-keeping mean we can replicate any colour any time, which leads to customer loyalty. We approach the trade in the same way – flexing to meet their needs to help support their businesses as they grow with us and become repeat customers.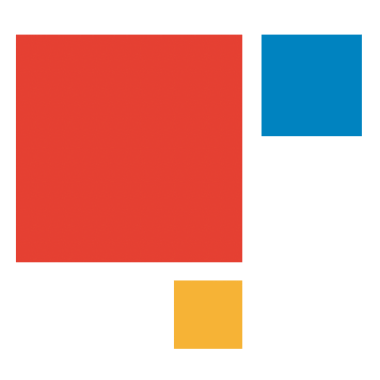 Exceptional stores
Our stores are living examples of our expertise and industry-leading approach to paint and décor, where our customers can come for inspiration and support from our staff. We bring everything together in one place, which is well-stocked and merchandised so our customers can always find the help and products they're looking for and leave with a smile.
Shaves stocks a wide range of specialist products from both national and international brands. We also have two industry-leading in-house brands, Decorator's Touch and Simply Colour. We offer expertise and confidence to all our customers with our expert advice, accuracy, colour precision and consistent level of service. We are the experts who bring peace of mind in the complex world of specialized paint and paint products, empowering our clients to fulfill project aspirations and complete their projects profitably.
We're a family-founded business with a strong set of values and generations of technical insight and expertise. Our strong sense of family means we always approach our customers and staff with care and attention.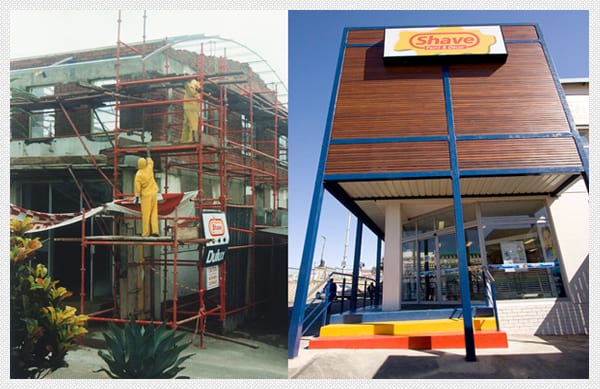 After a number of years, we added the Plascon brand and its products to our stores so our customers had an even wider choice. More recently, we also added the proudly South African Dekade brand, which offers great value and even better performance. Under the leadership of Nick Shave, we opened branches in Springfield Park, Umhlanga, Hillcrest, Ballito, Bluff, Boksburg and Amanzimtoti – complementing the existing Pinetown branch.Image: Moving advertising in the 1980s.
"Best in products, price and advice."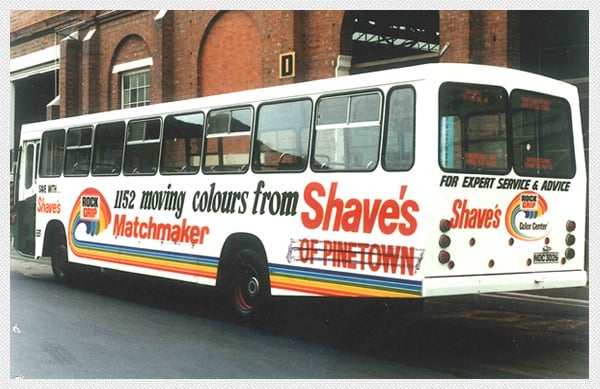 Pinetown provided a solid base for growth. The Shave name, well respected for over 75 years, was brought back and the building was updated to reflect the change.
The first days of the Pinetown branch (Early 1980s). Left: Daraval Reddy (Operations Director, over 20 years of service). Middle: Stephen Mkhize (Retired) – His son Siyanda now works at Shave's. Right: Michael Hauptfleish (Colour & Wallpaper Expert, now deceased).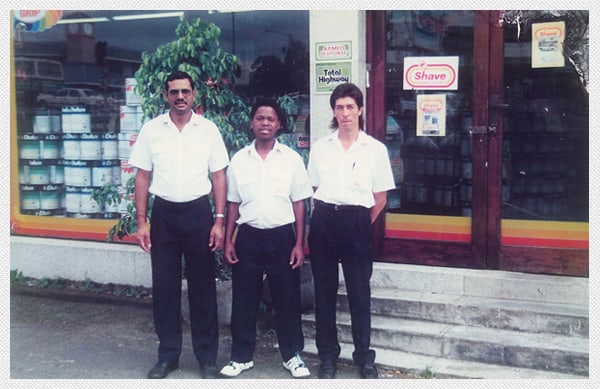 In 1969 there was a Stock Exchange boom in the country. Motivated by the desire to be part of a JSE-listed company, the business established in 1910 was sold to Protea Holdings. Soon thereafter, Protea merged its paint interests with Dulux and so Prolux was born in 1971. Image: Marketed as "The Paint & Wallpaper Centre" (part of G.C Shave Group) in Port Elizabeth (1961 – 1971).
During the 60's, 70's and 80's both Prolux and Plascon factories grew in their dominance through acquisitions. Plascon had incorporated many well-known businesses and 36 brands. This was the age of the conglomerates and big companies. Image: Circa 1965 – 68/70 Ladysmith & Depot shared by Pietermaritzburg Glassworks & G.C Shave's.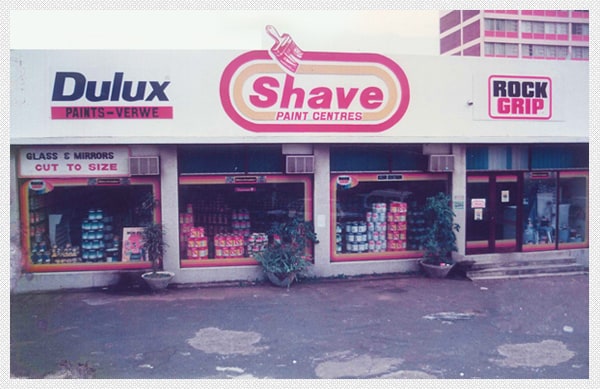 The Bellair Factory of G.C Shave. Circa 1957. Where R.A Shave (Founder of Shaves Paint + Decor in 1983) spent his first year "in overalls". It was a family business philosophy that family business was the only way to get to know the industry. Image: (Automotive and Industrial paints factory 1945 – 1960s)
The grandsons, two from each son Jack and Arthur, expanded into the manufacturing of Decorative, Industrial, Refinish & Automotive Paints with branches and stores in most leading cities and towns in the country. Image: 16 Burg Street, Cape Town. G.C Shave Paint & Wallpaper. This store was closed when the landlord (Protea Holdings) decided to develop the land.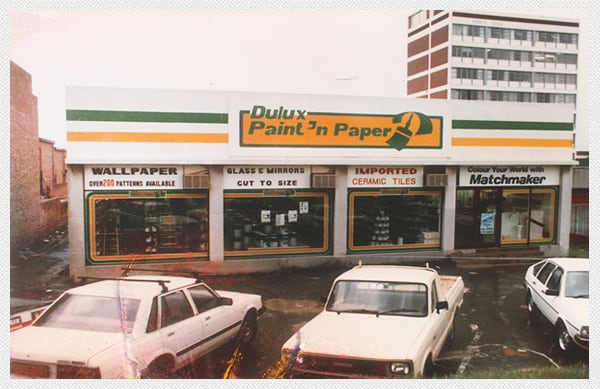 The earliest store was located in West Street, Durban when George Codner opened a Paint, Wallpaper, Glass & China shop in 412 West Street, Durban in 1910, trading as G.C. Shave. Jack & Arthur, his two sons, joined him after World War I, after having served in the South African Infantry. G. C. Shave grew the business from importing paint, glass & wallpaper.
With a shop in Prince Edward Street, they established paint factories in Bellair & later at Jacobs. The grandsons, two from each son Jack and Arthur, expanded into the manufacturing of Decorative, Industrial, Refinish & Automotive Paints with branches and stores in most leading cities and towns in the country.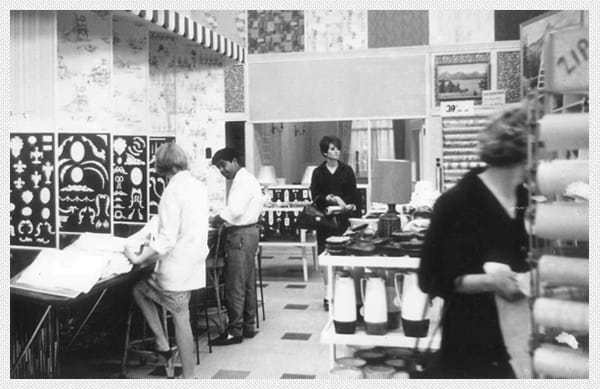 Meet the Directors
Our board of directors combines a wealth of experience, talents and skills. Working together with the singular vision of building a sustainable business for the future: aspiring to be the first choice for homeowners and professionals in the decorative and coatings markets.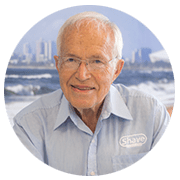 Richard Shave
Founder
1933-2020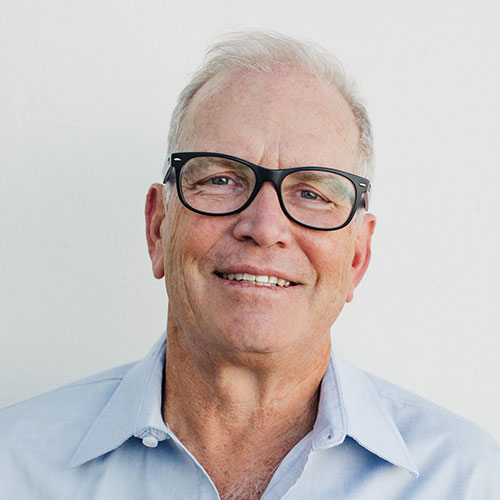 Nick Shave
Managing Director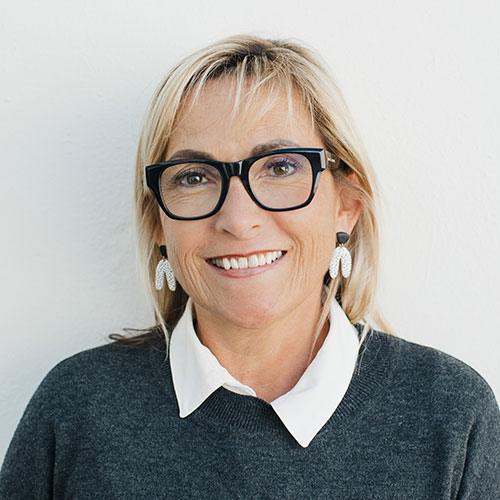 Karin Shave
Brand Director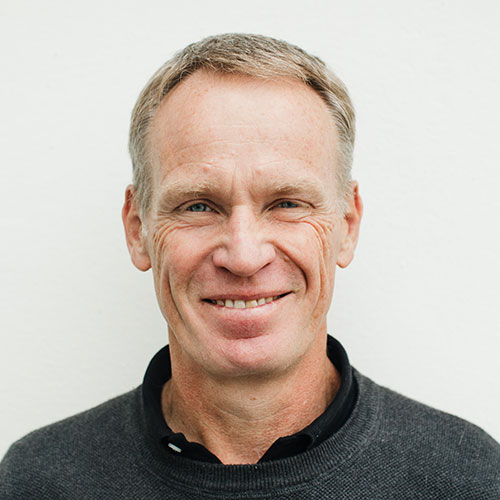 Craig Lilford
Financial Director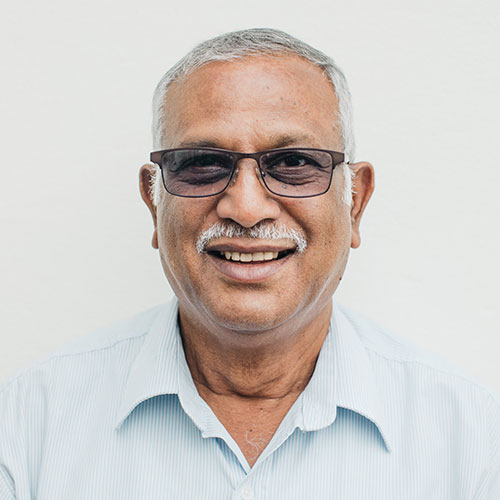 Daraval Reddy
Operations Director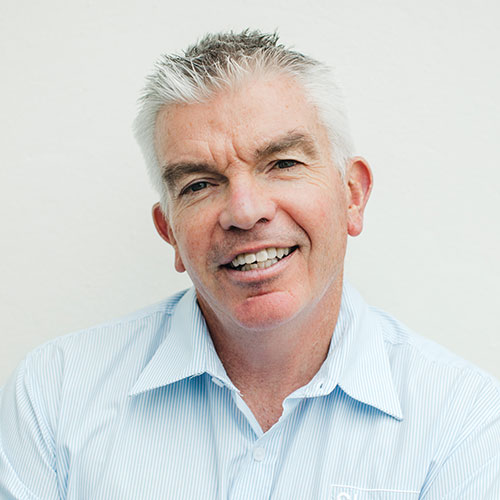 Michael Lynch
Sales Director: Coastal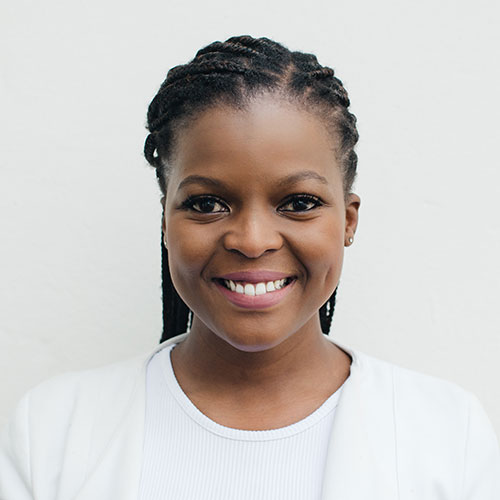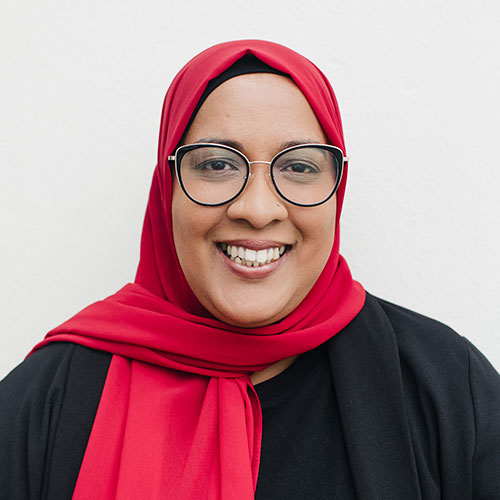 Sohana Ragaven
Administration Director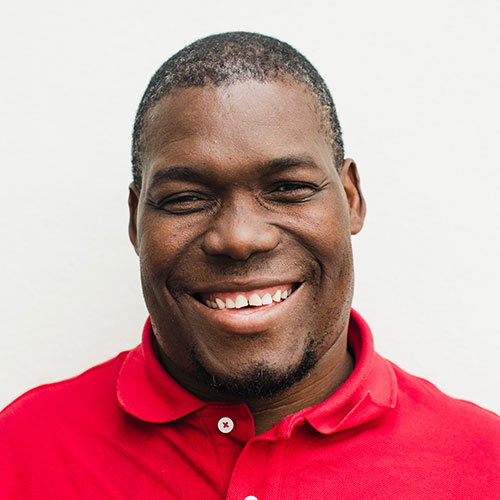 Zamani Nene
Logistics Director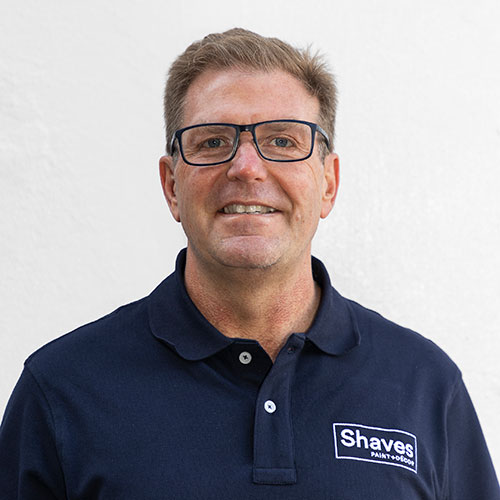 Howard Shave
Sales Director: Inland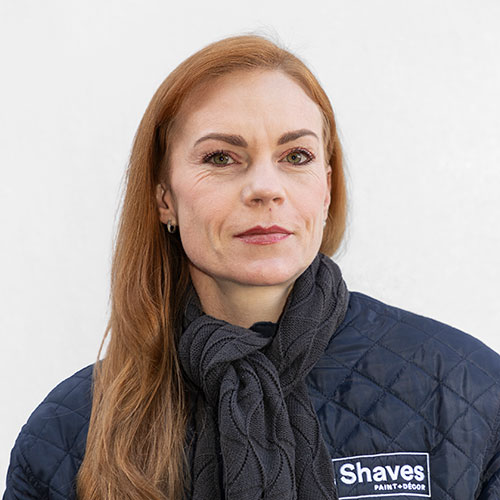 Analize King
Operations Director: Inland