SHAVES PAINT + DECOR
Paint
Best products. Best price. Best advice.
We offer the best products and expertise you could ever need. Whatever your project we'll give you the support you need to make it a success.
The perfect product for any job, every time.
Specialist Coatings

Whatever you need, we've got you covered. We pride ourselves on being your perfect paint partner for your entire project – from start to finish. Whether you're a home decorator or a contractor, our expertise and support will help you complete your project confidently and profitably, with a smile.
We proudly serve the following industries and offer tailor made discounts and industry-leading products:
Construction, Renovation & Development

General Business

Body Corporates, Housing and High Rise residential, Schools & Hospitals

Specialist Painting Contractor (corrosion, remediation, Protective coating)

Steel Fabrication and Restoration

Protective Coatings for floors and roofs

Shop fitters, Cabinet and Kitchen Manufacturers
Interior Paint
We stock and distribute a wide range of interior paint including Dekade, Dulux and Plascon. Perfect for every pocket and every application. Visit one of our stores and speak with one of our experts to see which is right for you.
EXPLORE
Exterior Paint
We specialise in exteriors too, offering nothing but the best from Dekade, Dulux and Plascon. Our highly trained staff will help you find just what you need to make your project a success. Visit one of our stores to learn more about what the best exterior paint is for you.
Explore
Industrial + Protective coatings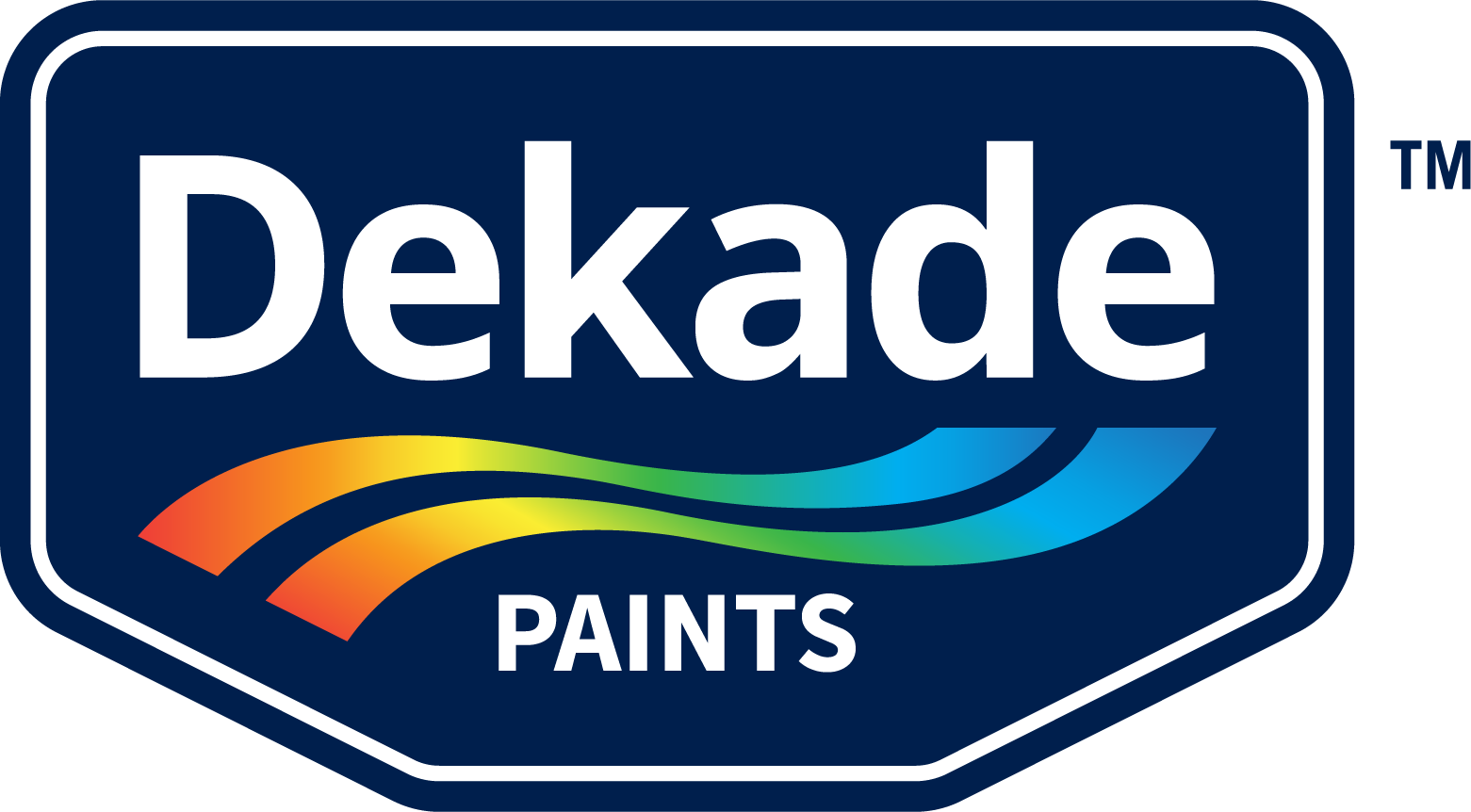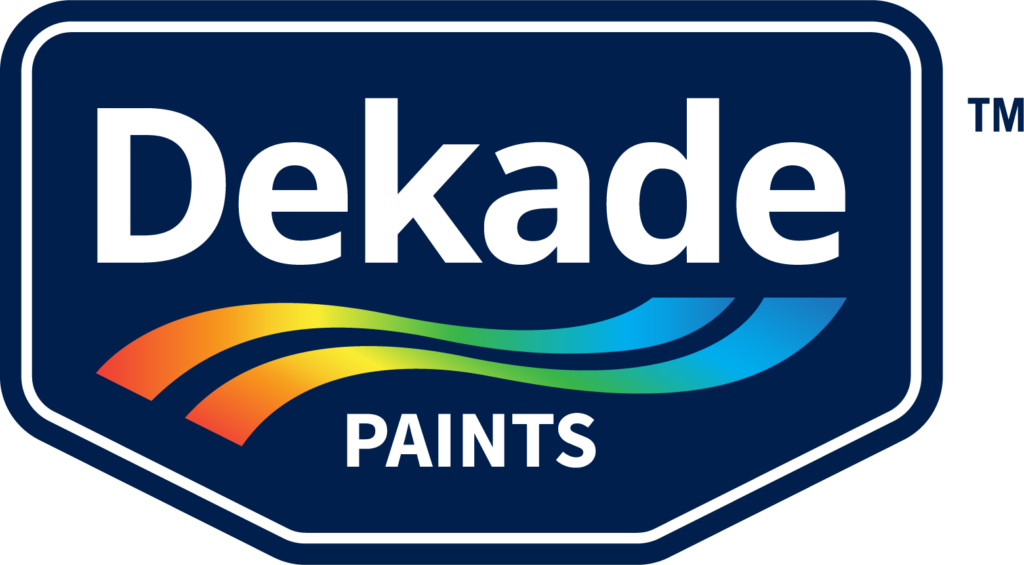 We have an extensive portfolio of specialist products and coatings and the expertise required to help support you in your project, no matter your industry. From architectural paints and stains to specialist floor coatings to industrial speciality finishes – we've got you covered. Our staff will visit your facility and consult with you to ensure you have the right products for your project.
ARCHITECTURAL AND DECORATIVE PAINT
A standard of excellence achieved with high-quality paints and stains for your construction project begins with us.These include:
Dulux & Dulux Trade
Dekade, Gold Label and Decorator's Touch
Simply Colour
Rock Grip and Berger-Master
Plascon & Plascon Professional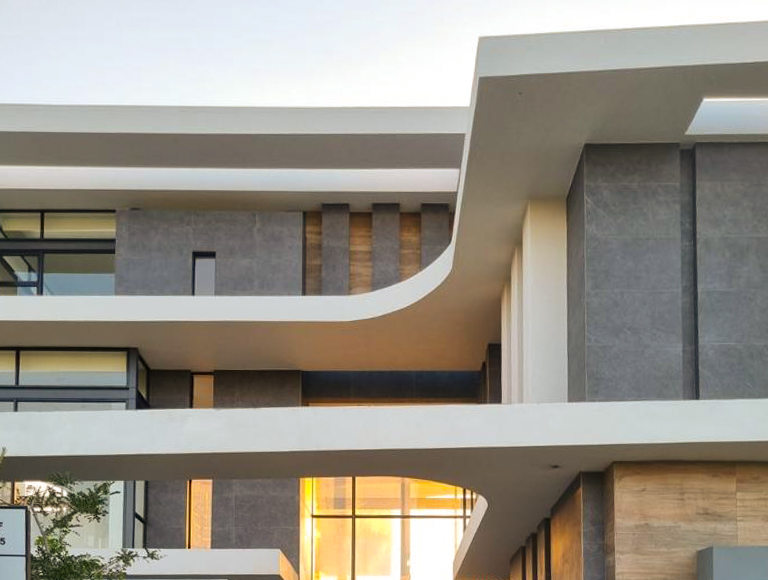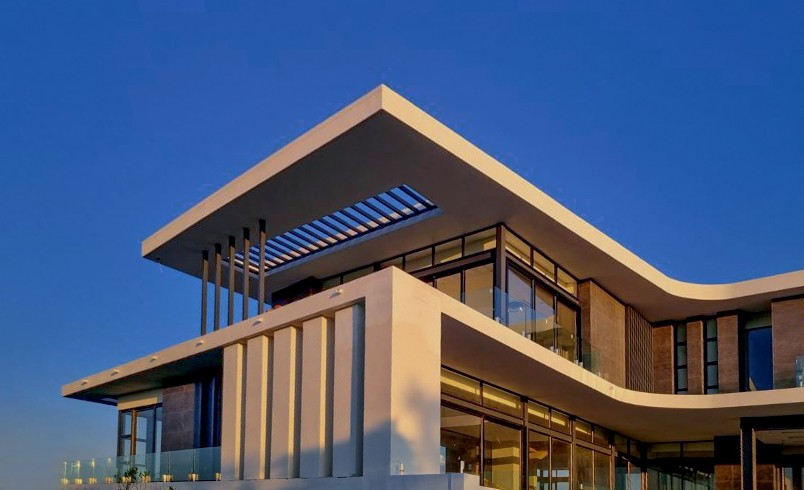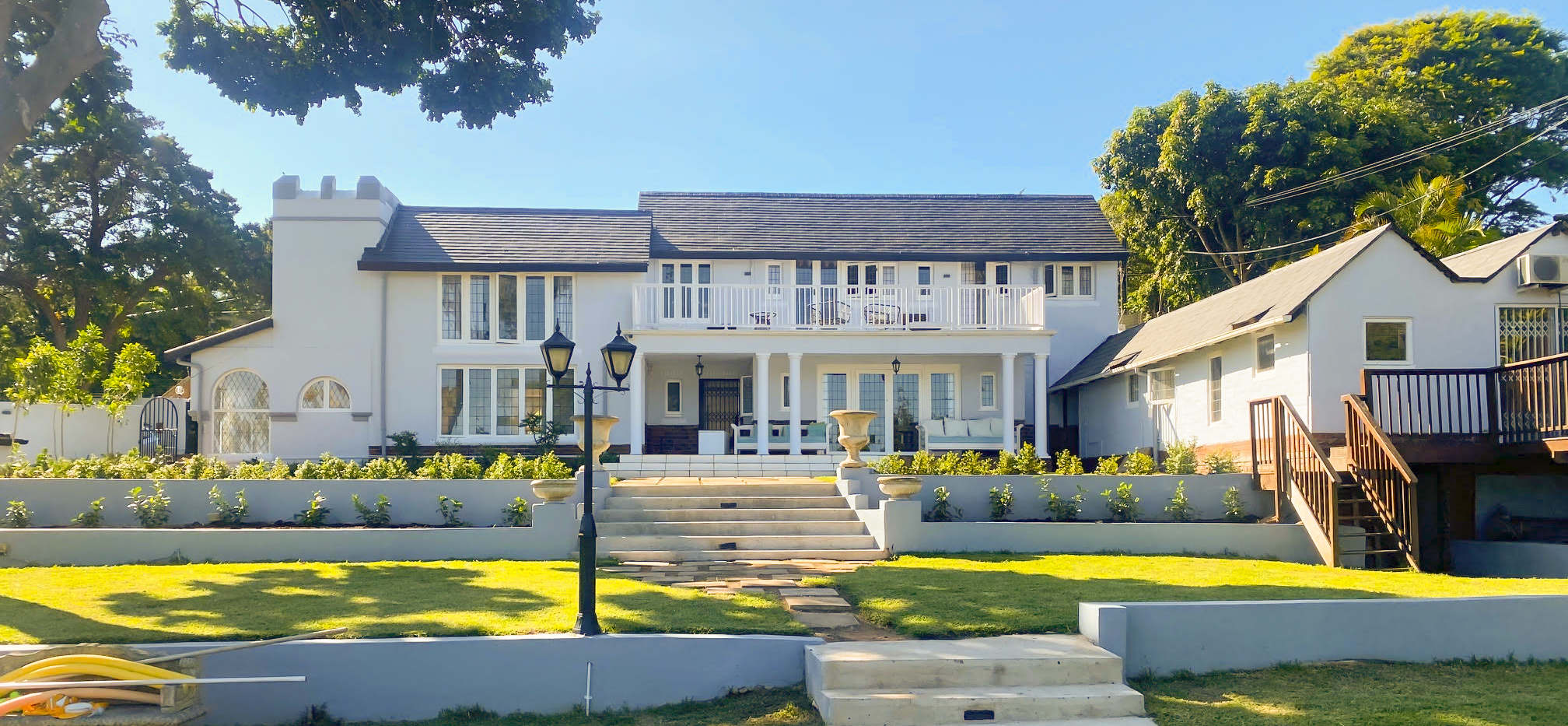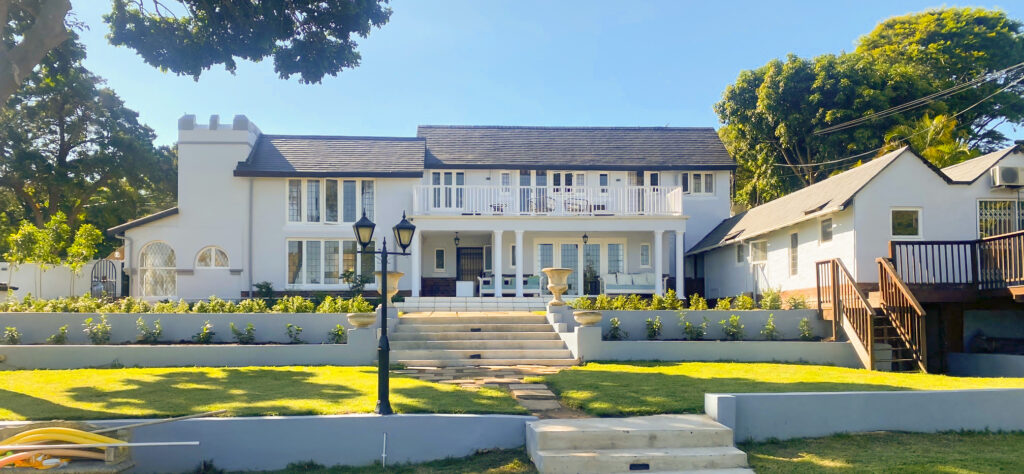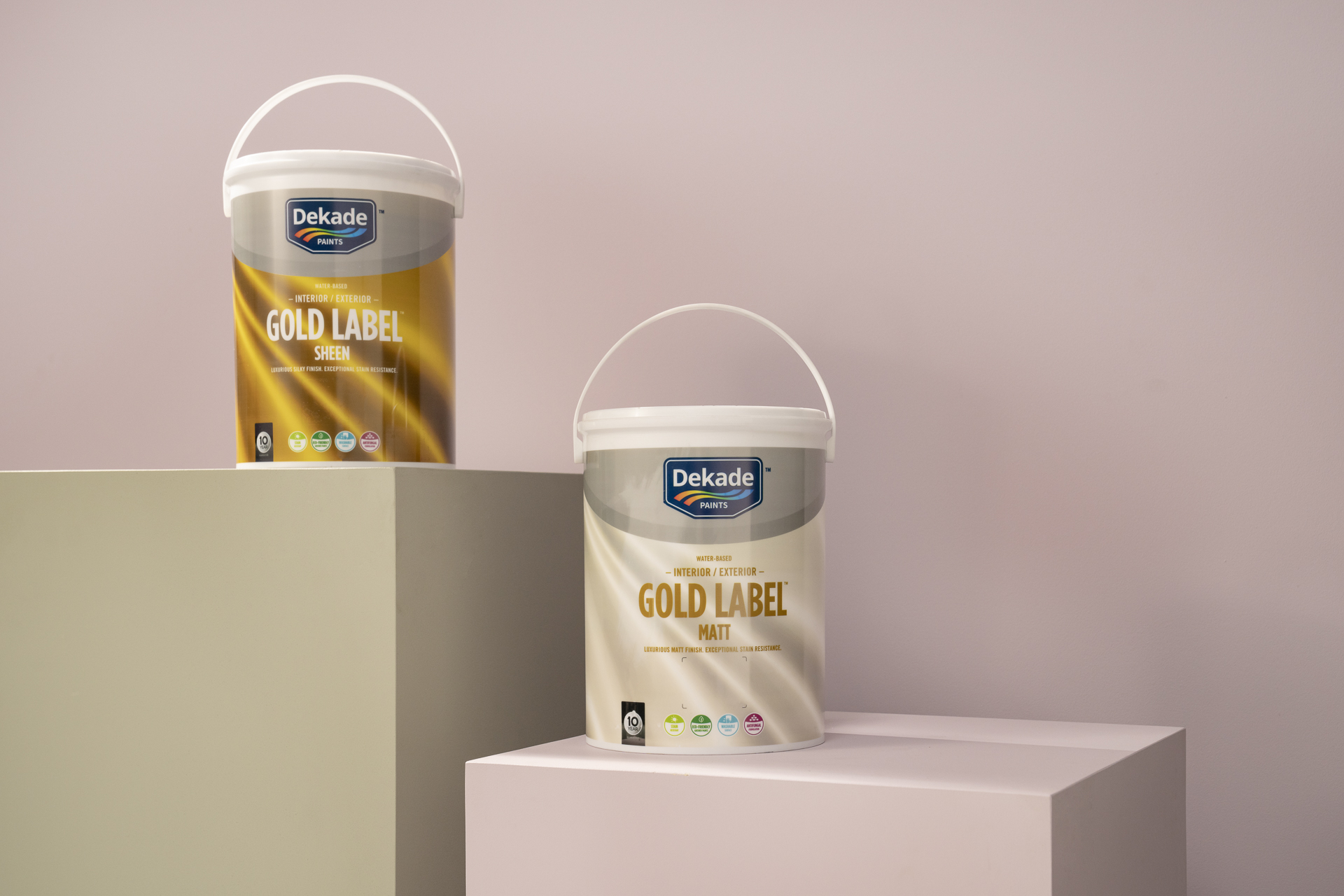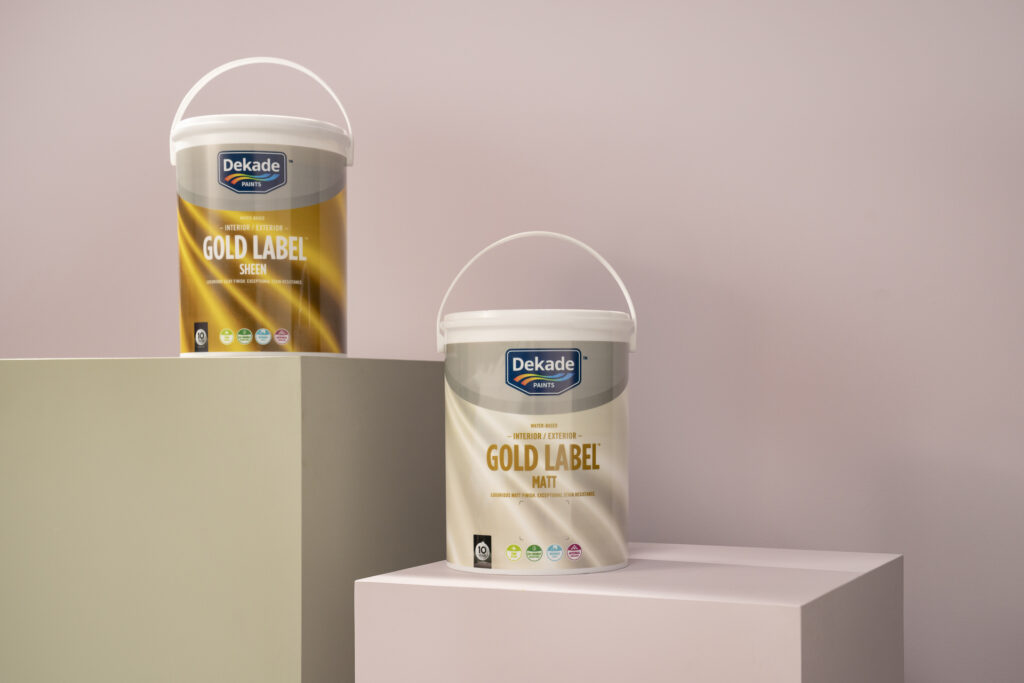 Proud stockist and distributor of a wide range of paints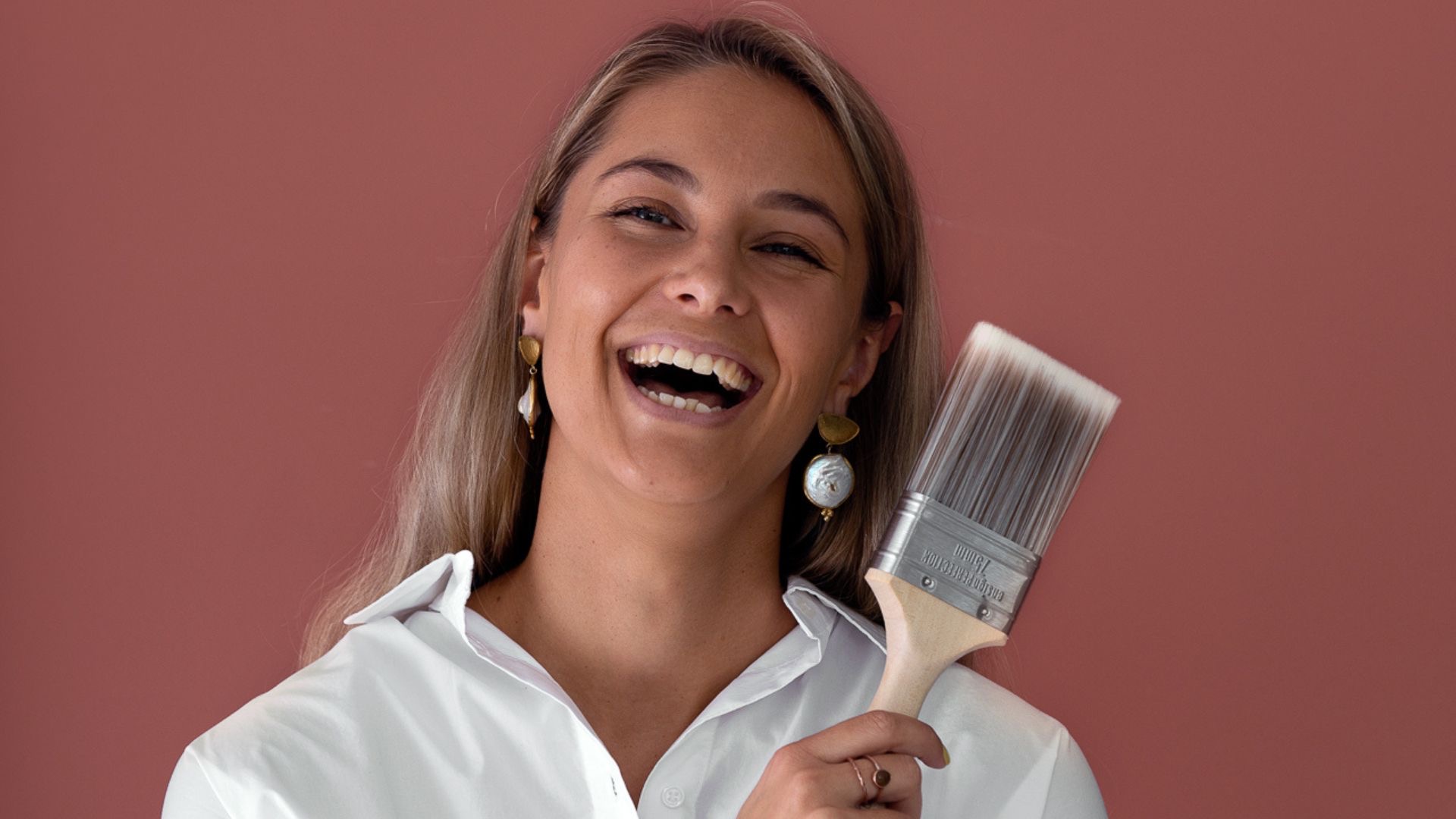 Join the Shaves Loyalty program and
Get incredible discounts, rewards & benefits
We value our customers more than anything and so, we always do our best to give them more. Whether that's loyalty rewards, financial rewards for recycling, tailored discounts or inspirational content to help them imagine the possibilities of colour and décor.
Reward Me