Project: Strauss Daly
Rainbow Painters received the responsibility of renovating the exterior of the esteemed Straus Daly building located in Ridgeside. Recognizing the magnitude and significance of the project, they collaborated with Shaves as their partners to guarantee a successful completion that exceeded expectations.
Denzil, our Rep in KZN, collaborated closely with Don from Rainbow Painters to ensure the project was executed with the best possible products and service. By working hand in hand with Don, their relationship grew stronger, and they gained a significant amount of trust during the project. Rather than merely selling paint, this project inspired Rainbow Painters to appreciate how smoothly they could achieve success with Shaves' help, particularly with Denzil's expert advice and expansive product knowledge. This project exemplified how working with Shaves is about more than just paint; it's about building relationships and assisting customers in realizing their project objectives efficiently and profitably.
Expert Product Selection: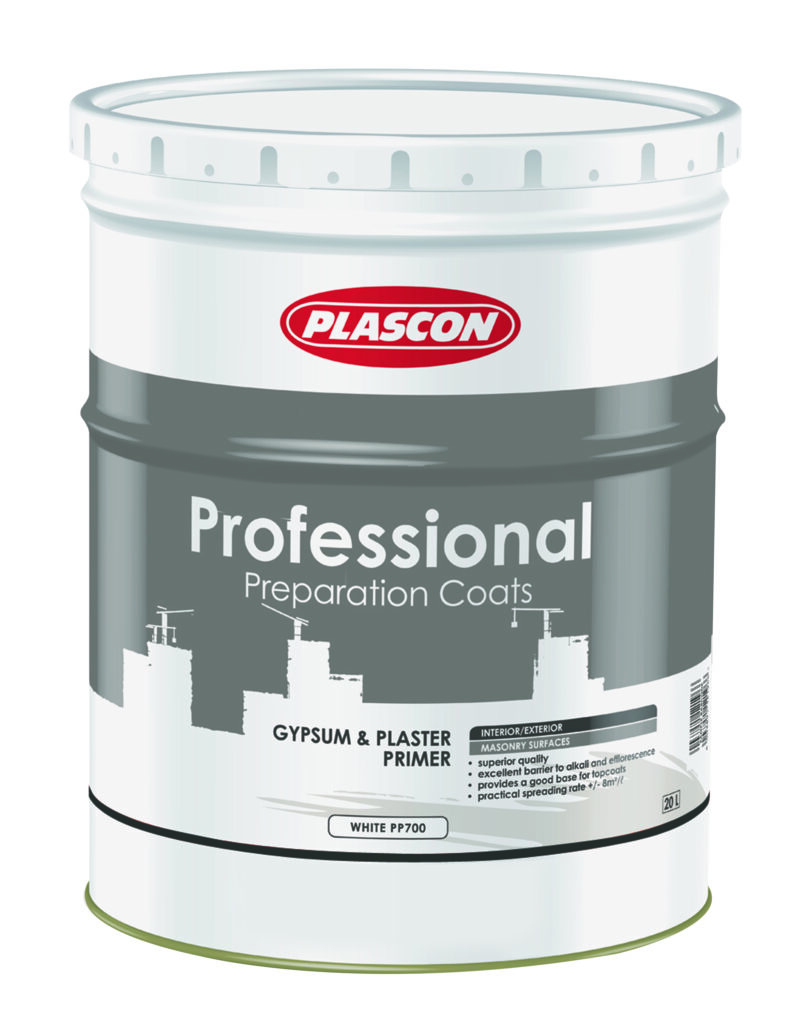 Plascon : Professional Preparation Coats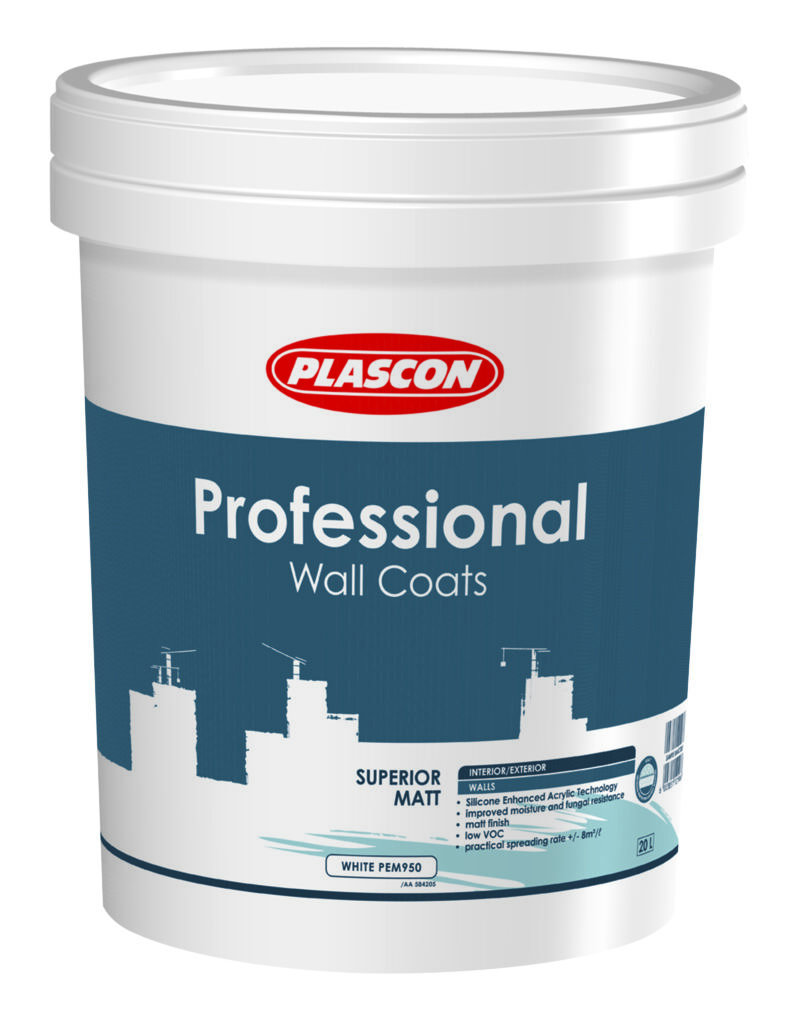 Plascon : Professional Wall Coats
Customer's Requirement:
They required specification assistance from Denzil and Shaves for this project.
Shaves Assistance:
Shaves and Plascon collaborated to create the complete paint specification, while Denzil established a strong rapport and trust with Don and Rainbow Painters by consistently addressing their requirements and adhering to the scope of work and paint specification.Additionally, Denzil recognized the crucial role of preparation in ensuring a successful project.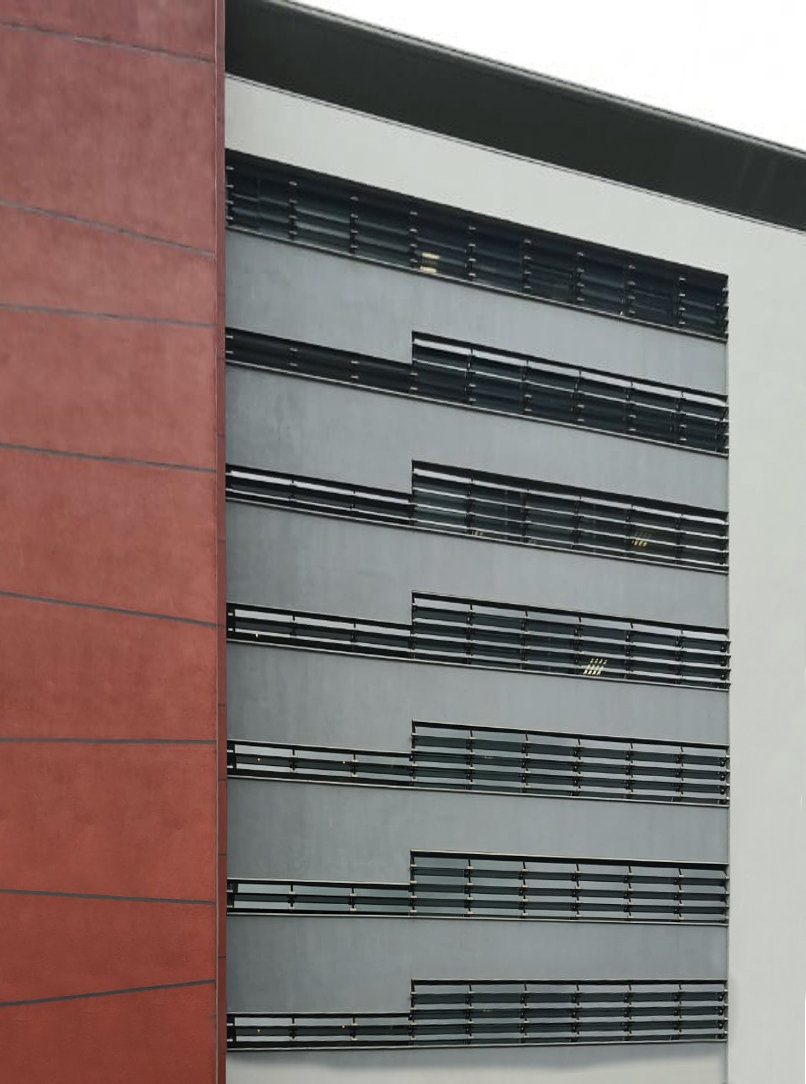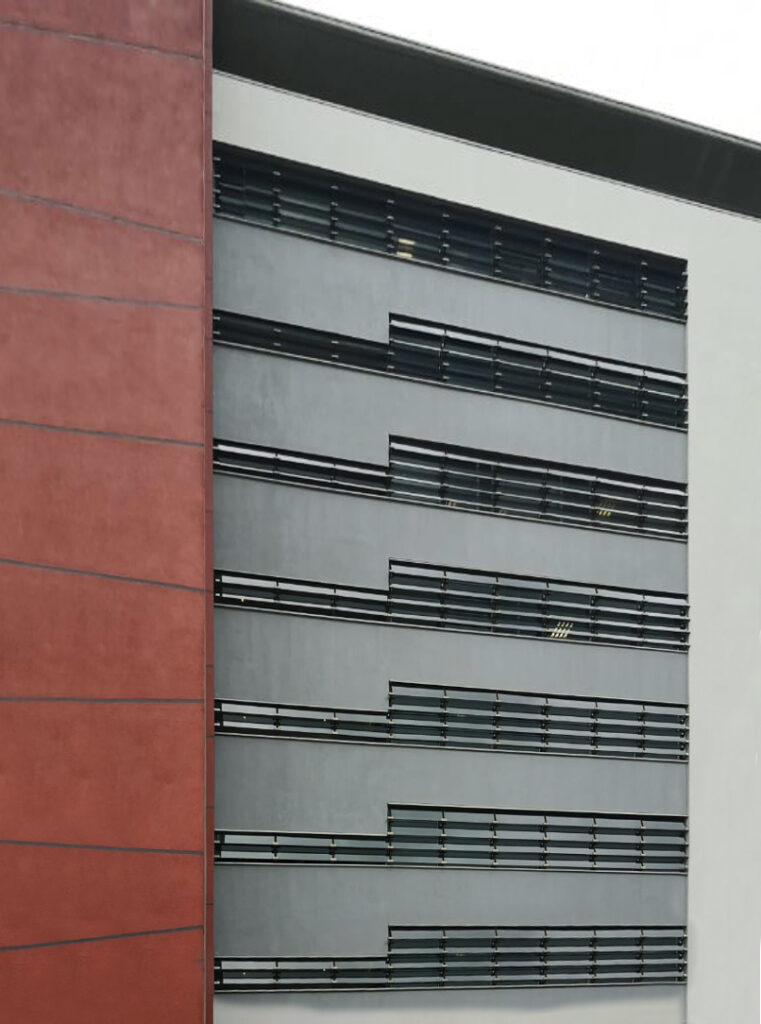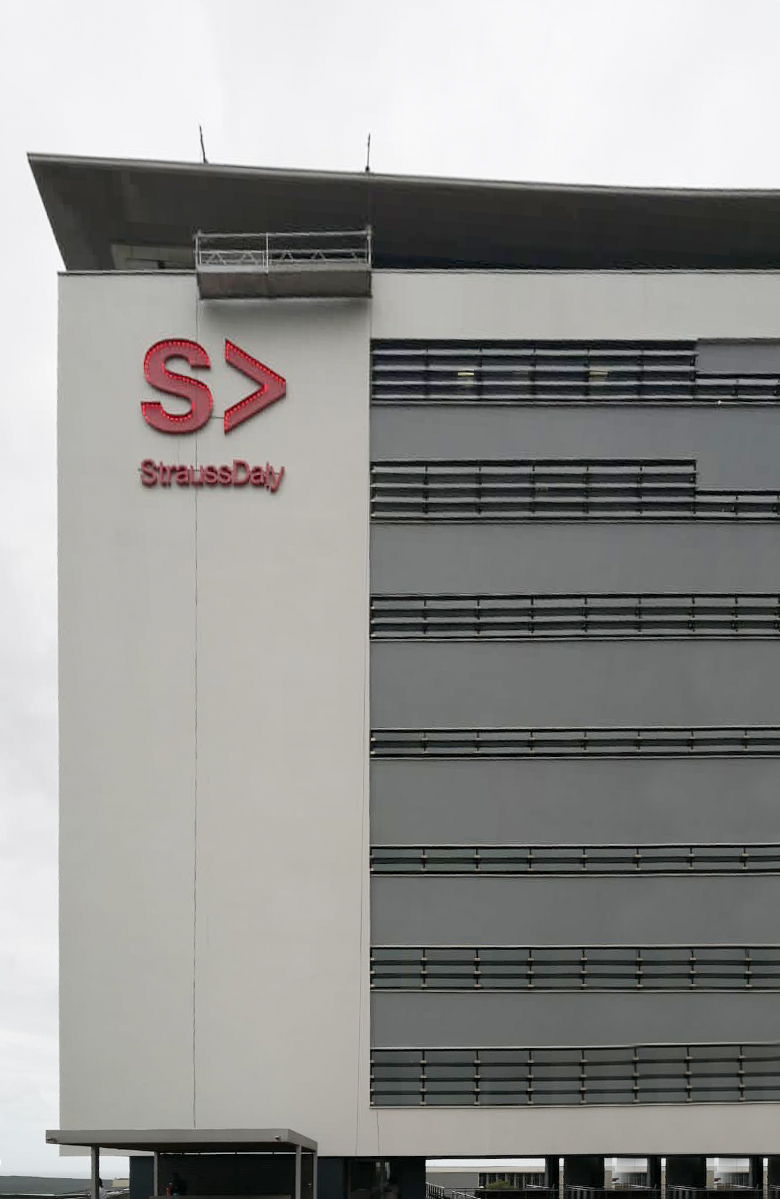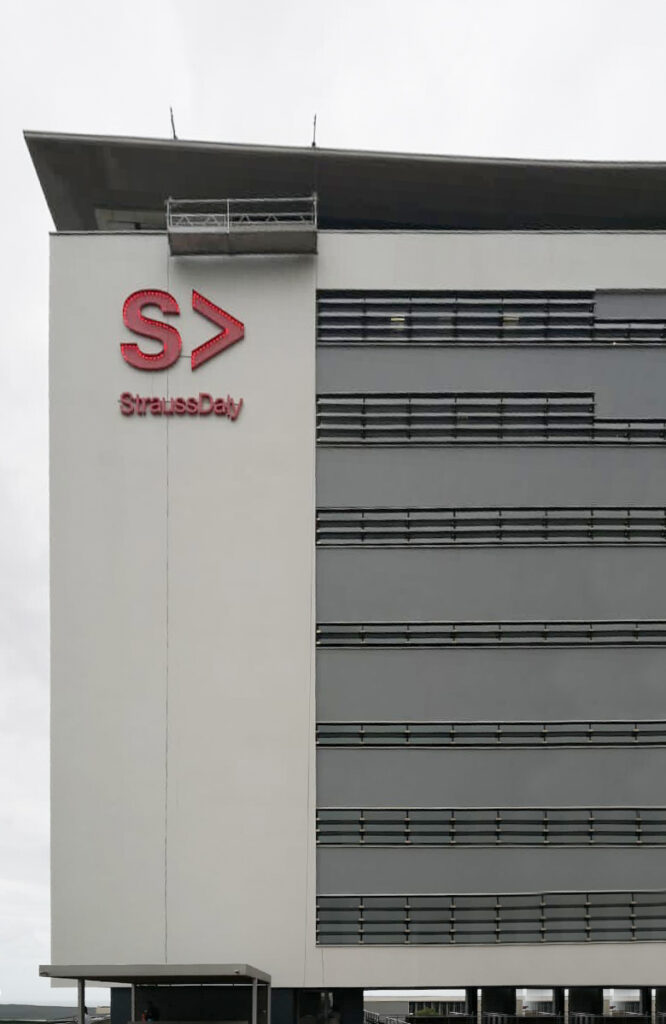 Our Commitment to Your Success: Why We're More Than Just a Paint Store
At Shaves, we believe that our success is intertwined with that of our customers, and this principle is central to our brand DNA. We devote considerable attention, care, and dedication to every project, no matter how big or small, as our focus goes beyond just being a paint store. Our pride lies in our ability to connect with our customers, cultivate enduring relationships with them, and support them every step of the way. When you partner with Shaves, you can expect an unwavering commitment to excellence, quality, and customer satisfaction.