Project: SPS Arch and Design
Zoune's Paints successfully completed an impressive residential project with the invaluable assistance of Gideon, our JHB Rep. The project's remarkable visual appeal and technical precision, despite the various surface types requiring coating and painting, could only be achieved through unparalleled guidance and technical expertise. Gideon, like all of our Shaves Reps, went above and beyond to ensure customer satisfaction and project success. He is a meticulous individual who consistently strives to deliver his best, which was evident in the trust-based relationship he and Zoune built and ultimately reflected in the project's impactful finished product.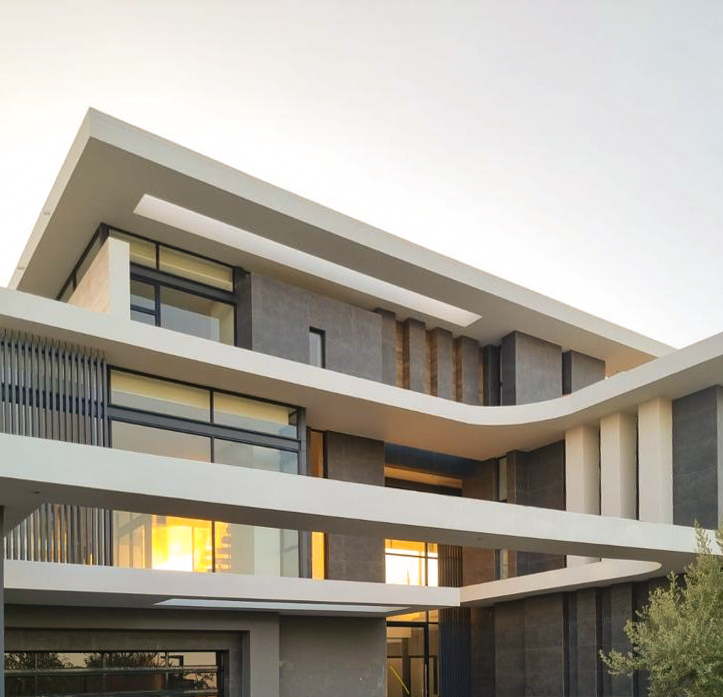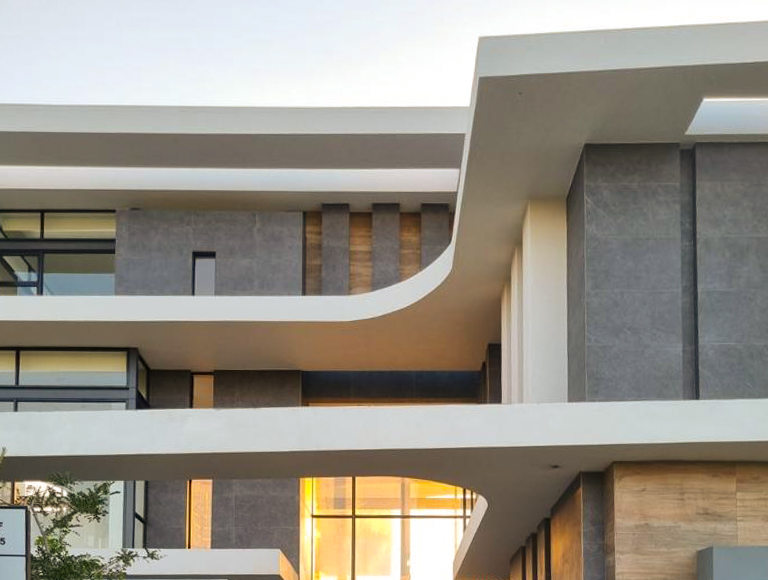 Expert Product Selection: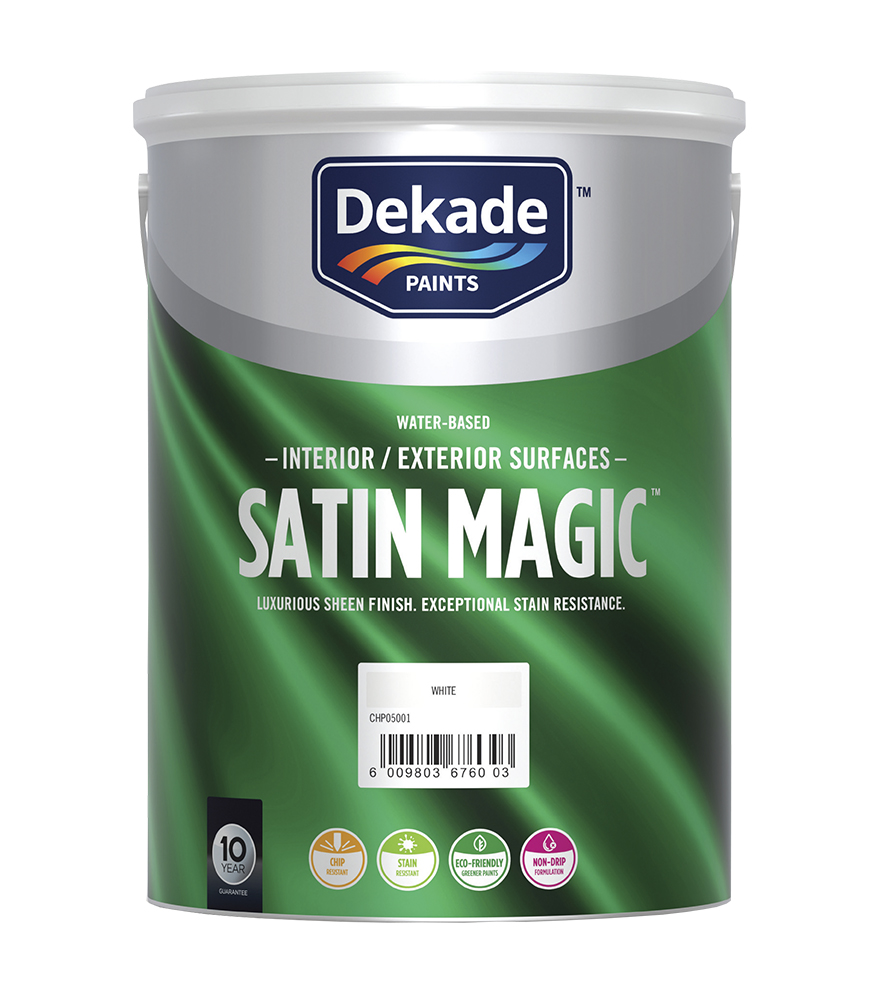 Dekade Satin Magic Water-Based White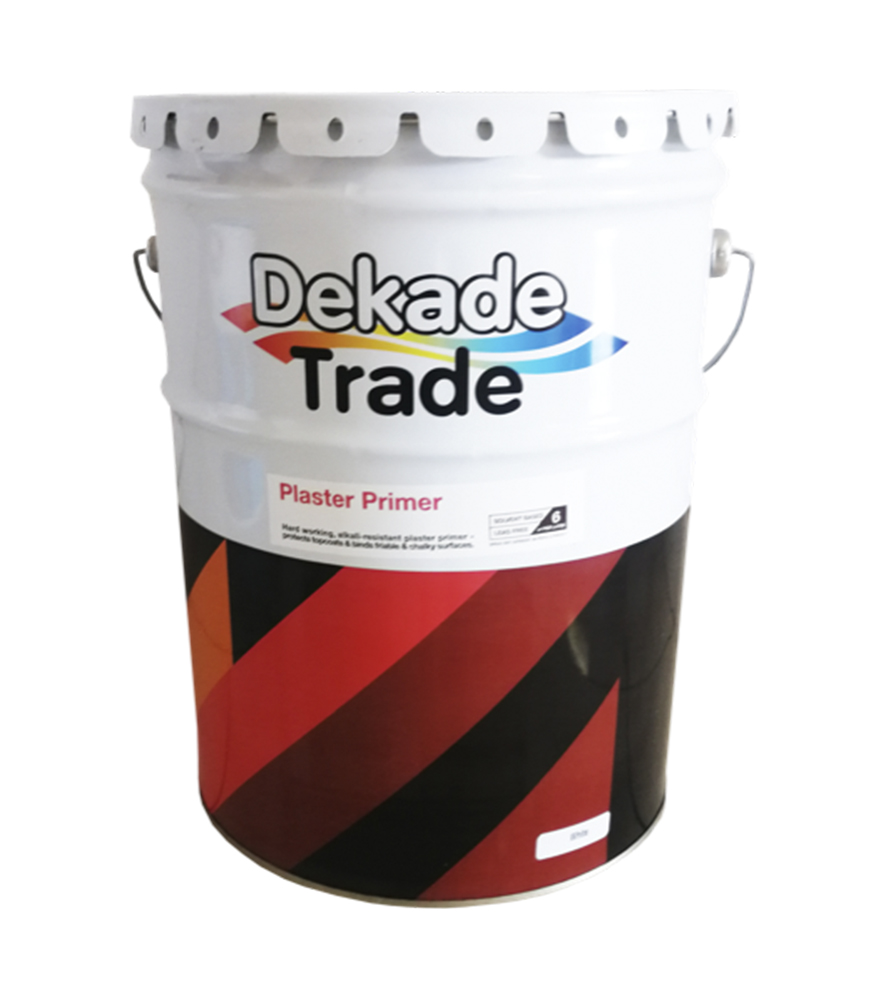 Dekade Trade Plaster Primer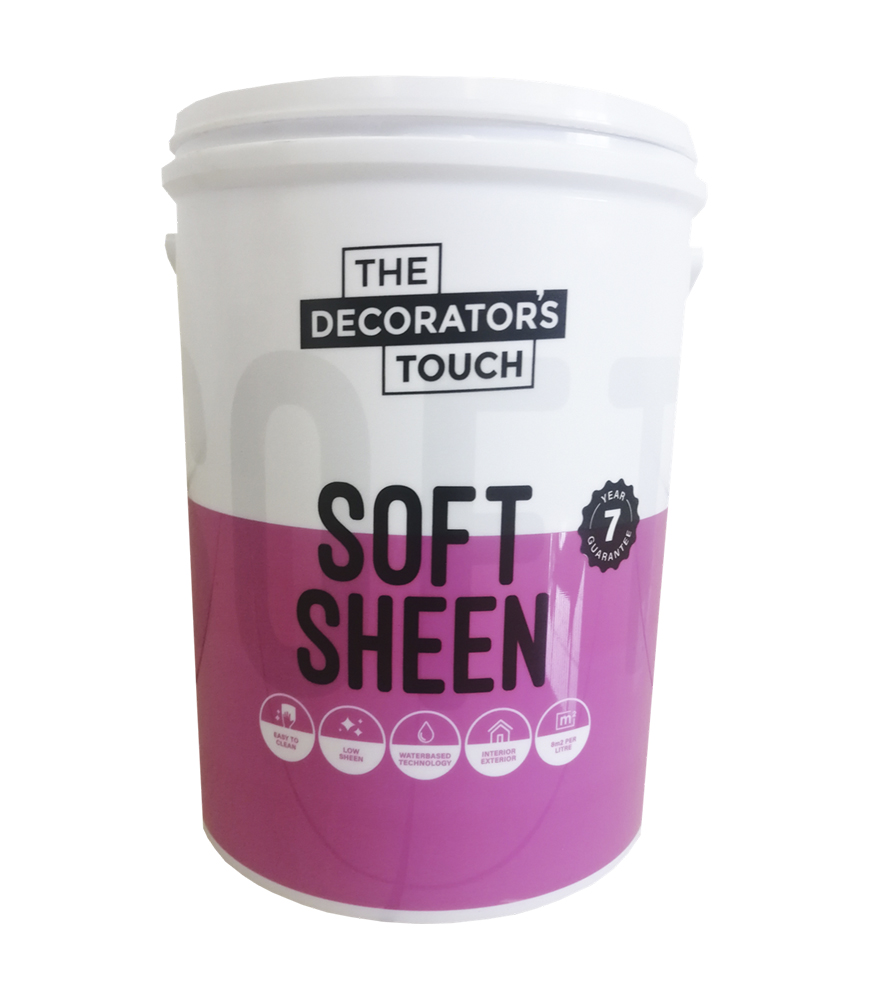 TDT Soft Sheen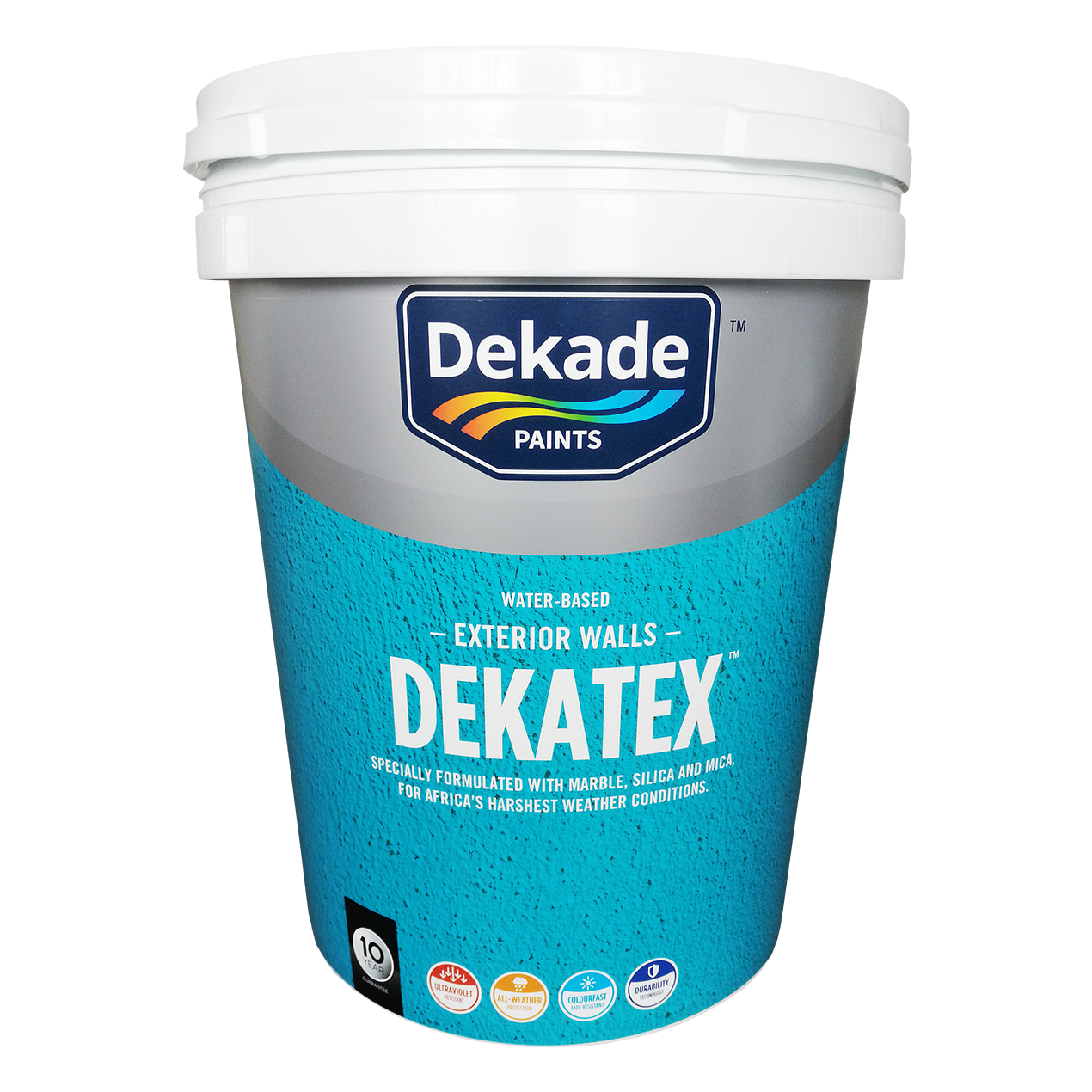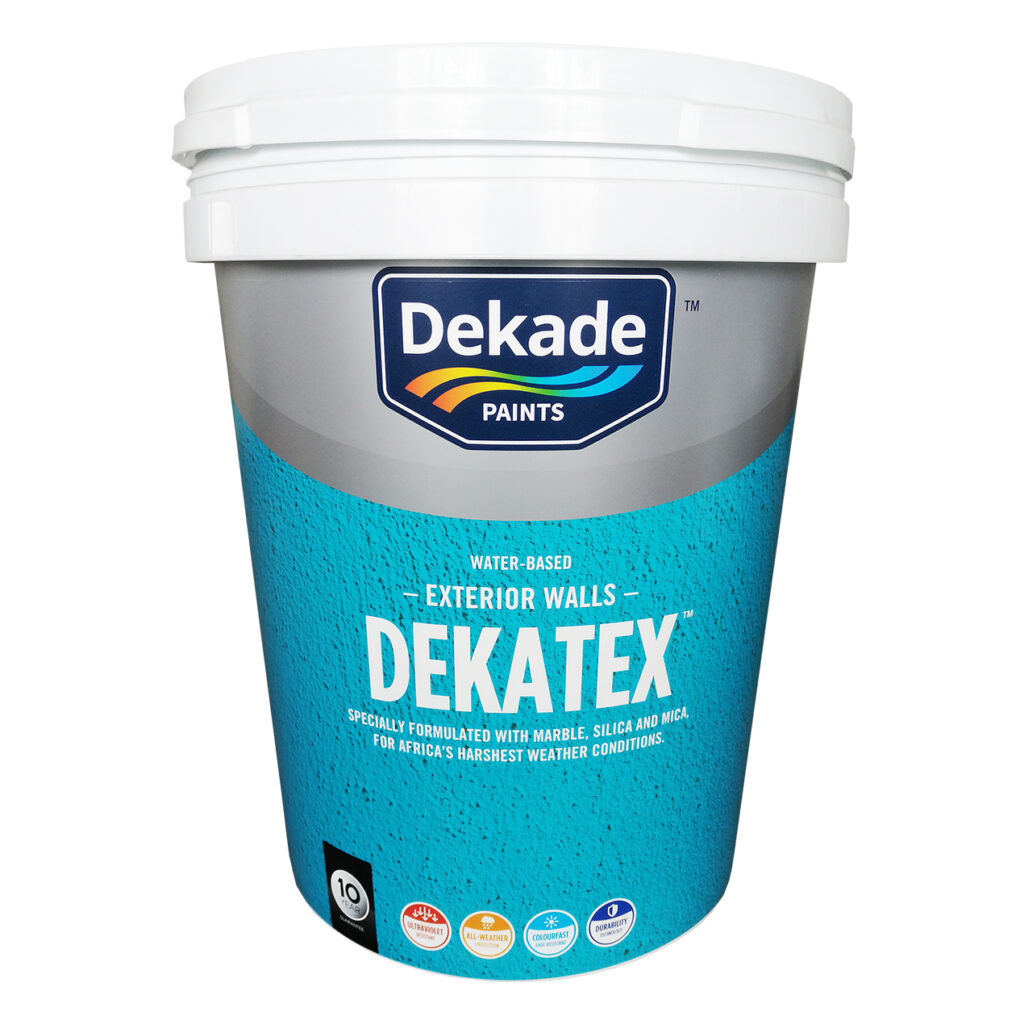 Dekade Dekatex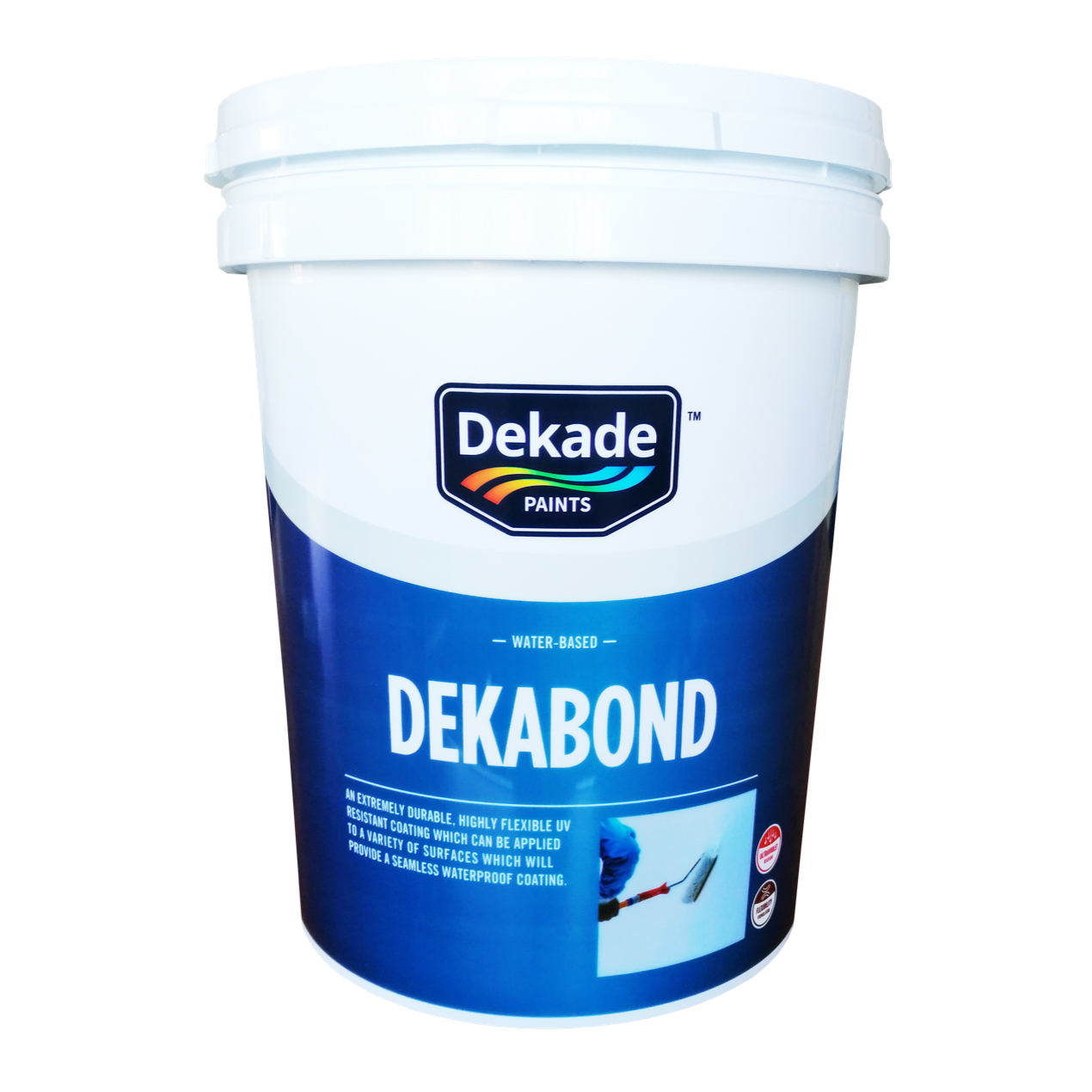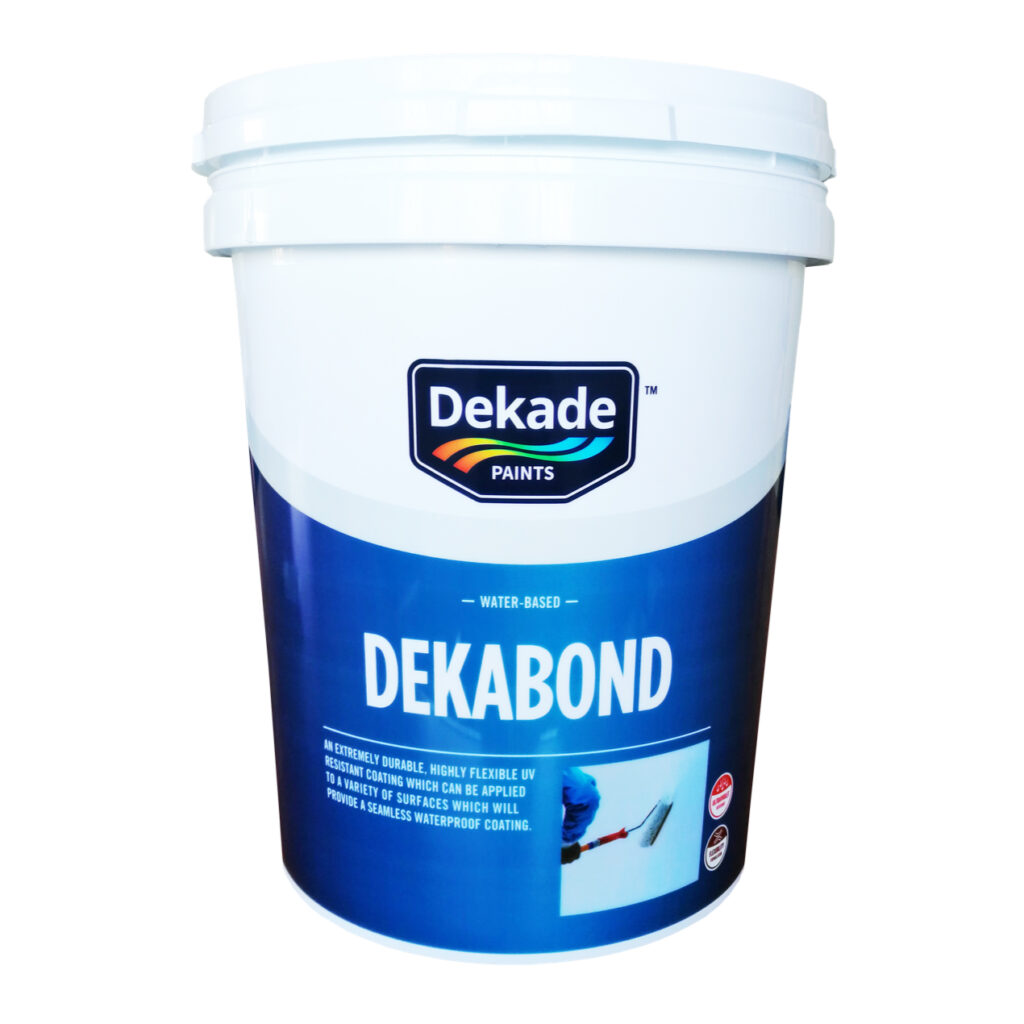 Dekade Dekabond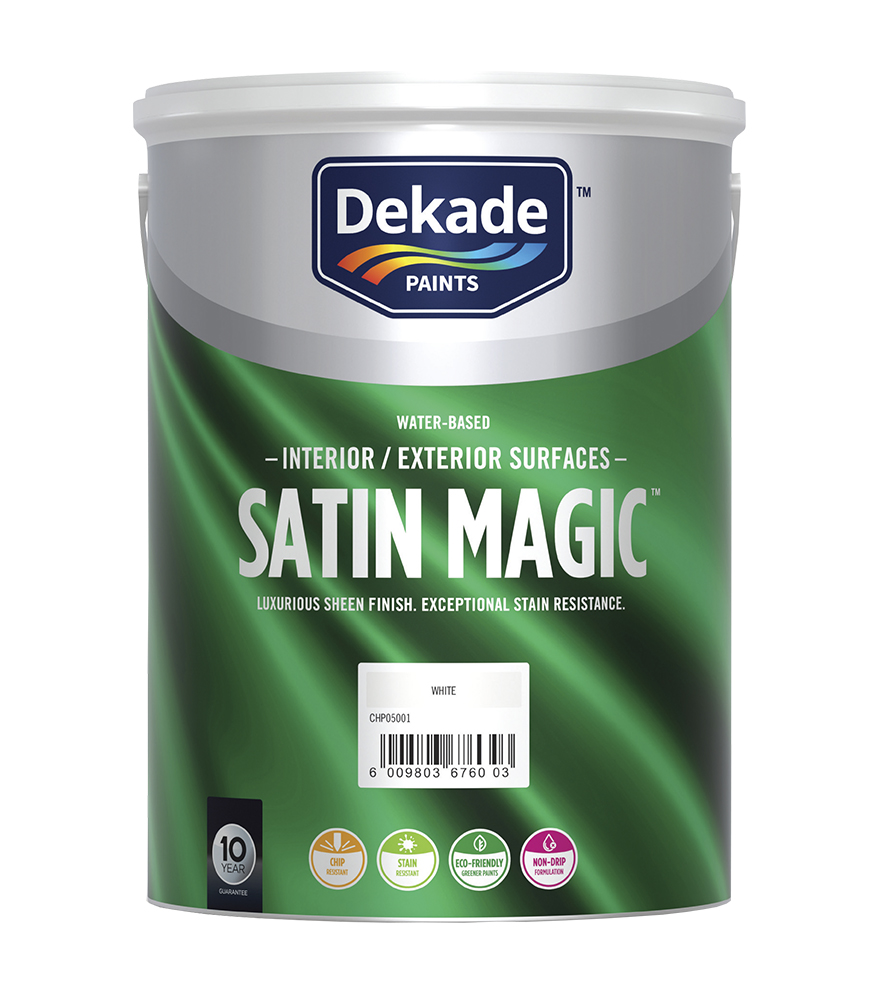 Dampcrete and Cement Slurry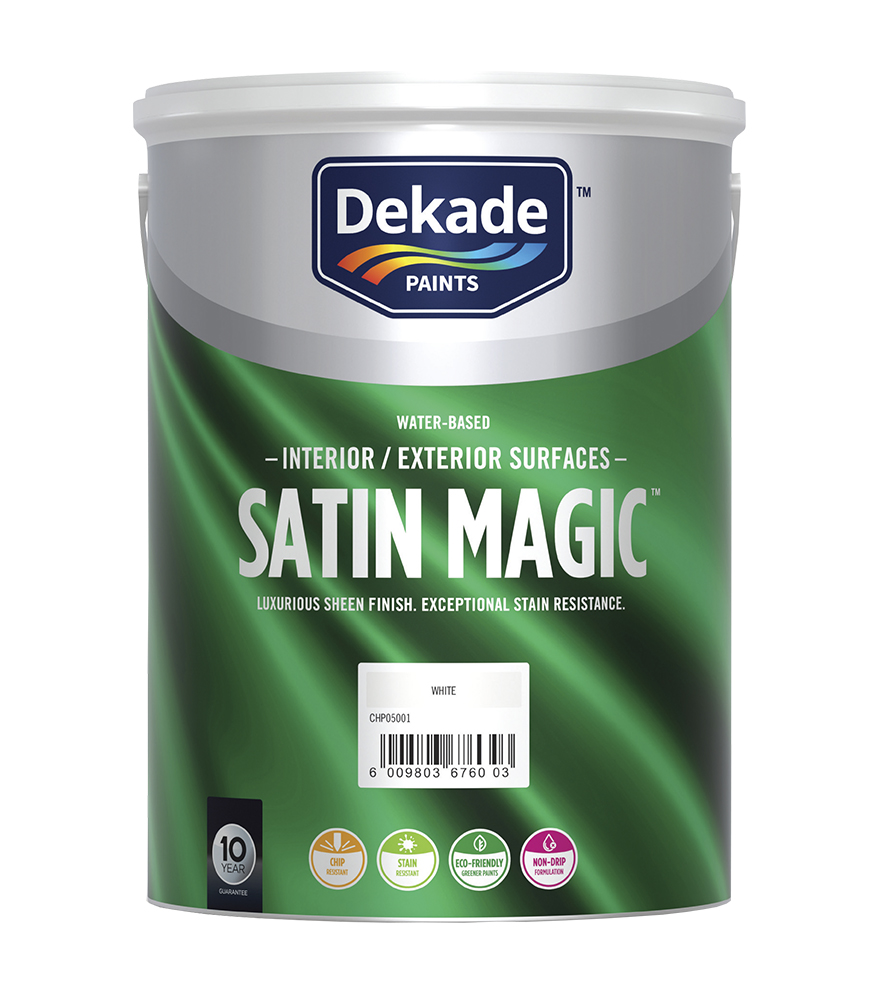 Dekade Zinc Phosphate Primer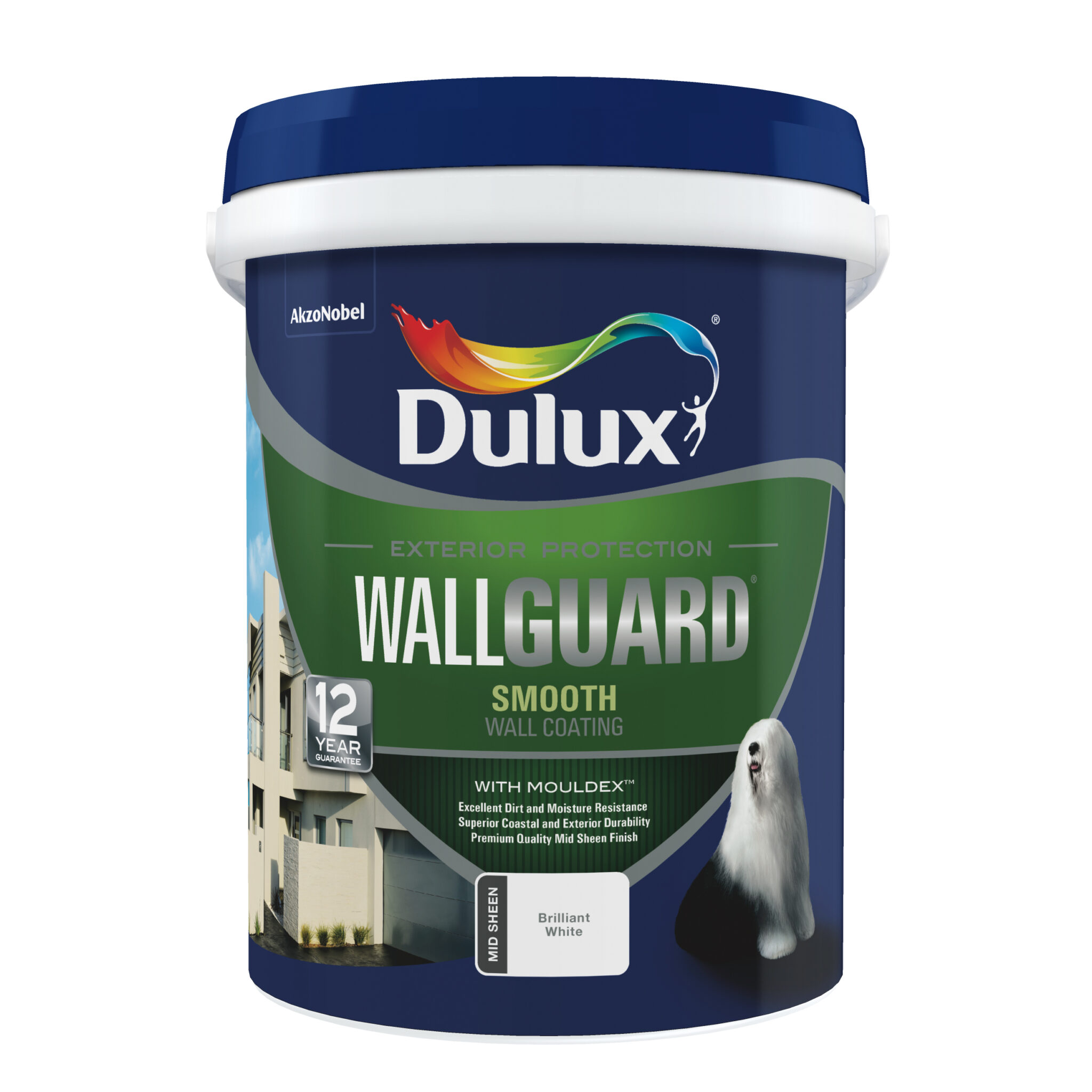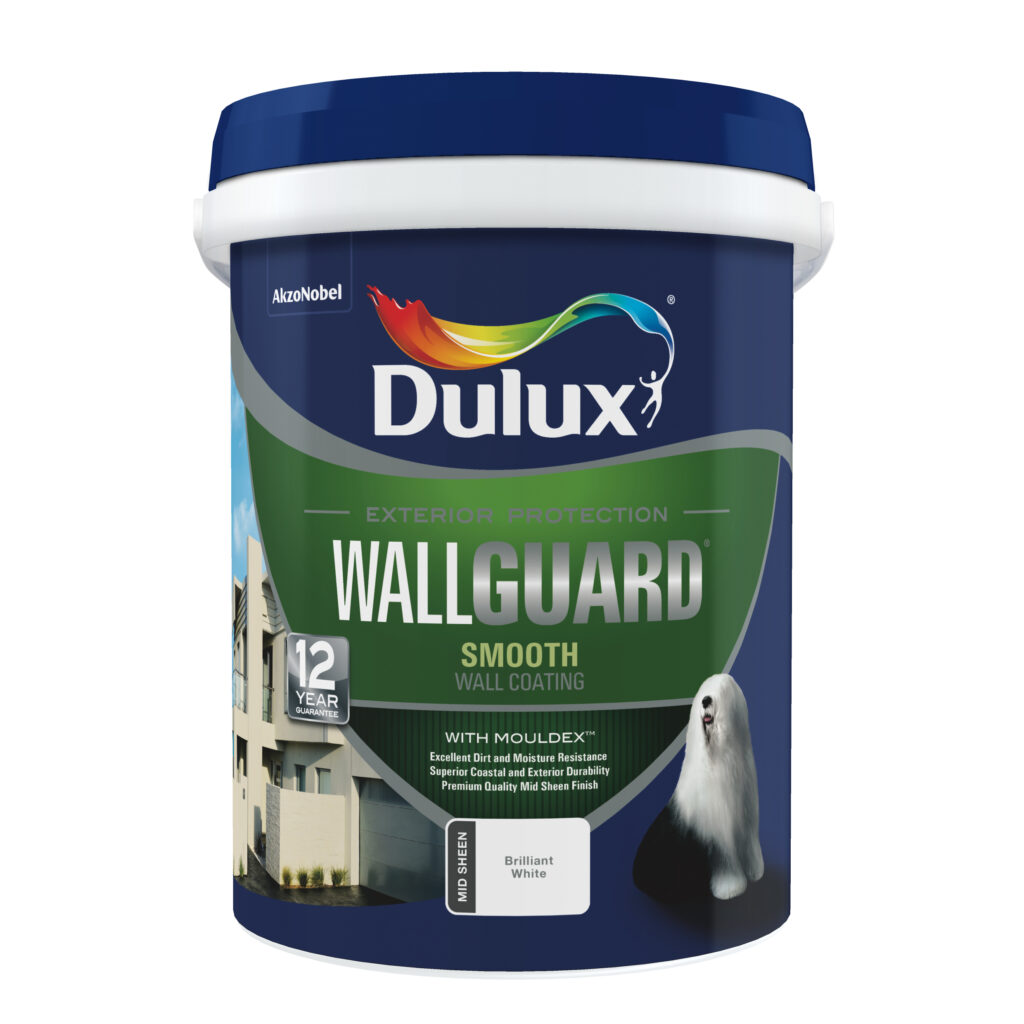 Dekade Epoxy Sealer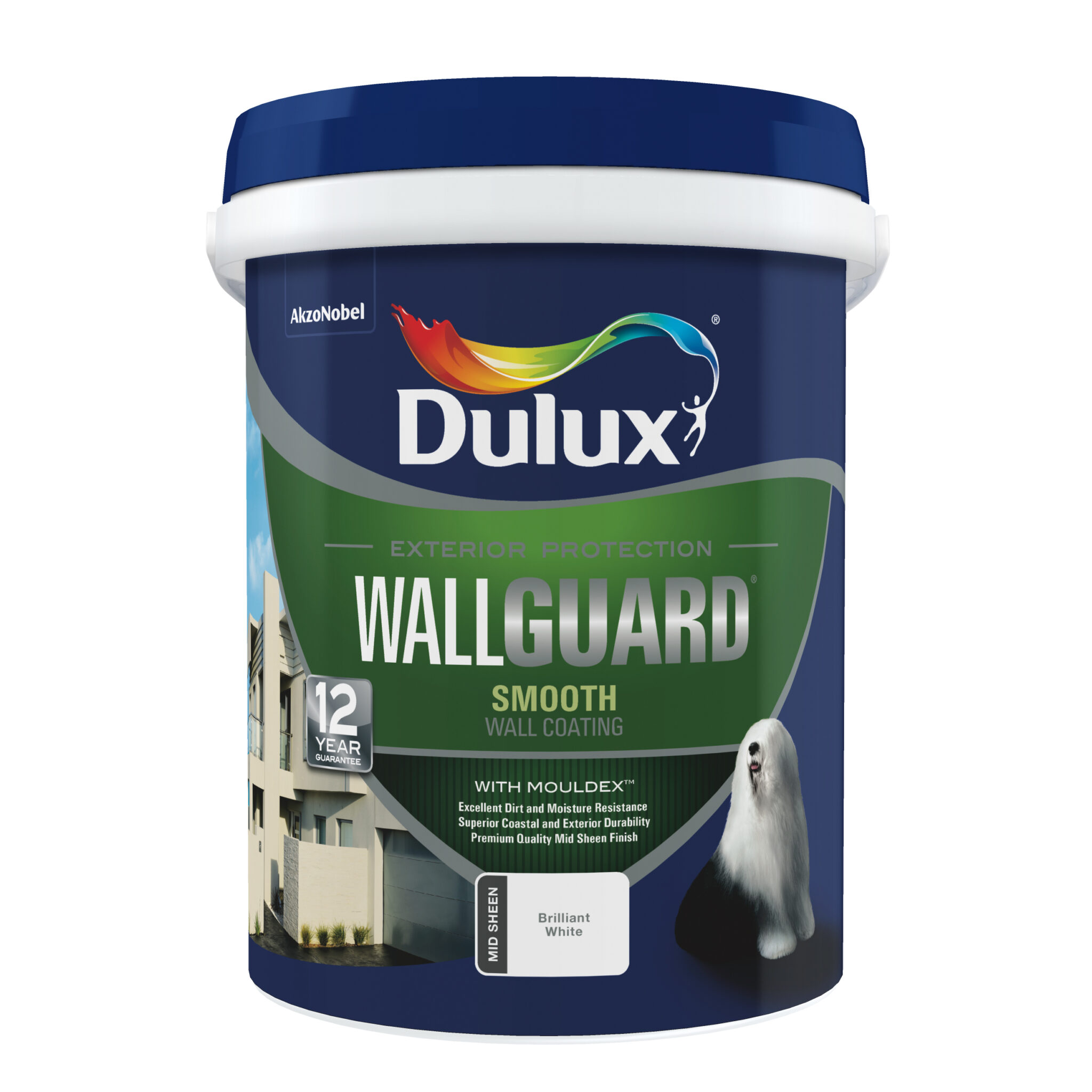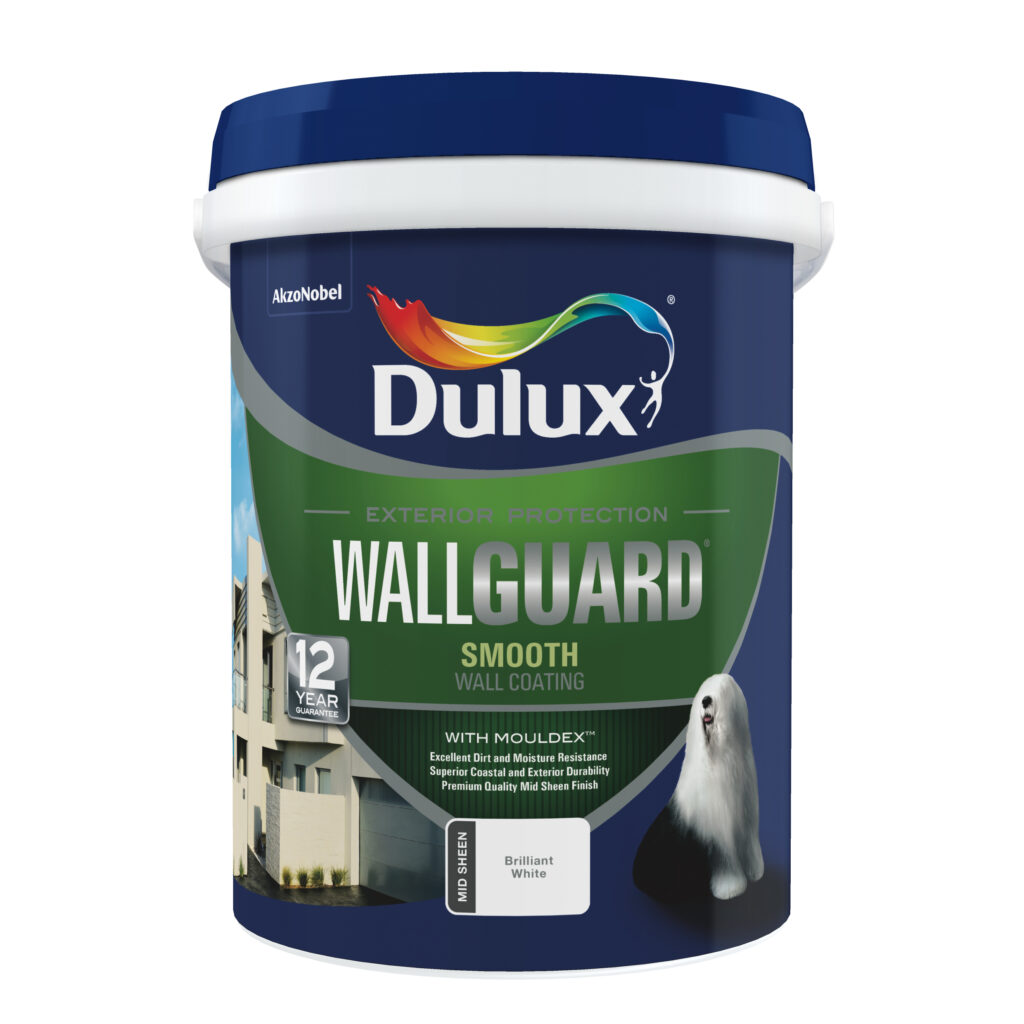 Dekade Quick Prime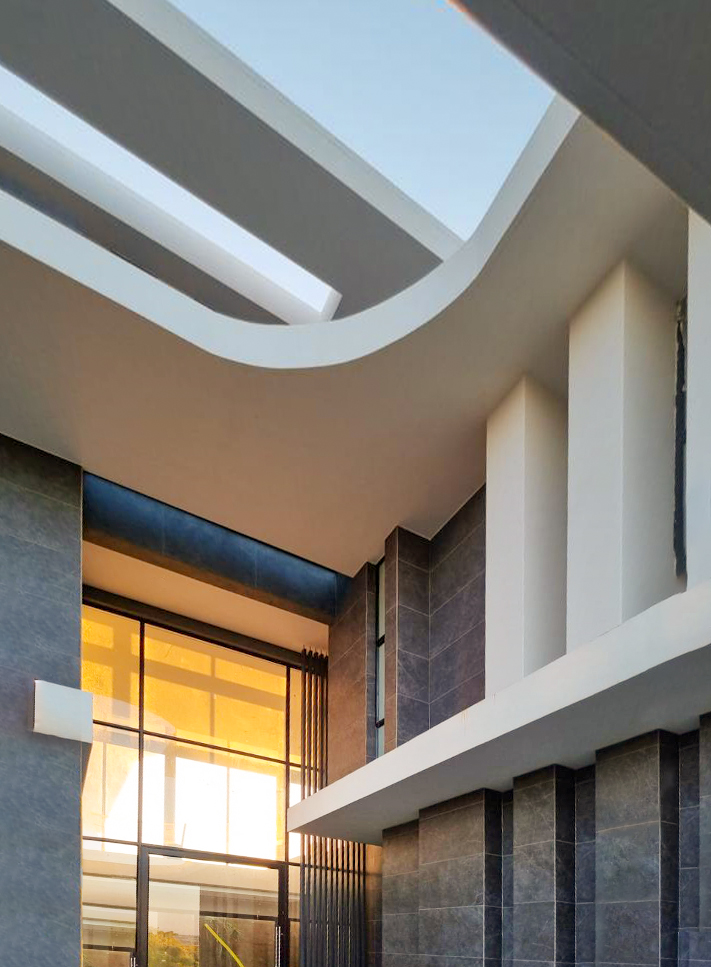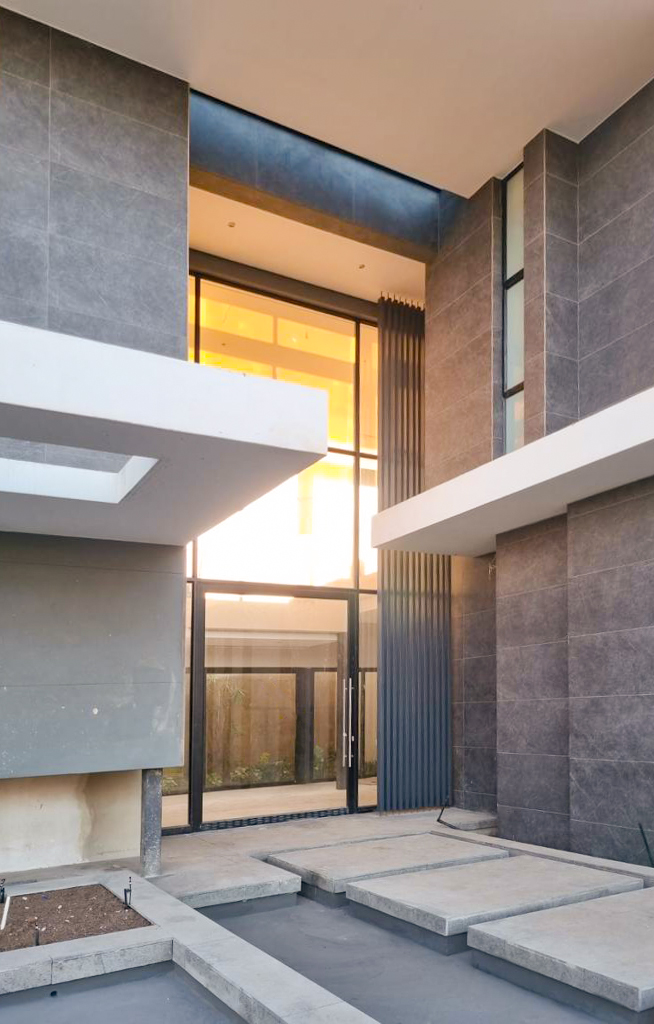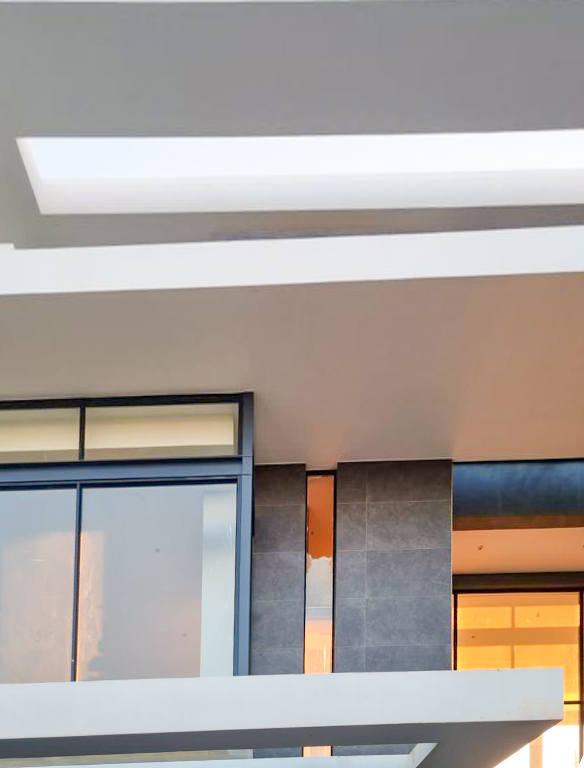 Customer's Challenge:
The entire project, both the interior and exterior, required painting. Due to the different surfaces involved, such as steel, plaster, and the need for waterproofing, the customer needed someone like Gideon with advanced technical expertise and comprehensive product knowledge who could provide guidance throughout the entire process.
Shaves Assistance:
Due to the extensive requirements of the project, Gideon provided his technical expertise throughout and opted for a brand he was familiar with and trusted – Dekade – knowing they would deliver top-notch outcomes. Dekade is renowned for its exceptional quality like that of an international brand, while still being locally manufactured, which ensured that there were no delays in the project due to product availability issues. Gideon was aware that different surfaces would require specific products and relied on Dekade's diverse product range without compromising on quality. He remained easily accessible to the client, addressing any uncertainties promptly, and thoroughly explained his involvement to empower them in selecting the appropriate products for each surface. Gideon was also present on-site throughout the project, ensuring the timely delivery of the products and guaranteeing a successful outcome.
Customer Quote:
"Gideon is an exceptional advisor who is always willing to assist us whenever we need help. He ensures that our paint orders are promptly delivered and even goes the extra mile to personally demonstrate how the products work."