Project: Millennium Home Centre
With the assistance and technical expertise of Denver, one of our KZN Reps, Platinum Painters successfully repainted the Millennium Home Centre. As Shaves is also a tenant in the centre, the project's success was of paramount importance to us. We take great pride in our world-class stores, and the buildings we occupy are no exception. Denver approached this project with the same level of dedication and commitment that he brings to every project, ensuring that only the best was delivered. At our company, we don't just see ourselves as suppliers to our customers, but as partners who are always there to attend site meetings, offer colour consultations and suggestions, and provide expert technical advice to ensure a successful project from start to finish.
Expert Product Selection: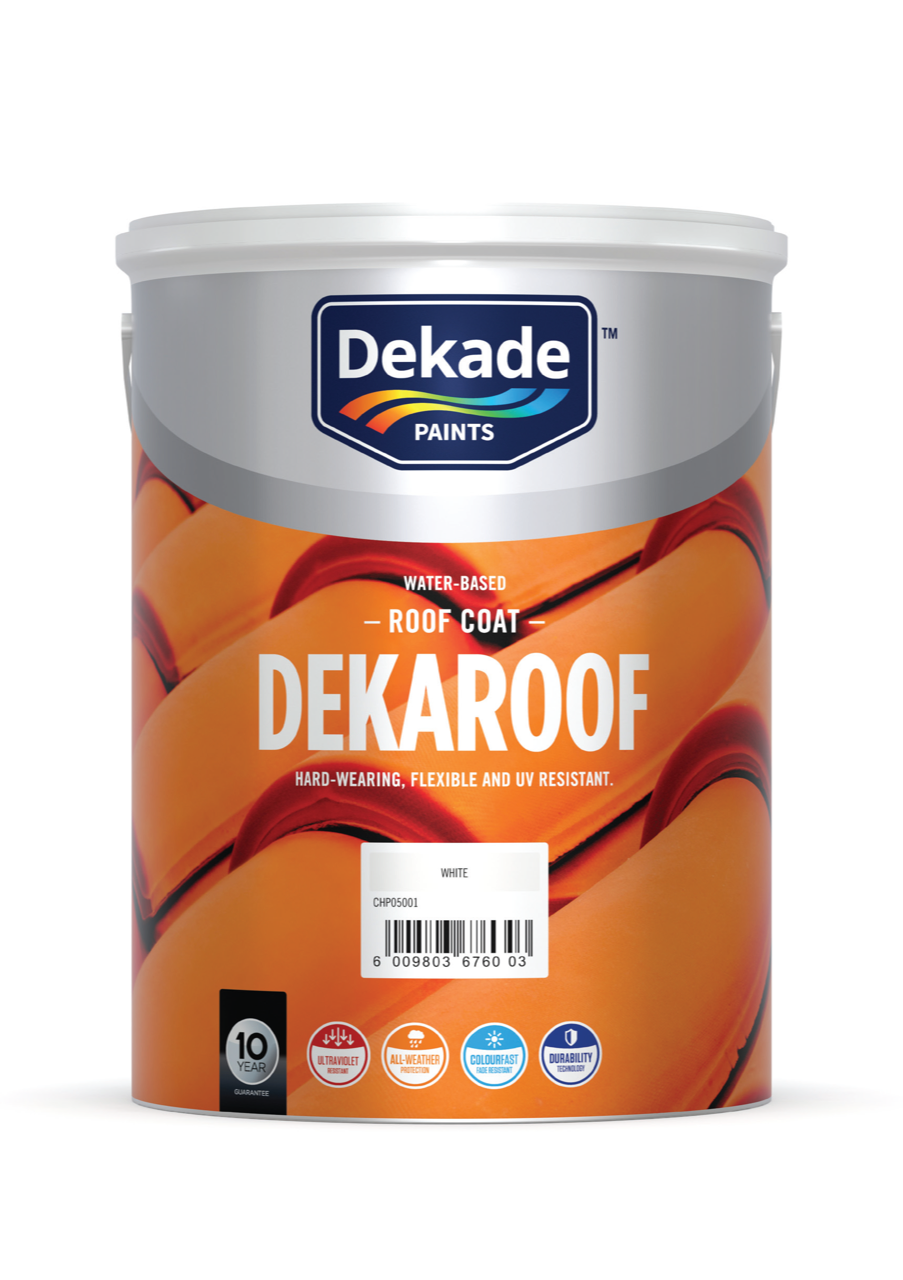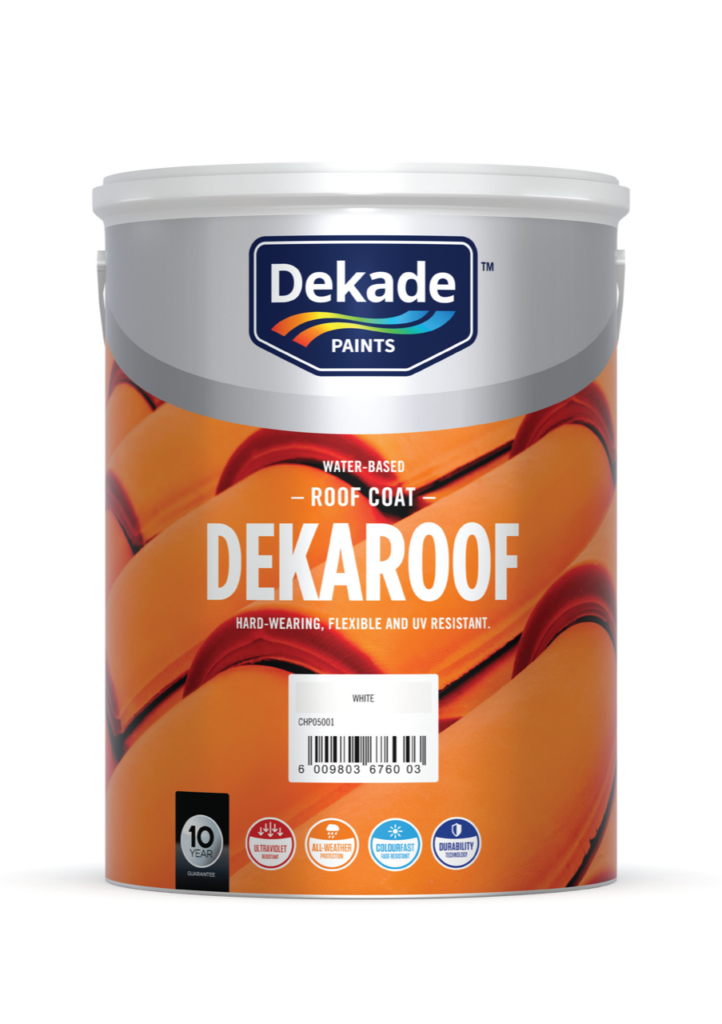 Dekade: Dekaroof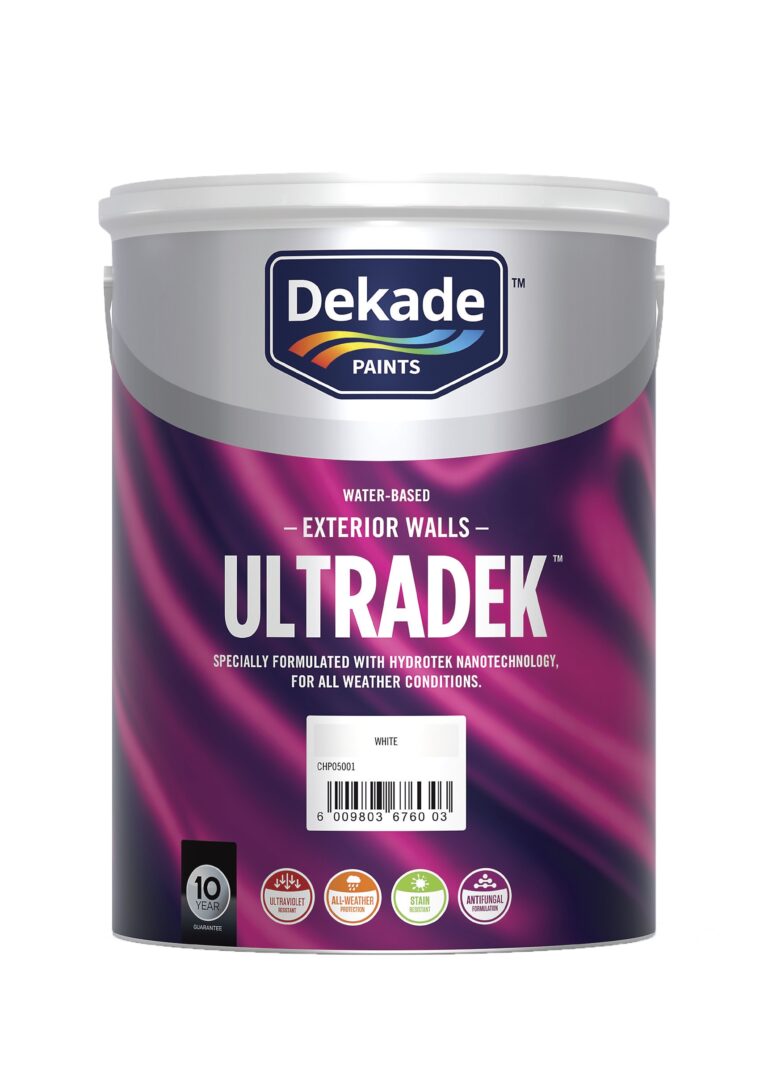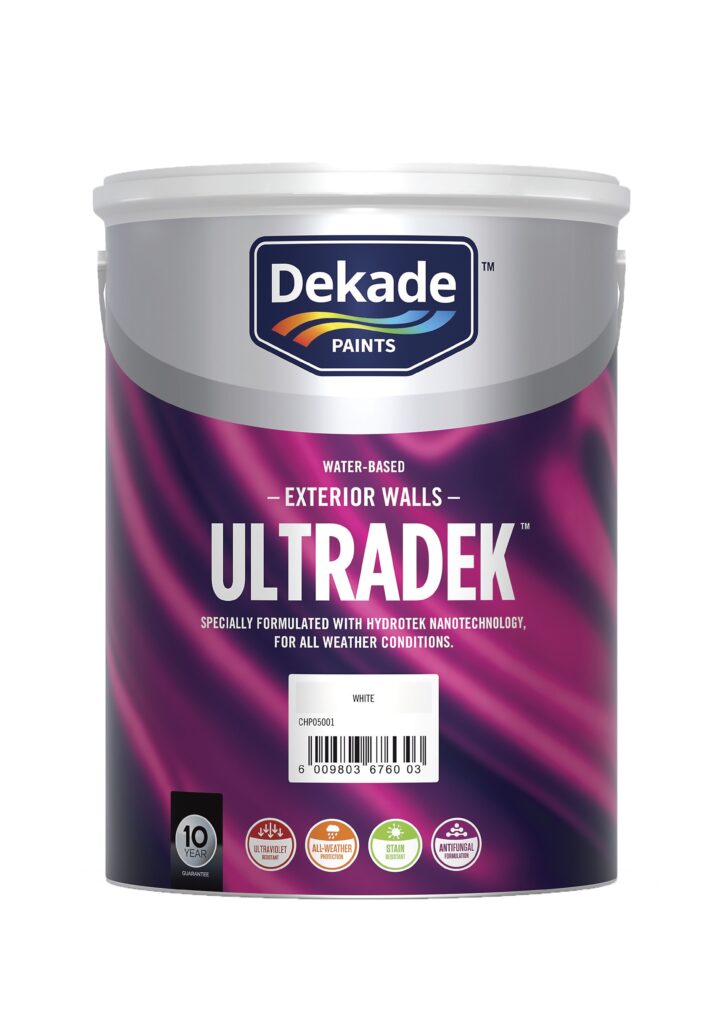 Dekade: Ultradek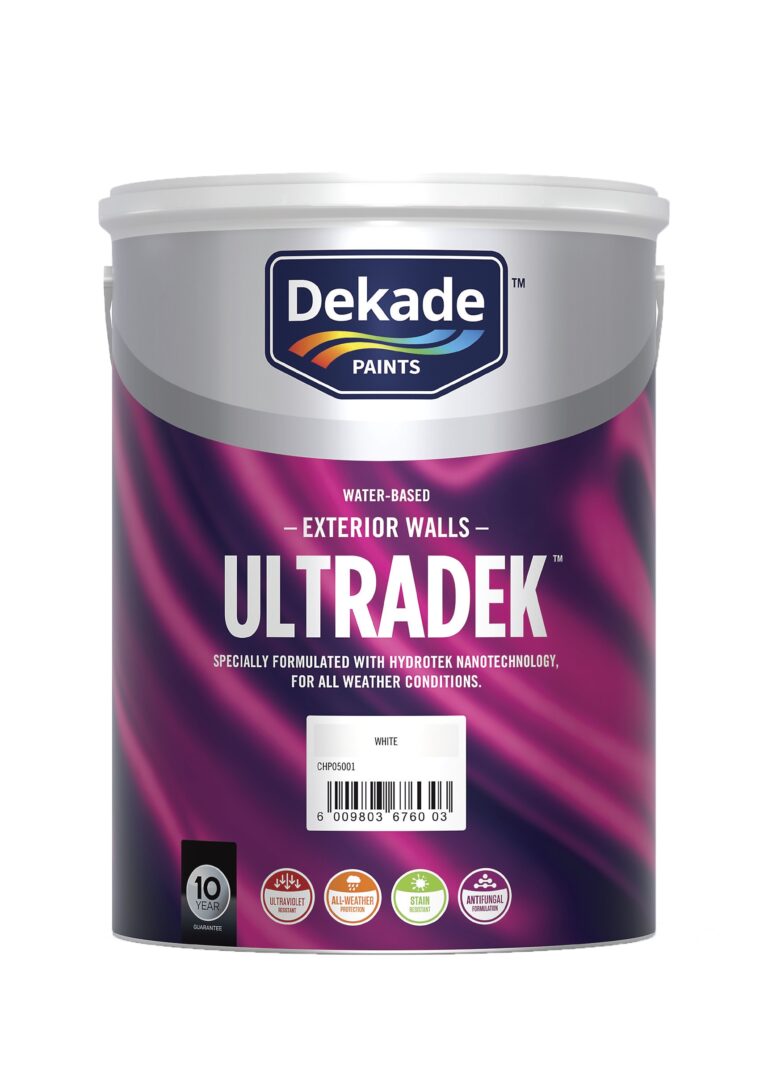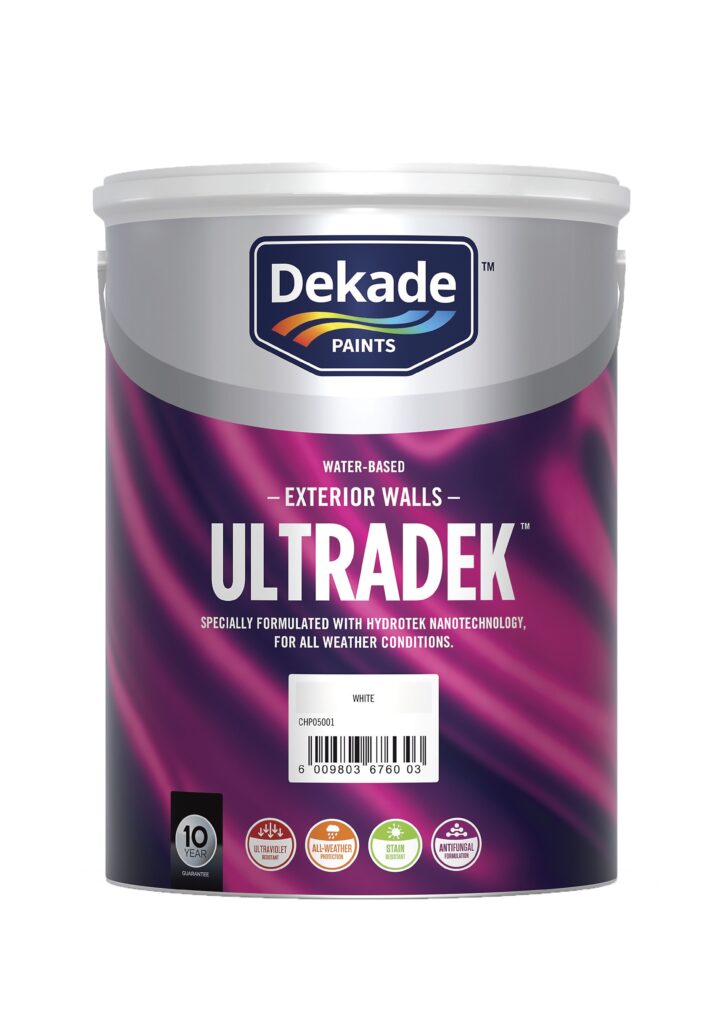 Fibreclad
Customer's Requirement:
To repaint the entire complex. The retail centre is located in KZN and as a result is exposed to a tropical climate and its constant flow of high-traffic necessitated the use of durable and long-lasting paint, with appearance and longevity being key considerations. Thus, the paint colour had to be both long-lasting and attractive. For this project, high-quality products were an absolute requirement.
Shaves Assistance:
With the project's emphasis on durability and quality, Denver relied on his technical expertise and comprehensive knowledge of products to select a brand that he knows is reliable: Dekade. He was always available and knowledgeable to assist the customers, attending site meetings and providing advice on colour consultations. As a result, Denver played a crucial role in the successful completion of the project.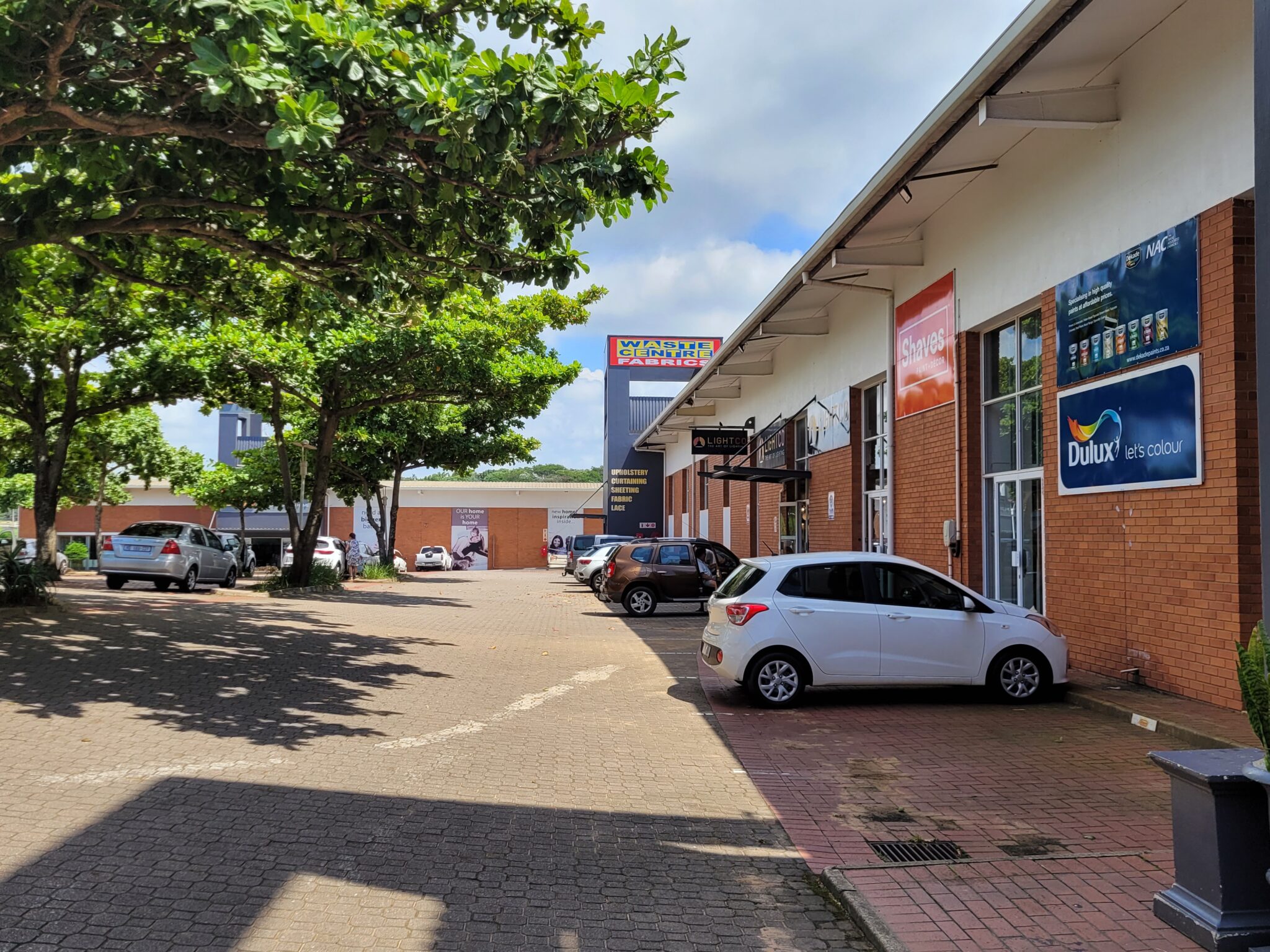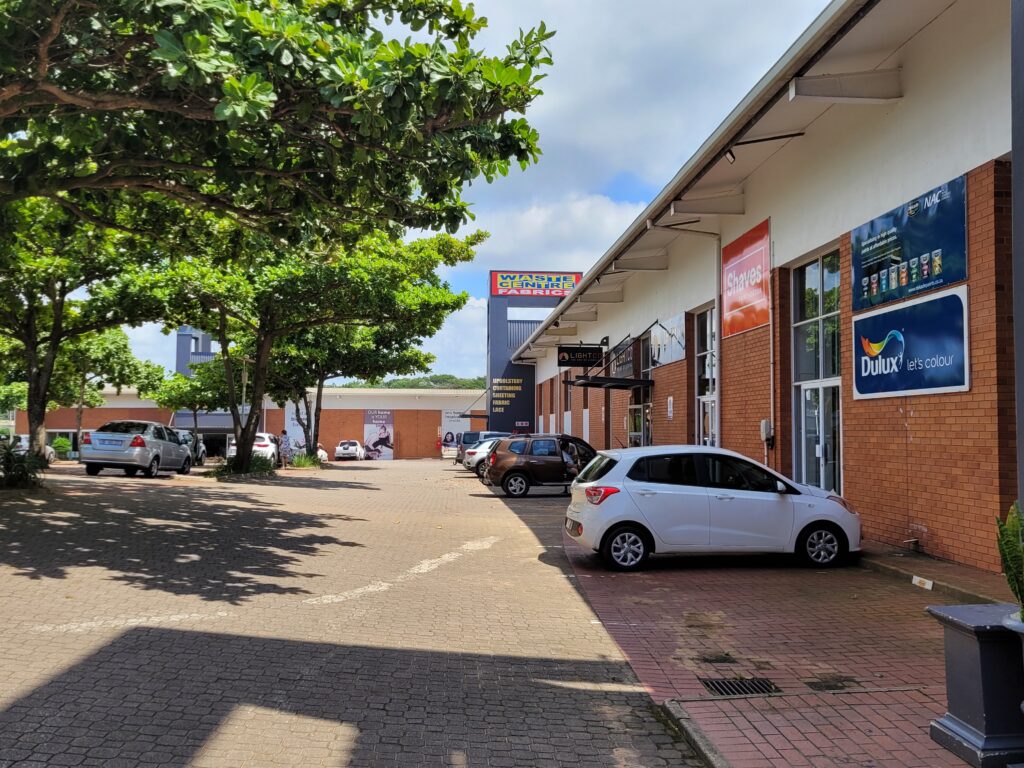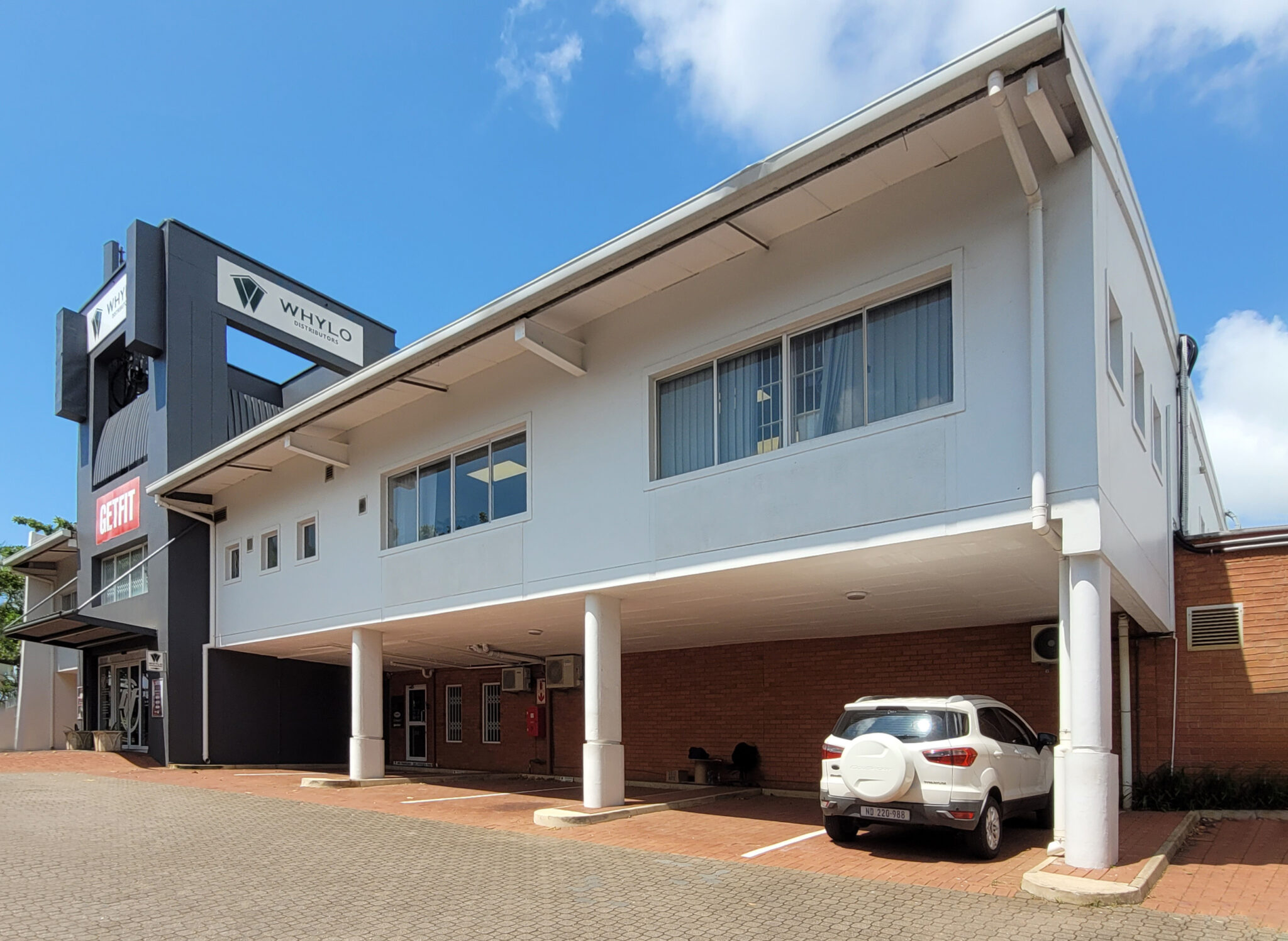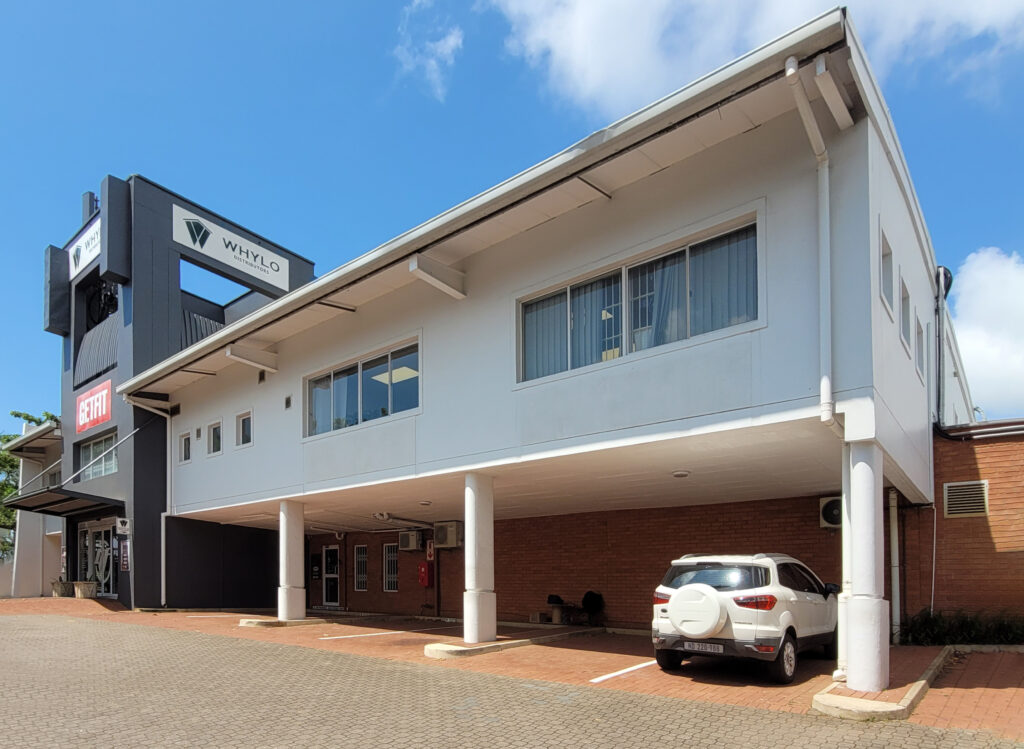 Beyond a Paint Store: What Sets Shaves Apart
The Body Corporate expressed great satisfaction with the project outcome, and as tenants and suppliers, we were honoured to have our name associated with it. Denver embodied our brand values by staying connected with our customers and giving his utmost attention to every aspect of this project. Our commitment to quality is non-negotiable, and we prioritise delivering the best possible results for our customers. We value the trust you place in us and strive to earn it continually by being active partners throughout your entire project, from start to finish.