Project: Atholl Yards
Supa Cube Construction undertook the Atholl Yards project, which involved converting an old office space, formerly owned by Old Mutual, into residential flats. Supa Cube Construction received invaluable support from Howard Shave, our Sales Director in Sandton, on this project. With his exceptional product knowledge and extensive experience, Howard ensured that the project utilized the best possible products, Dekade Trade Plaster Primer and Dekade Trade Low Sheen Pure Acrylic, to achieve optimal results.
Howard's extensive experience in the painting industry enables him to offer valuable insights and expert knowledge for any project. Unlike other suppliers in JHB who solely focus on selling paint, Howard prioritizes building relationships with his customers. He goes beyond simply providing technical assistance and strives to understand his customers' needs, which fosters a long-lasting and mutually beneficial relationship. This approach not only benefits his customers, but it also enables Howard to maintain and expand his business relationships.
Expert Product Selection: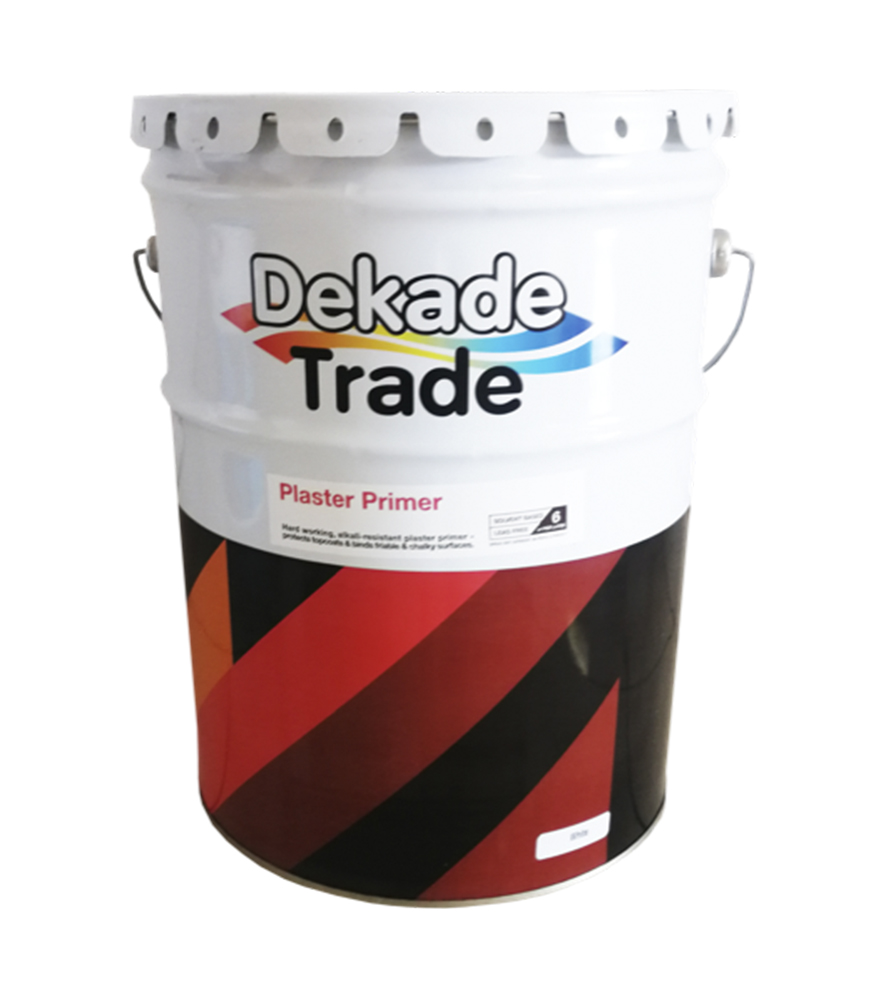 Dekade Trade Plaster Primer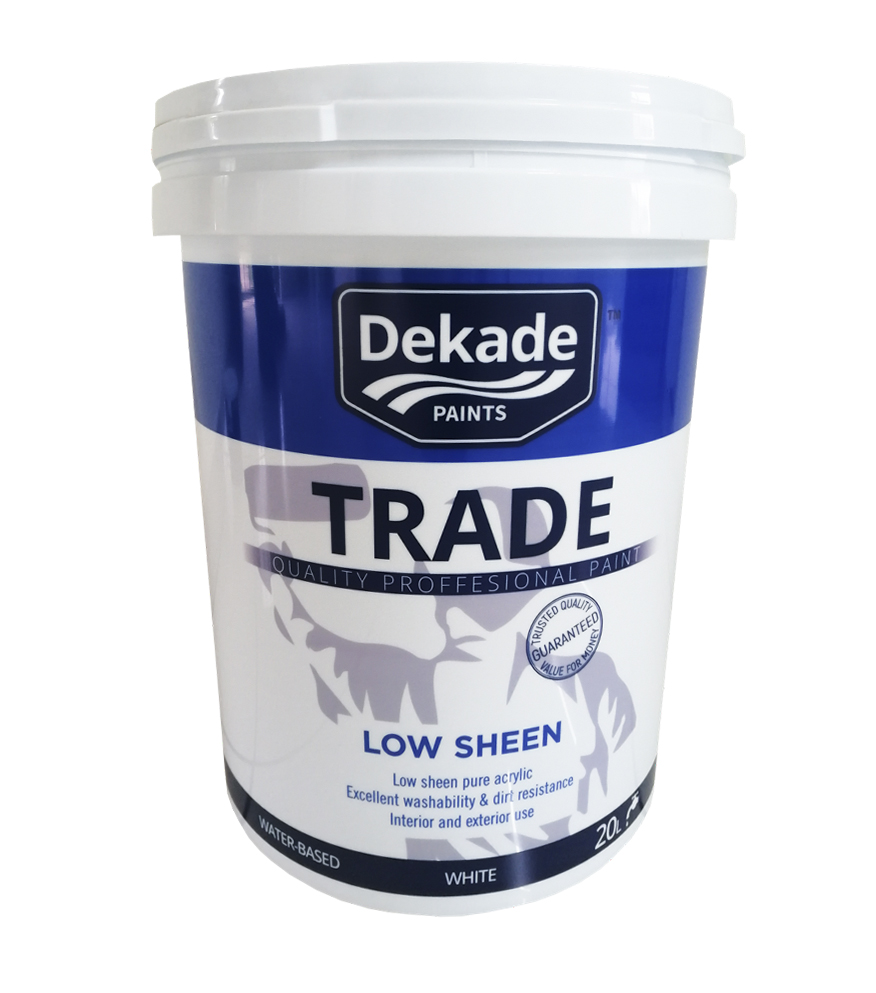 Before: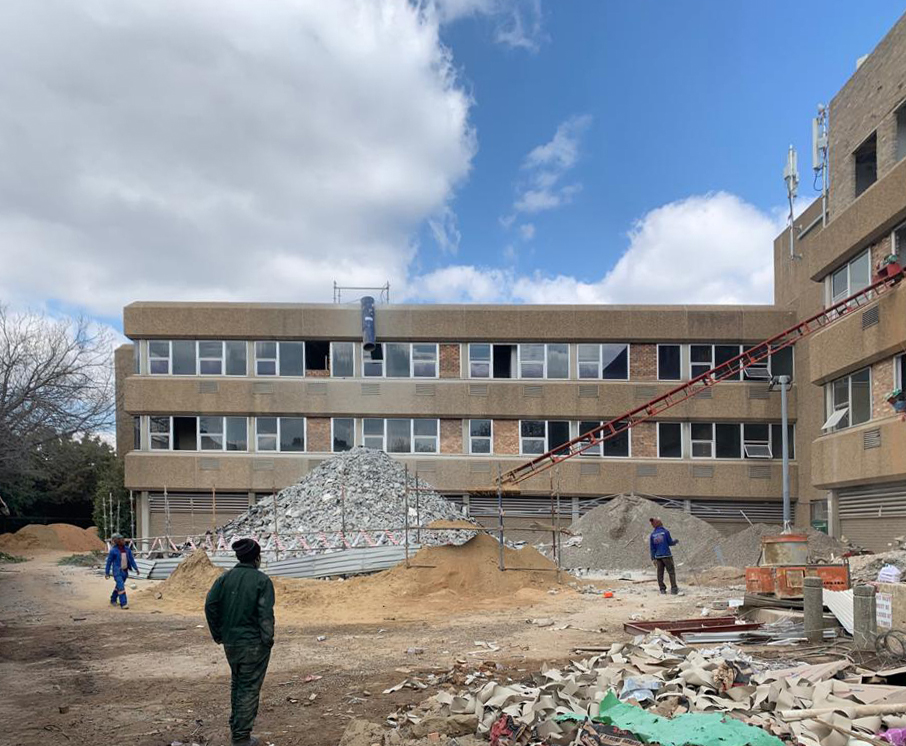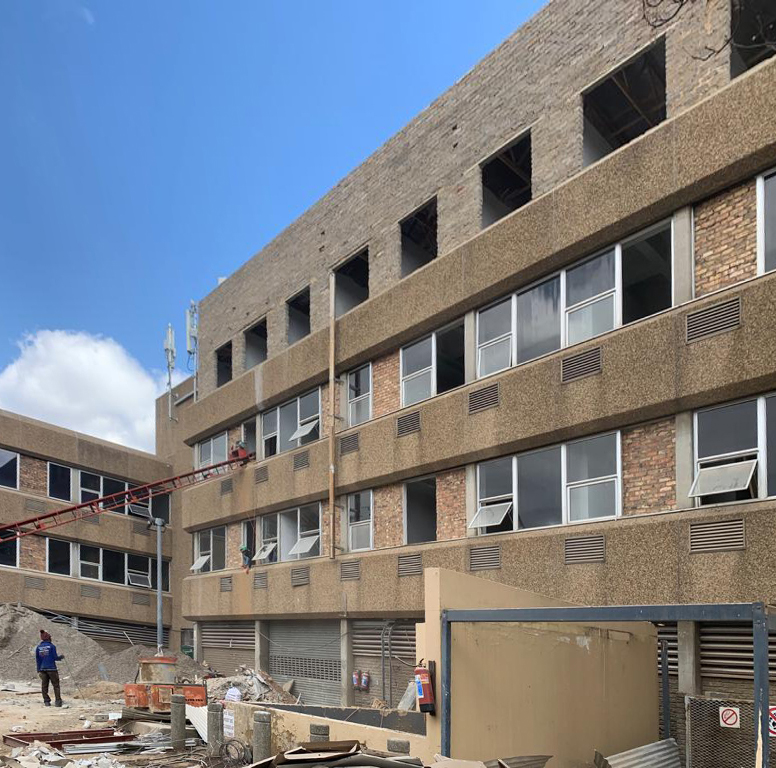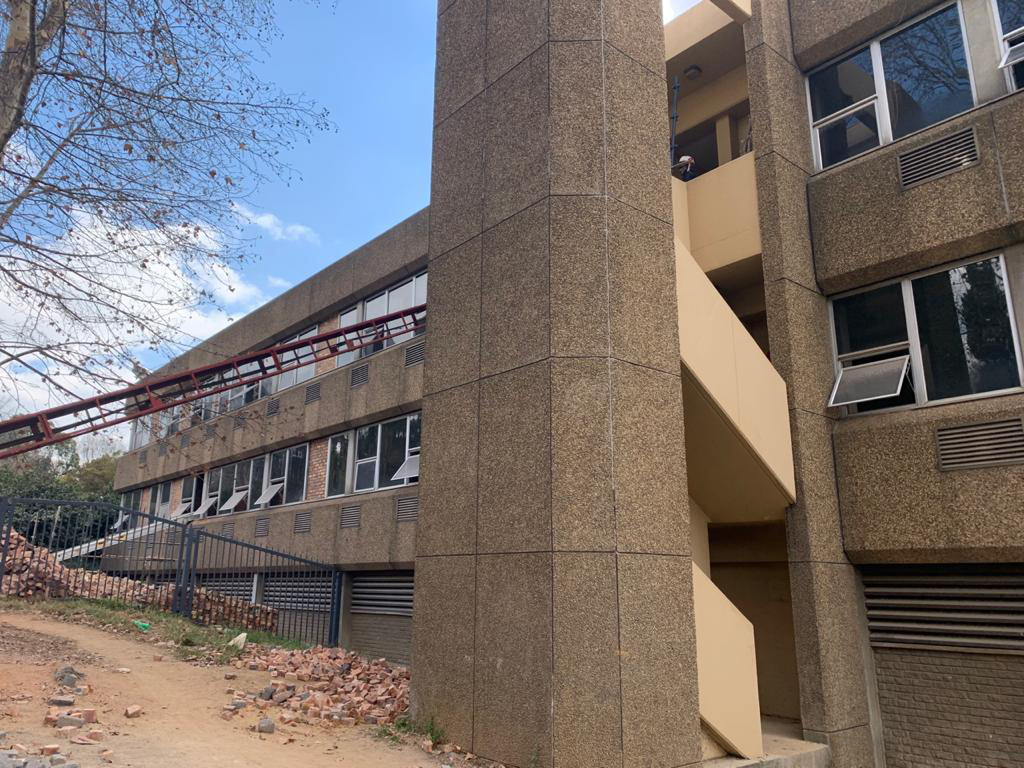 After: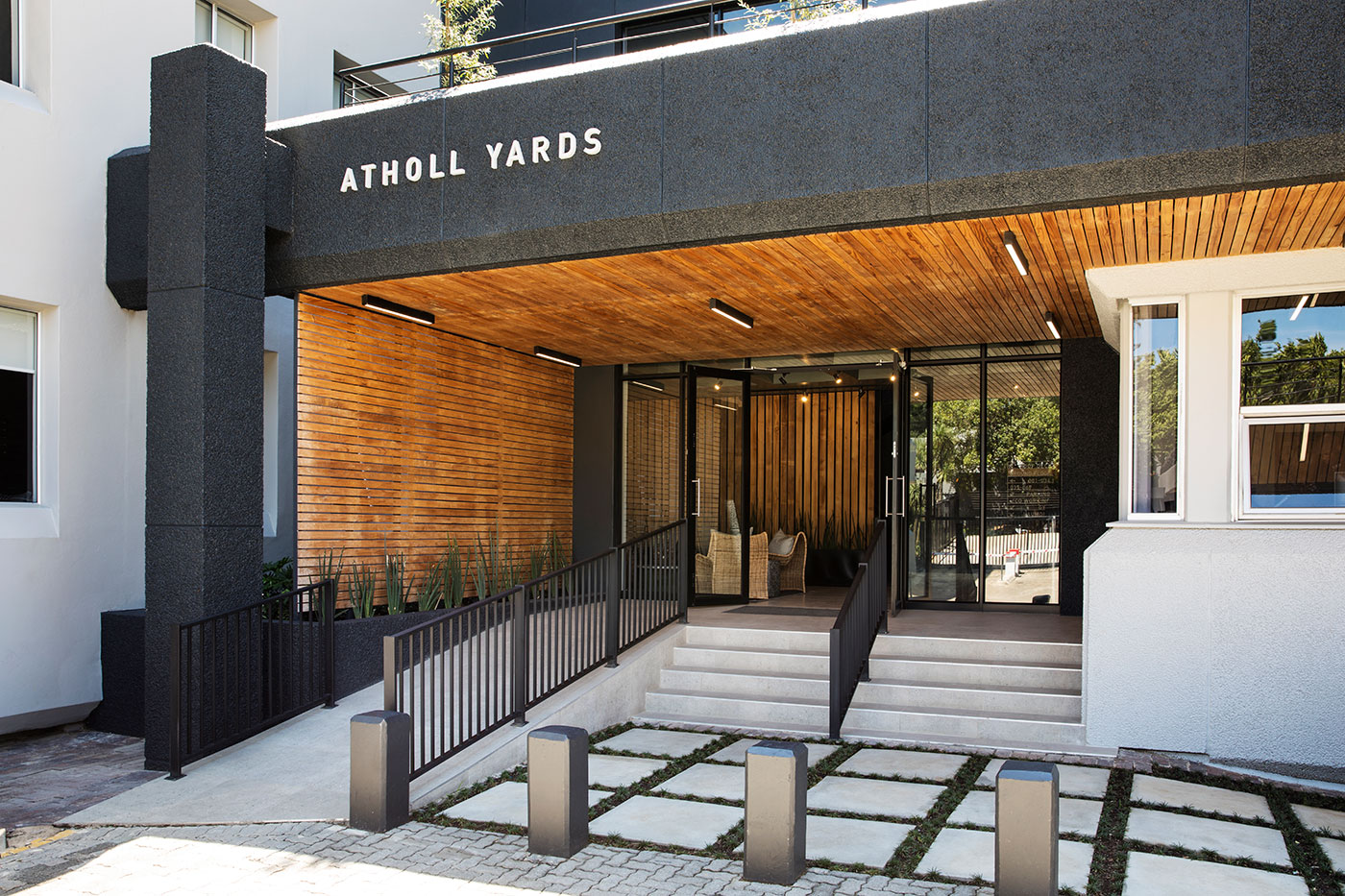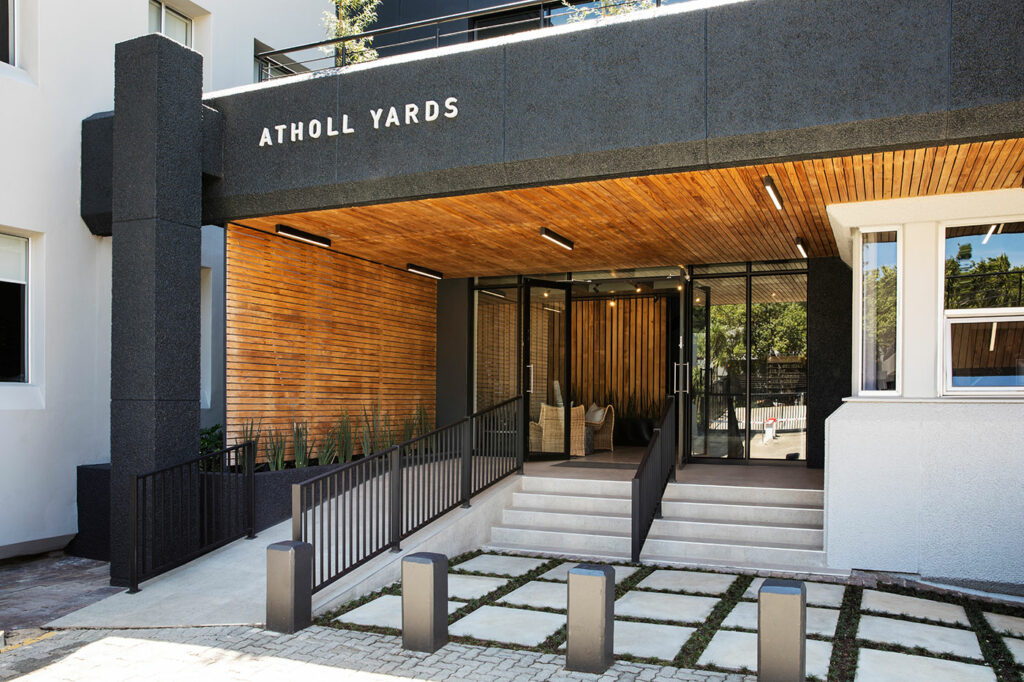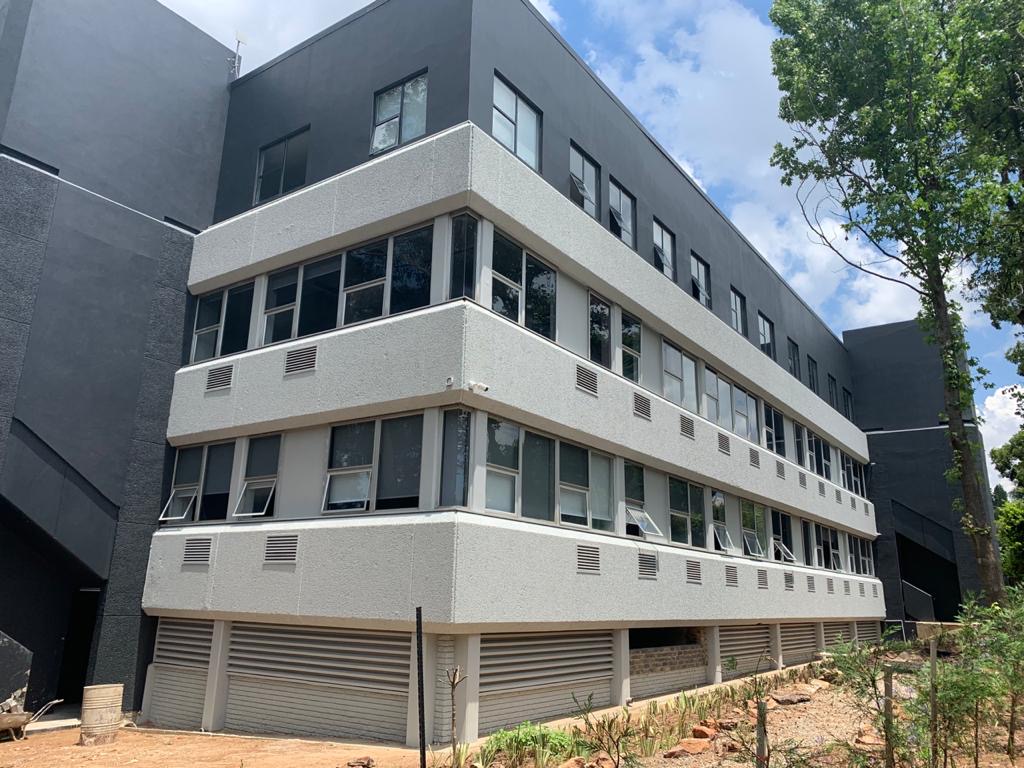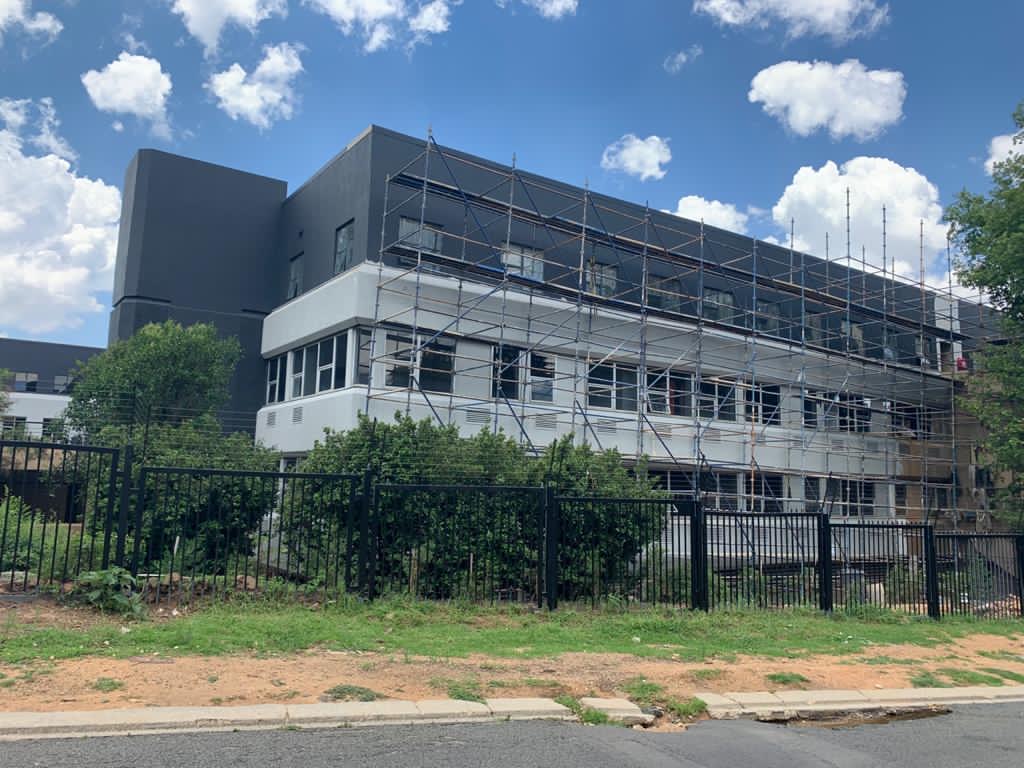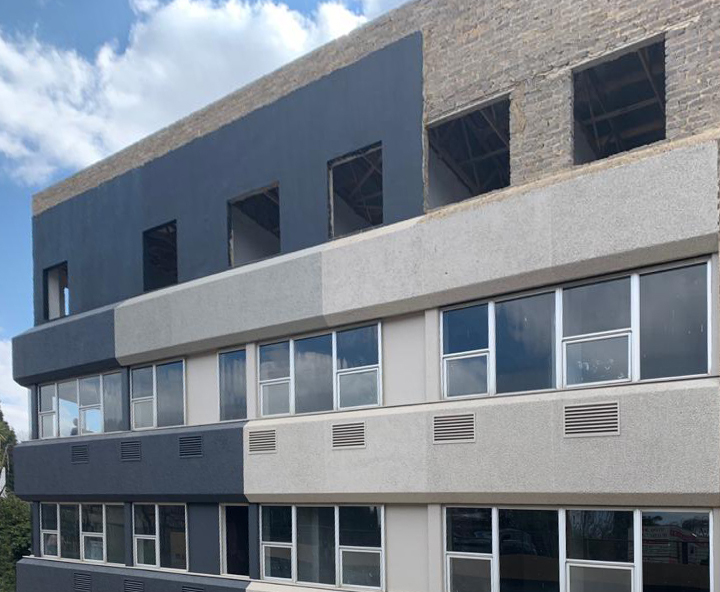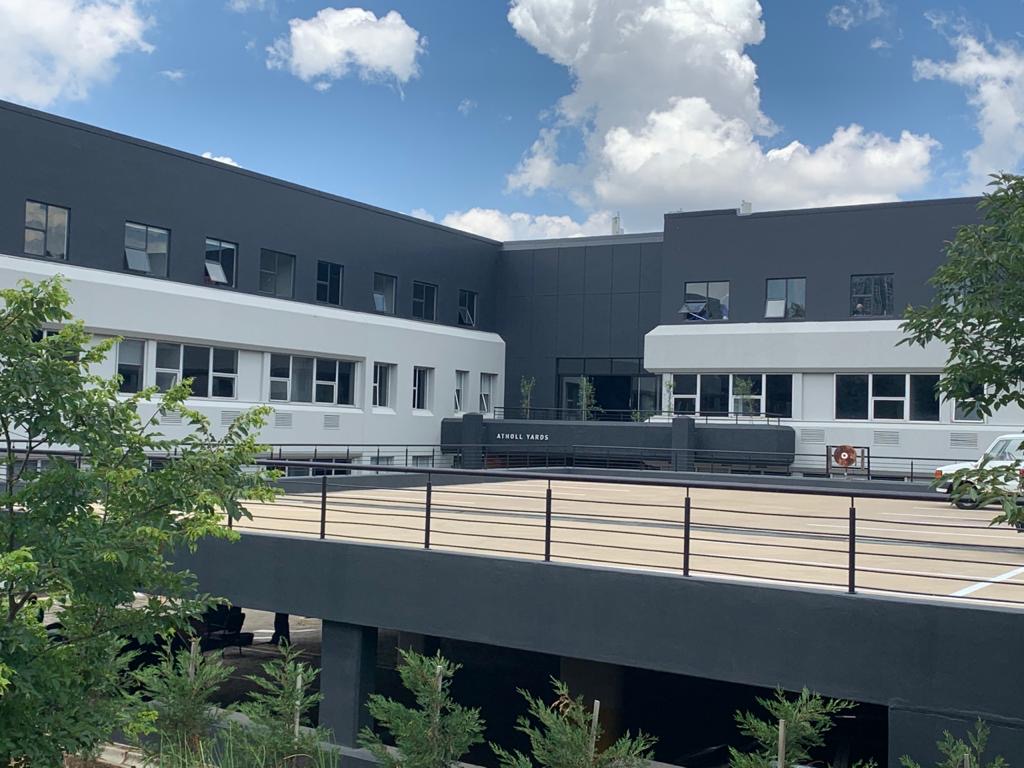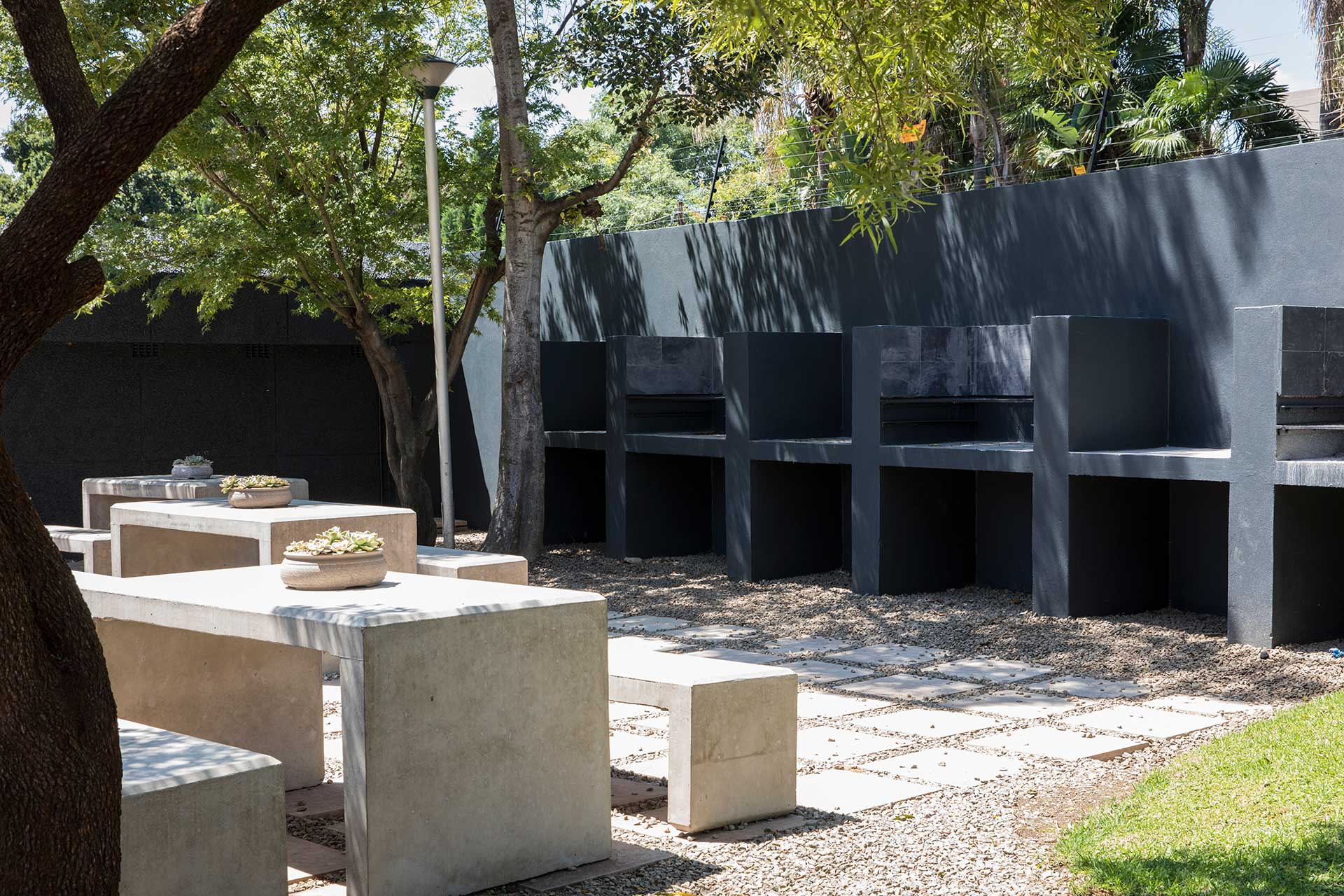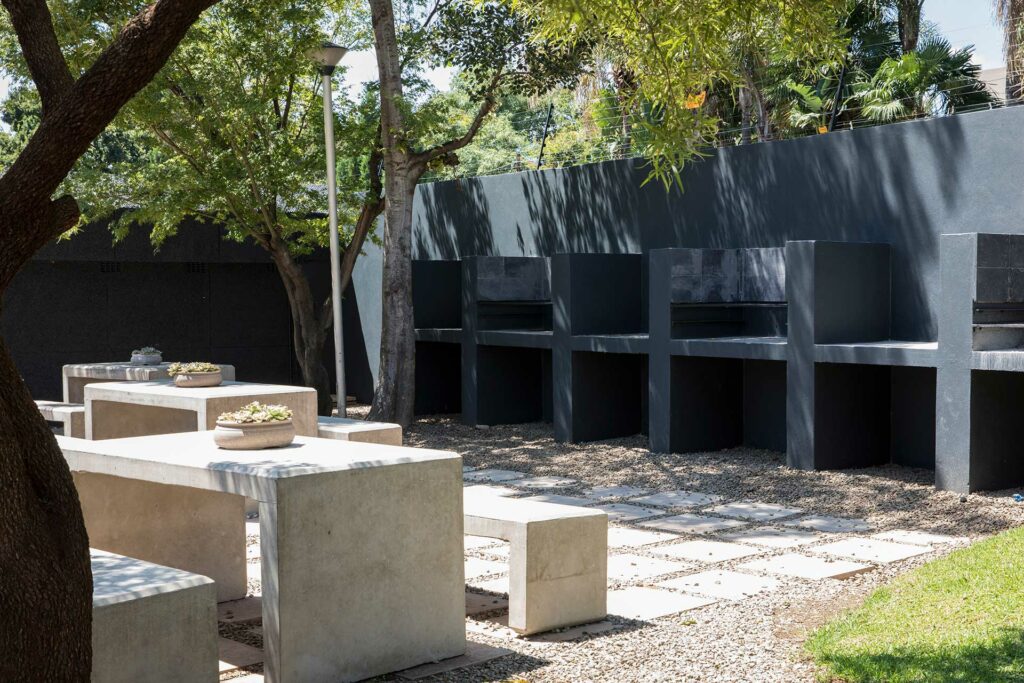 Customer's Requirement:
Supa Cube faced the challenge of painting various surfaces, including Gamma Zenith, newly plastered areas, and previously painted sections. This required Howard to recommend products and solutions that were suitable for all surfaces and would effectively transform the space as desired. Additionally, since the painting was for the building's exterior, durability was a crucial factor for the project.
Shaves Assistance:
Howard conducted adhesion tests on the trade plaster primer, which yielded positive results. He also provided assistance with colour samples to ensure the correct colour mix for the project. With a focus on durability and coverage, Howard leveraged his technical expertise to recommend the most suitable products for the job, which were Dekade Trade Plaster Primer and Dekade Trade Low Sheen Pure Acrylic.His commitment to the success of the project was evident through his on-site presence, where he remained available to provide assistance as needed.
Customer Quote:
"Supa Cube have been very appreciative with all assistance to the project and are extremely happy with the quality of the Dekade products used and the personal Shaves involvement. Supa Cube had requested the same products for another bigger project later that year"