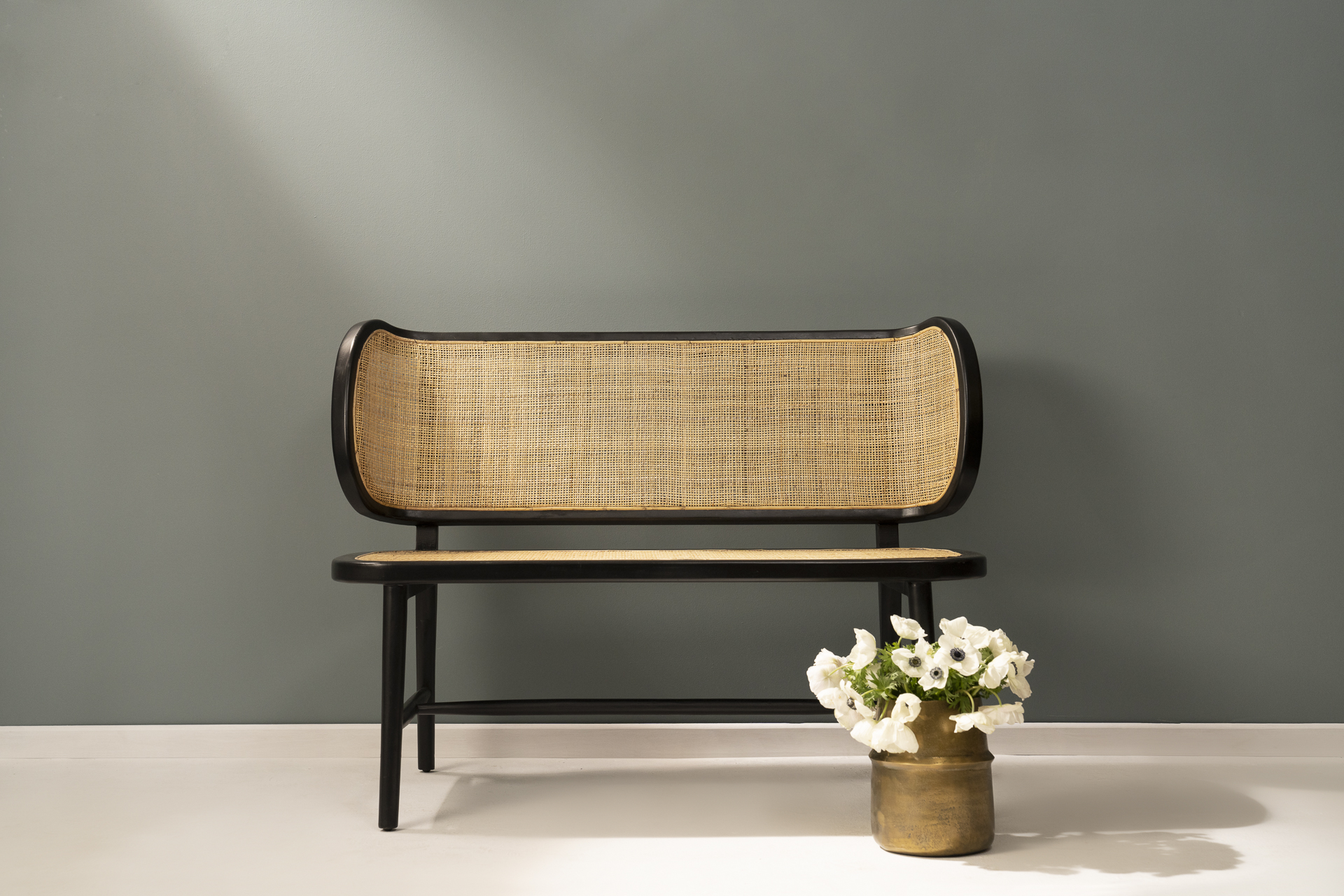 Colour, colour, everywhere.
If you look around you, colour is everywhere. One place however we tend to be more cautious with the use of colour is at home, but we believe you'd be hard pressed to find anywhere more suited for colour than the interior of any home. Besides the direct aesthetic correlation between colour and space, the colours used throughout an interior will have an impact on the mood the space evokes, and how the spaces make people feel. This year our challenge to all of customers of all shapes and sizes – is to live in colour, by letting more colour into your projects.
Let our highly trained staff (the ones that ensure we live up to our promise of being the colour experts) help you choose exactly the right colour for any space, to achieve the desired outcome. Are you adding some colour to make the room appear bigger – or smaller, or to lighten or darken it? All of these considerations matter when it boils down to deciding how to conquer the dilemma of which colour to pick. Make use of our peel + stick colour swatches, our tester pots, our AI Bot the Colour Expert, and resources for all things colour, including our Simply Colour blog – where we discuss trends, what effects colours have on our emotions, and a lot more.
Finding the right shade of colour is the first step, but you will have to consider finish, lighting in the room as well as the furniture and accessories. Our team can help guide individuals, small business owners or large contractors to not only bring more colour into clients' homes, but also to take some of our expertise along. At Shaves it's about more than paint, it's about relationships, and helping you through your DIY projects, from start to finish.
We specialise in architectural, decorative, interior and exterior paints, as well as industrial and protective coatings, and if that list seems daunting don't hesitate to reach out if you have any questions or projects you need help with.