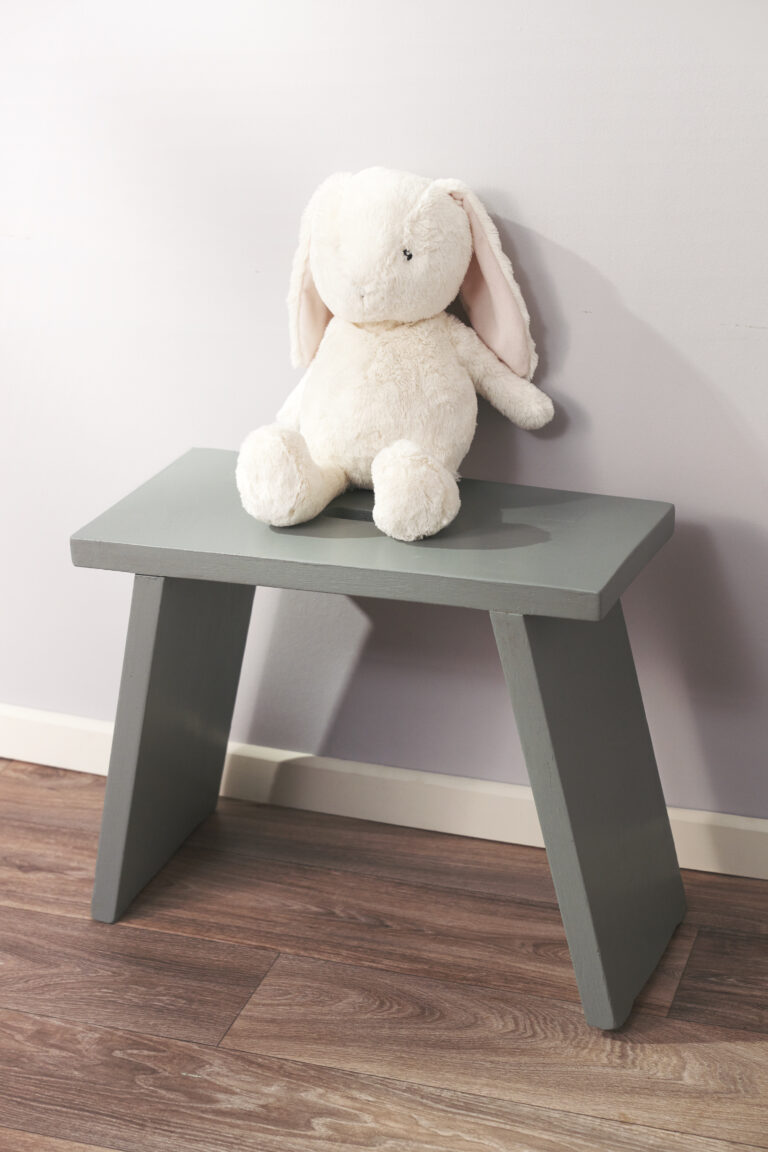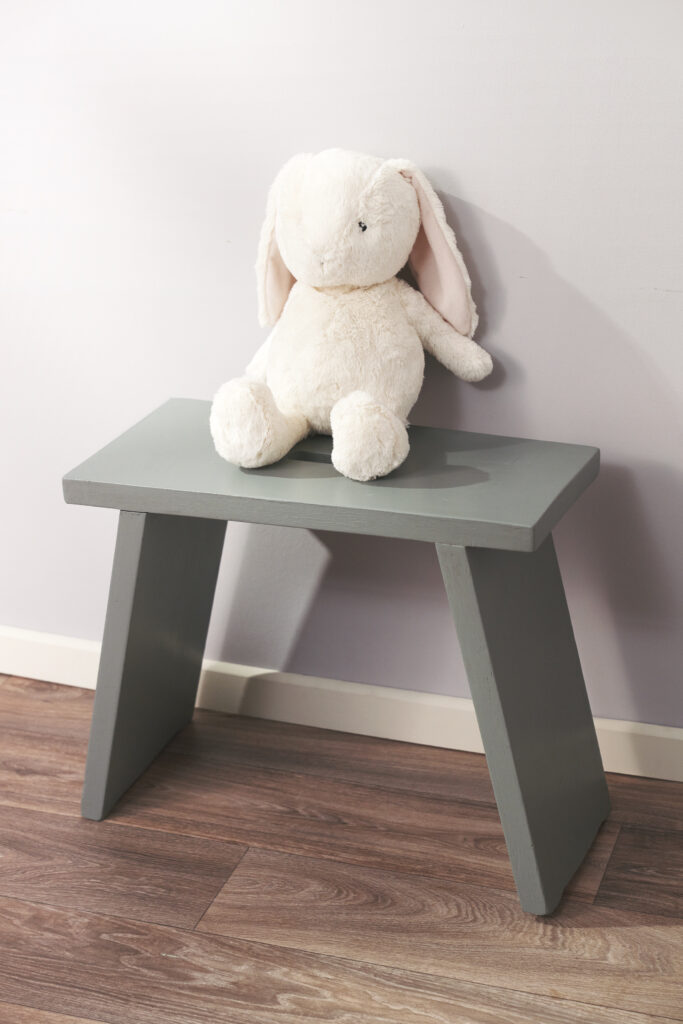 Let's talk greyish for a child's room.
The rooms of the little people in our lives play such a huge role in their upbringing and childhood memories, that it can be a daunting decision trying to decide on a colour and scheme. So how about this for a suggestion? Why not go with "Greyish" for your kid's room and use accessories, furniture and the naturally bright things the little ones love to make their room theirs?
Soothing lilac undertones make Greyish a great choice for either a little boy, or girl. The warm tones from Greyish create a soothing space, full of calm, tranquillity, but also warmth. It's easy to match the latest superhero bedding, princess trimmings or even some nature backdrops and things to a space that uses this warm grey as a base.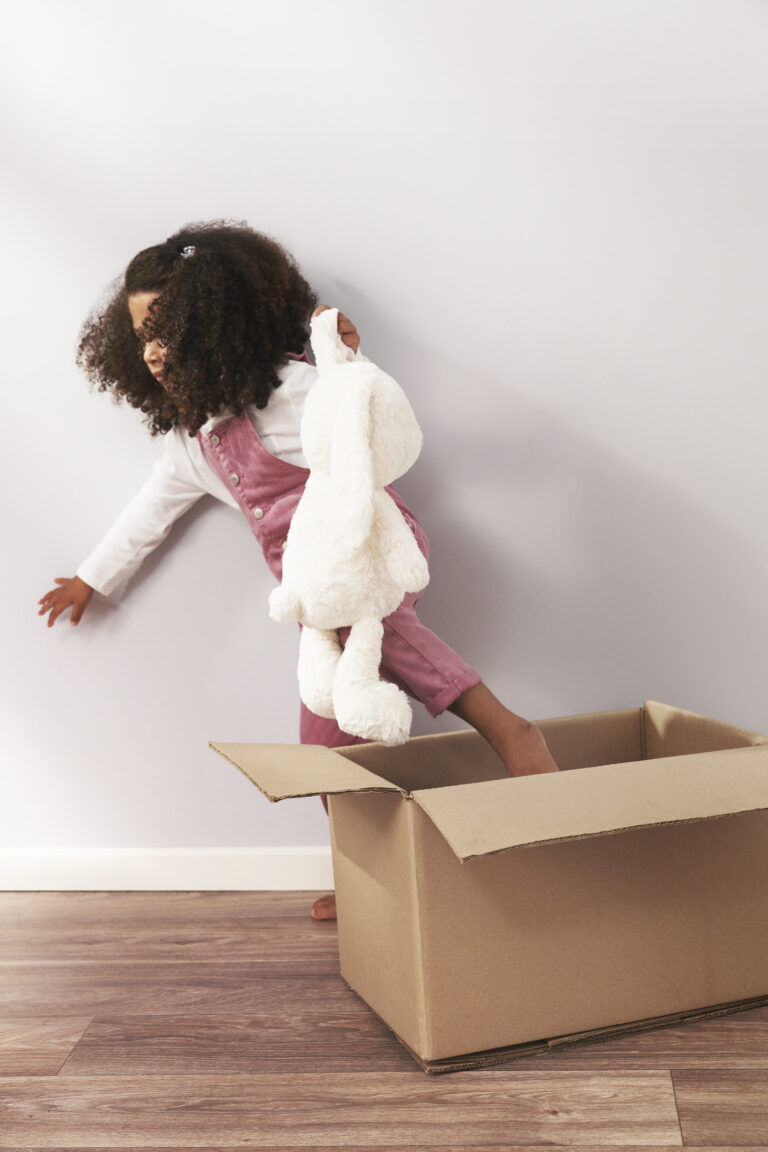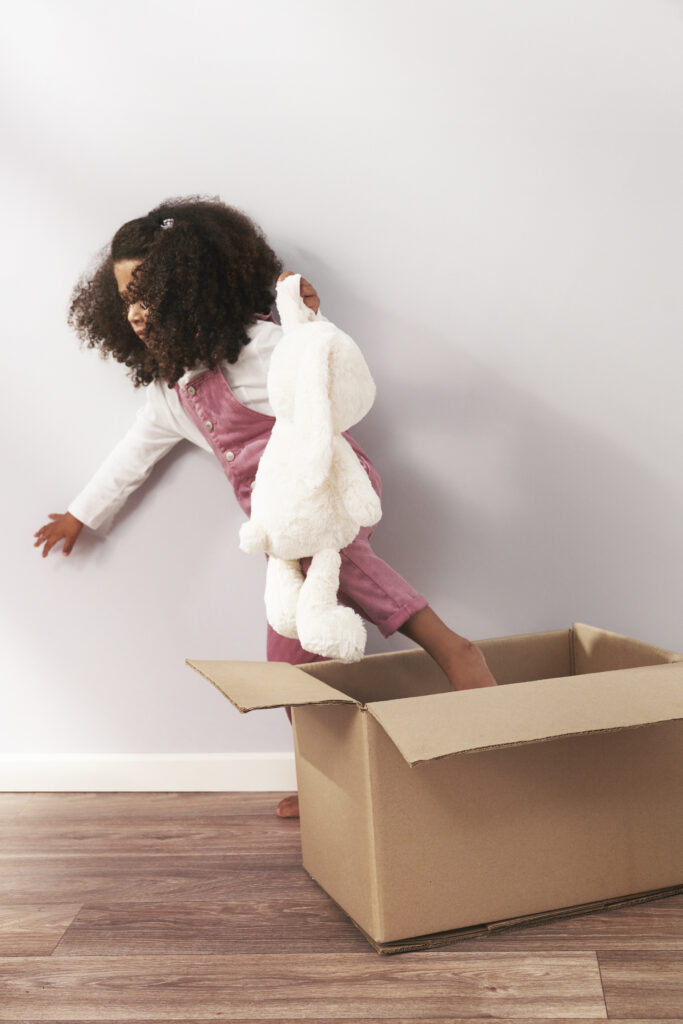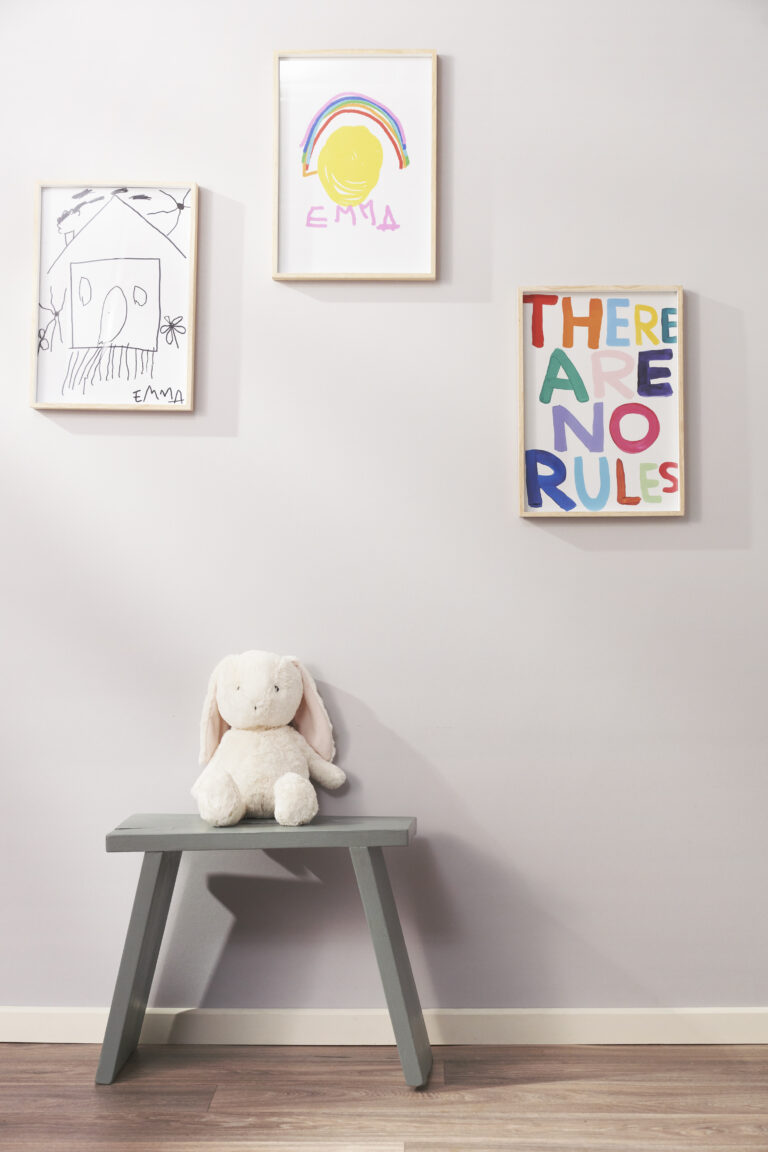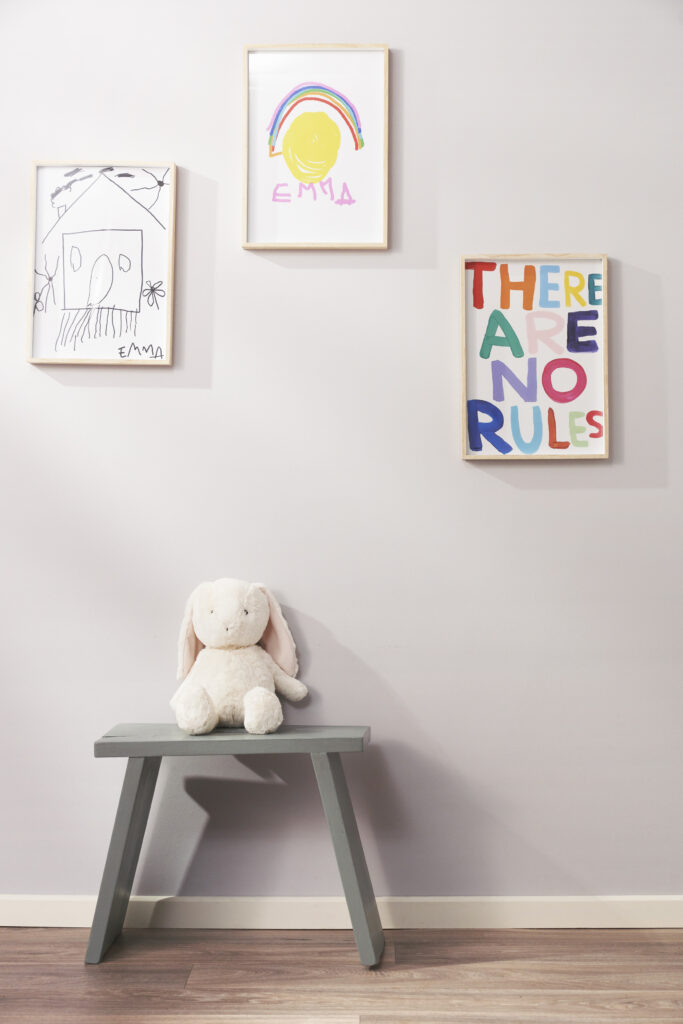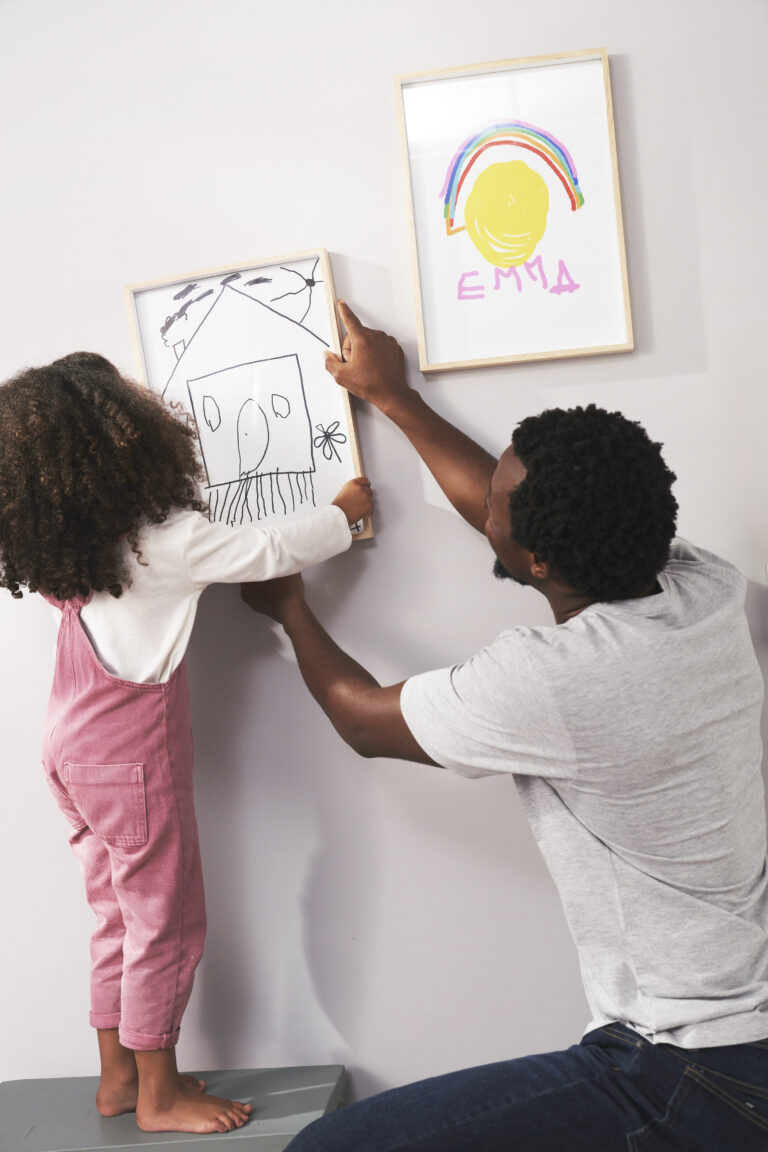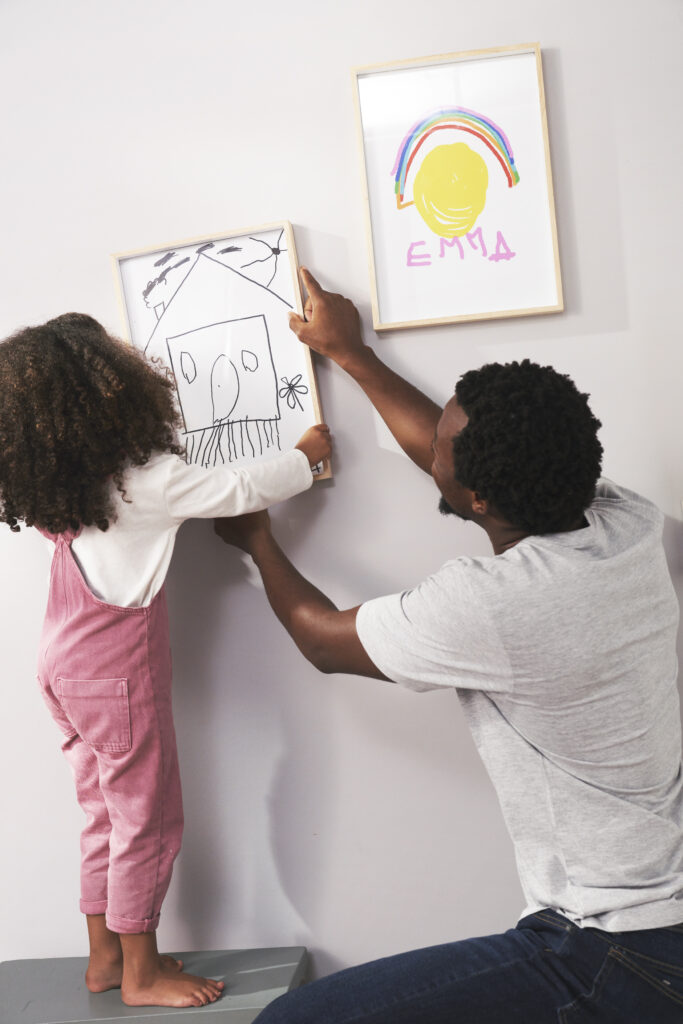 Grey tends to not become as dirty, as quickly, as other lighter colours, whilst still providing the same neutral base from which to build on. Light accents, lighting accents and other statement pieces of furniture could provide great contrast to the room, while allowing for a unique look and feel.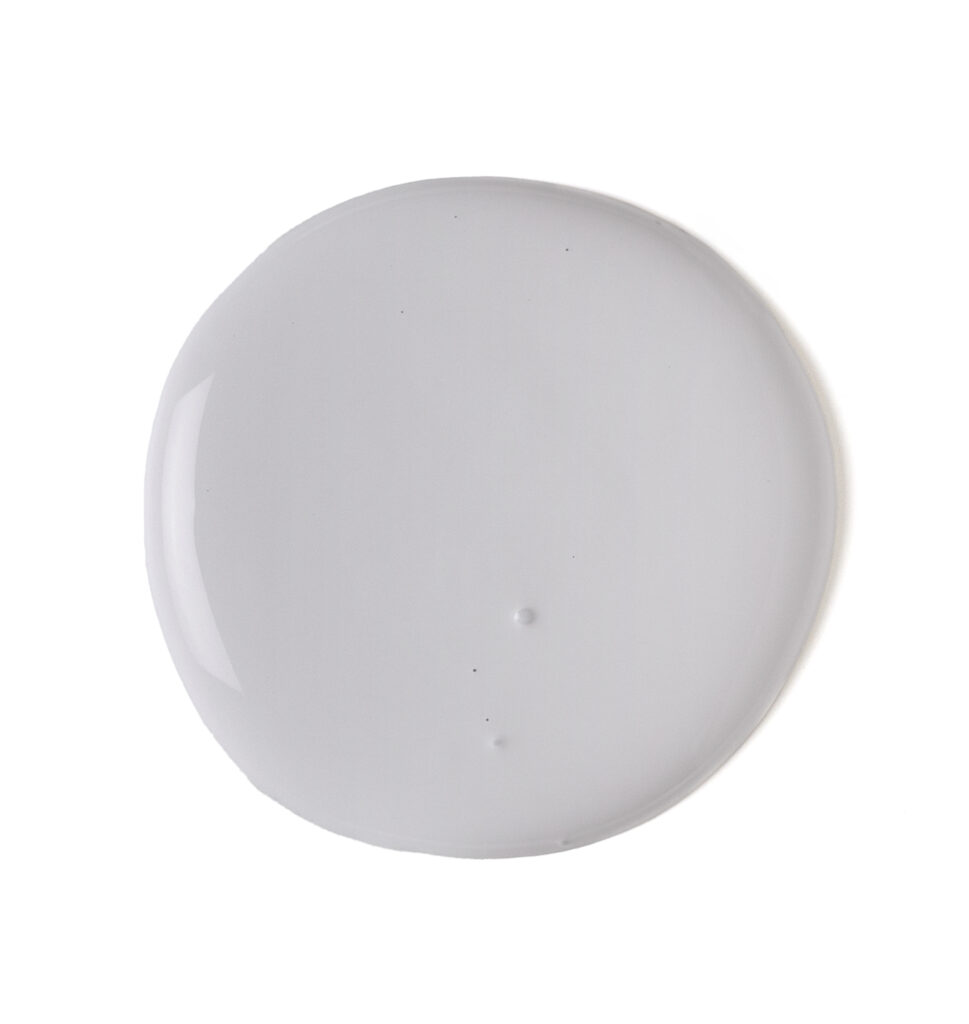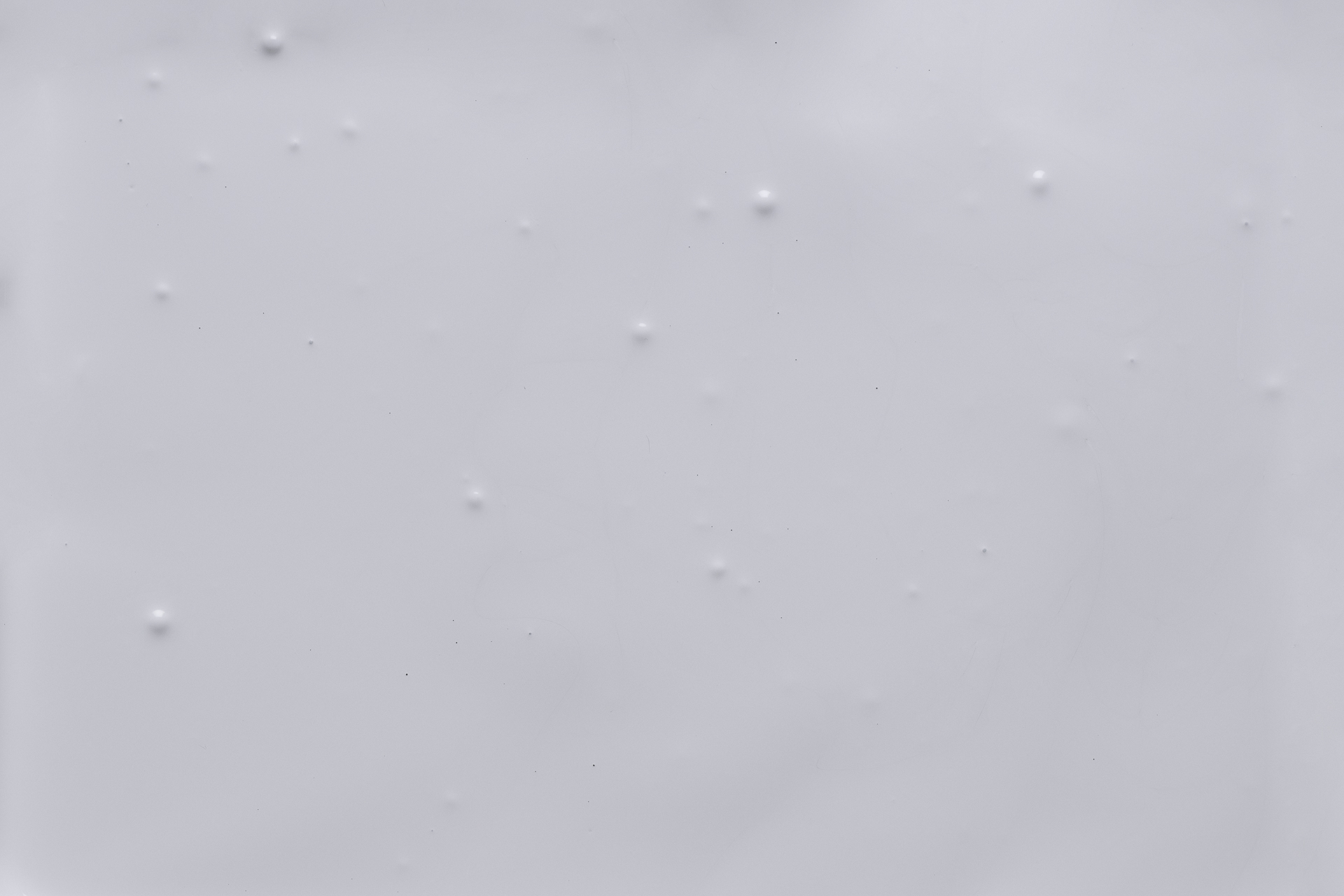 While we love blues, pinks, oranges, yellows and greens for kids' rooms, we have to admit that the versatility, and subsequent longevity, of grey is a real game-changer in our opinion. So if you're looking to redecorate a kid's room, then instead of going down the "usual" route, why not try something a little more unconventional?