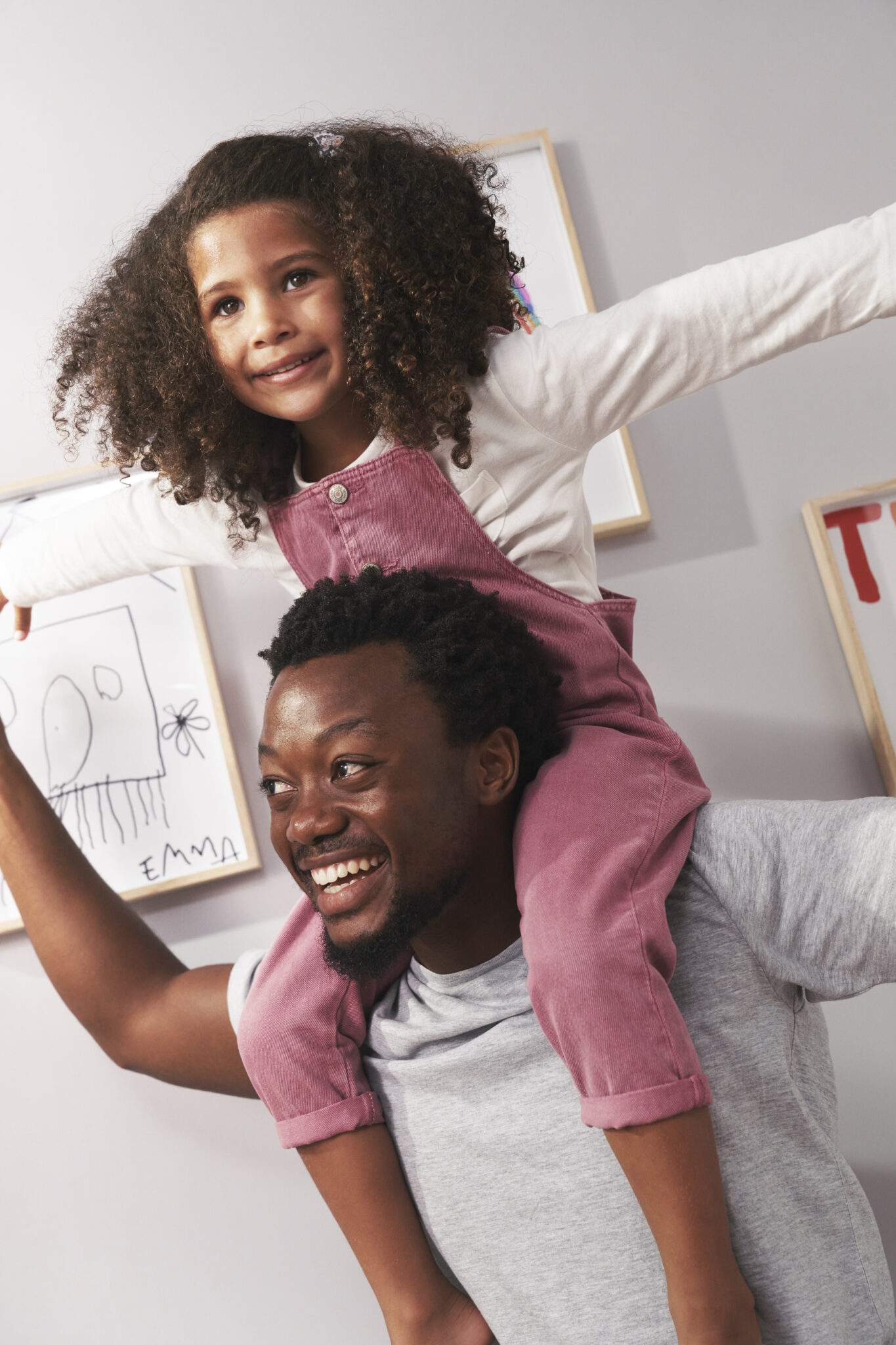 Why you should choose non-toxic paints.
Paints have historically been laced with all sorts of chemicals we'd eventually find out to be harmful, but that's all changed now. With a greater emphasis on health and safety, more regulation around ingredients and additives, the toxic paint era is truly coming to an end, but what are some of the best things to look out for when picking a paint, specifically in terms of toxicity.
One. VOCs.
To understand paint toxicity we need to understand what makes paints toxic, these Volatile Organic Compounds / Chemicals, or VOCs, are the main offenders. These are mostly present in paints to help the paint coat surfaces better, the issues arise when these chemicals are used and eventually trapped indoors as a result of sub-optimal ventilation.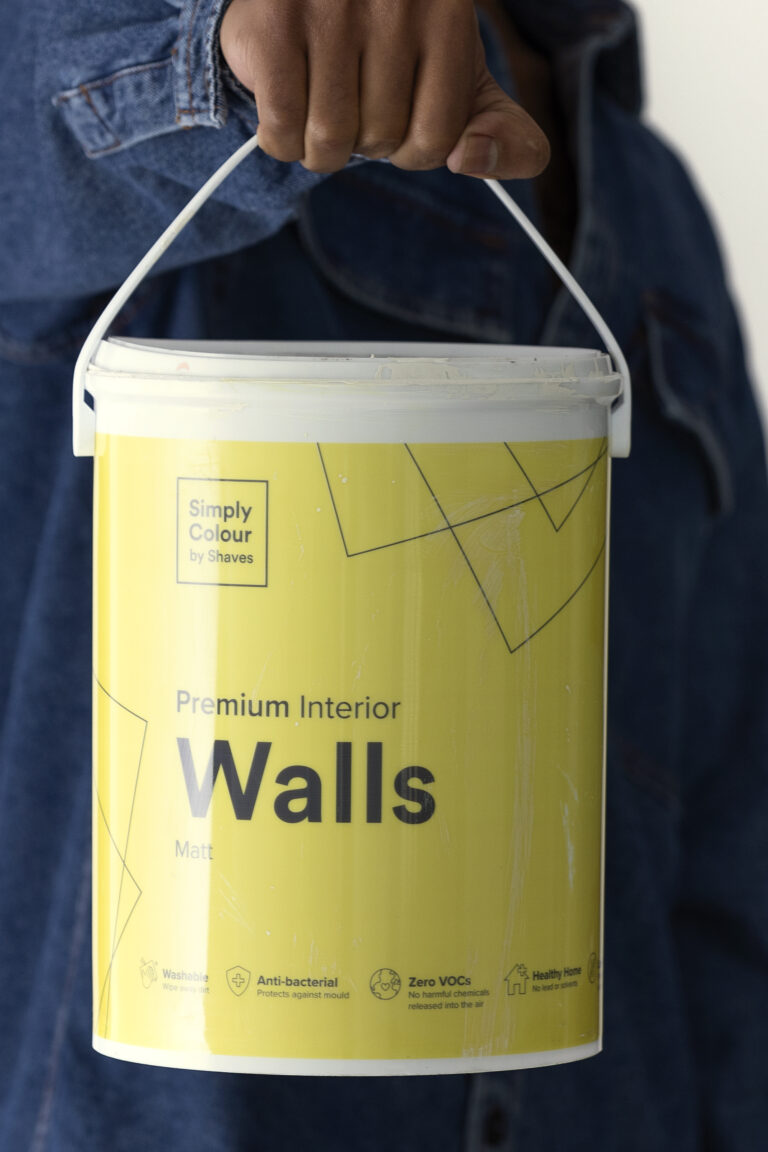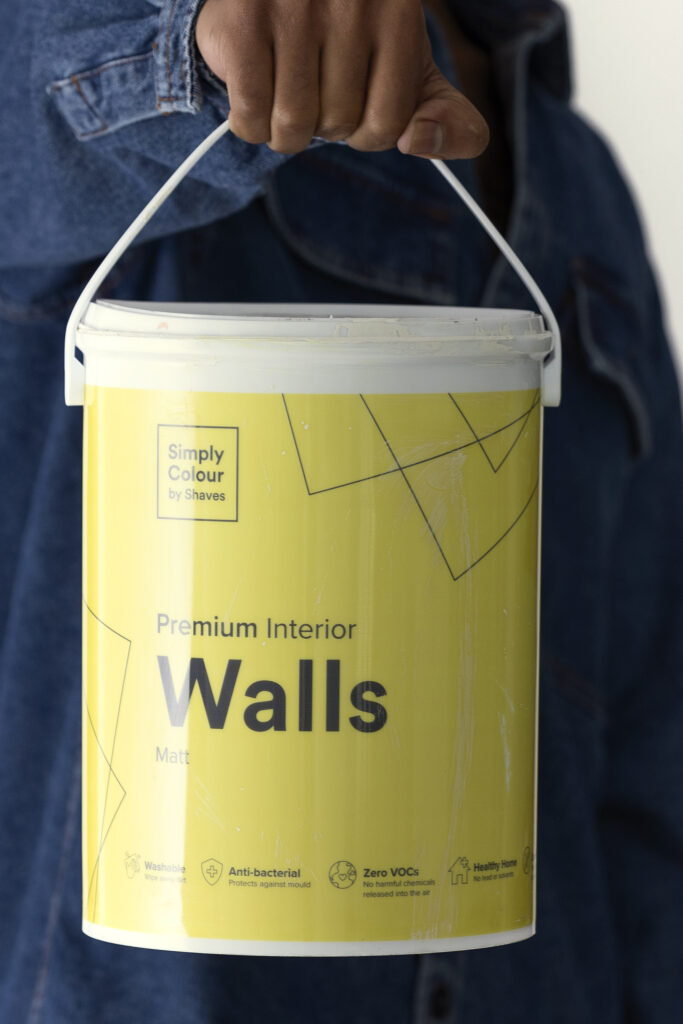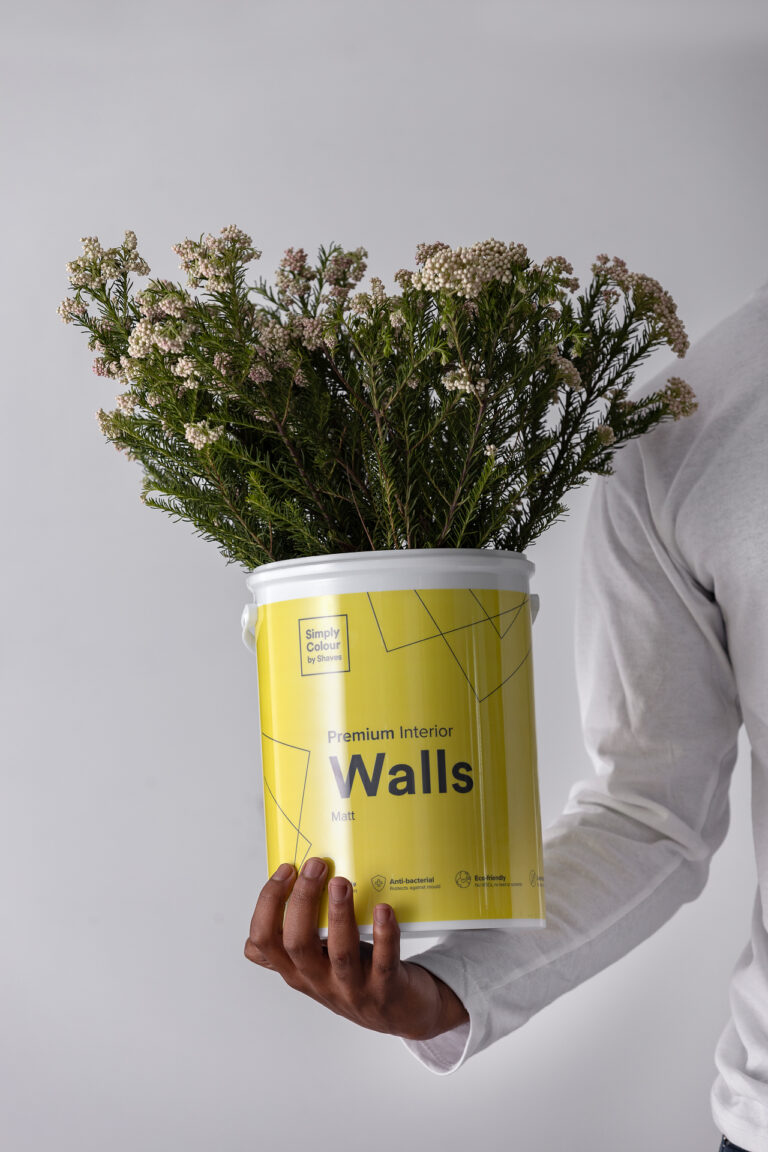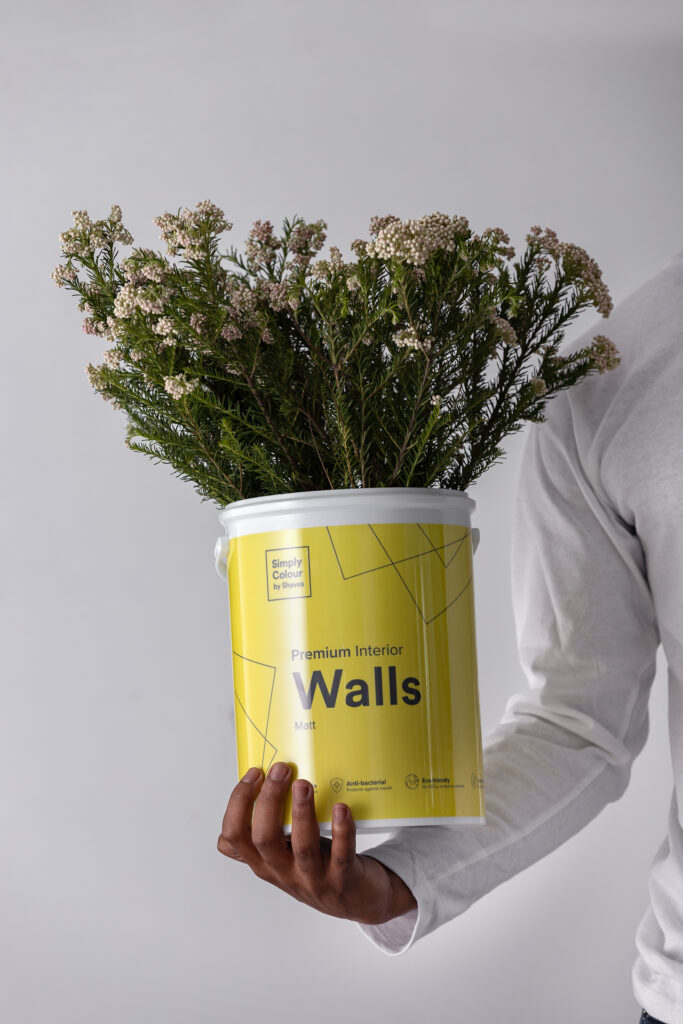 Look for our Zero VOCs mark on the Premium Matt tins to know the paint is non-toxic.
Two. Choose wisely.
You can buy VOC-free paints, Low-VOC paints and paints that have VOCs in them. If you are painting outdoors and the smell isn't something to worry about, then using our Simply Colour Matt is perfect for you, however if you are painting indoors, especially with the family around, you should try as far as you can to use VOC-free, odour free or non-toxic, paints, like Simply Colour Premium Matt.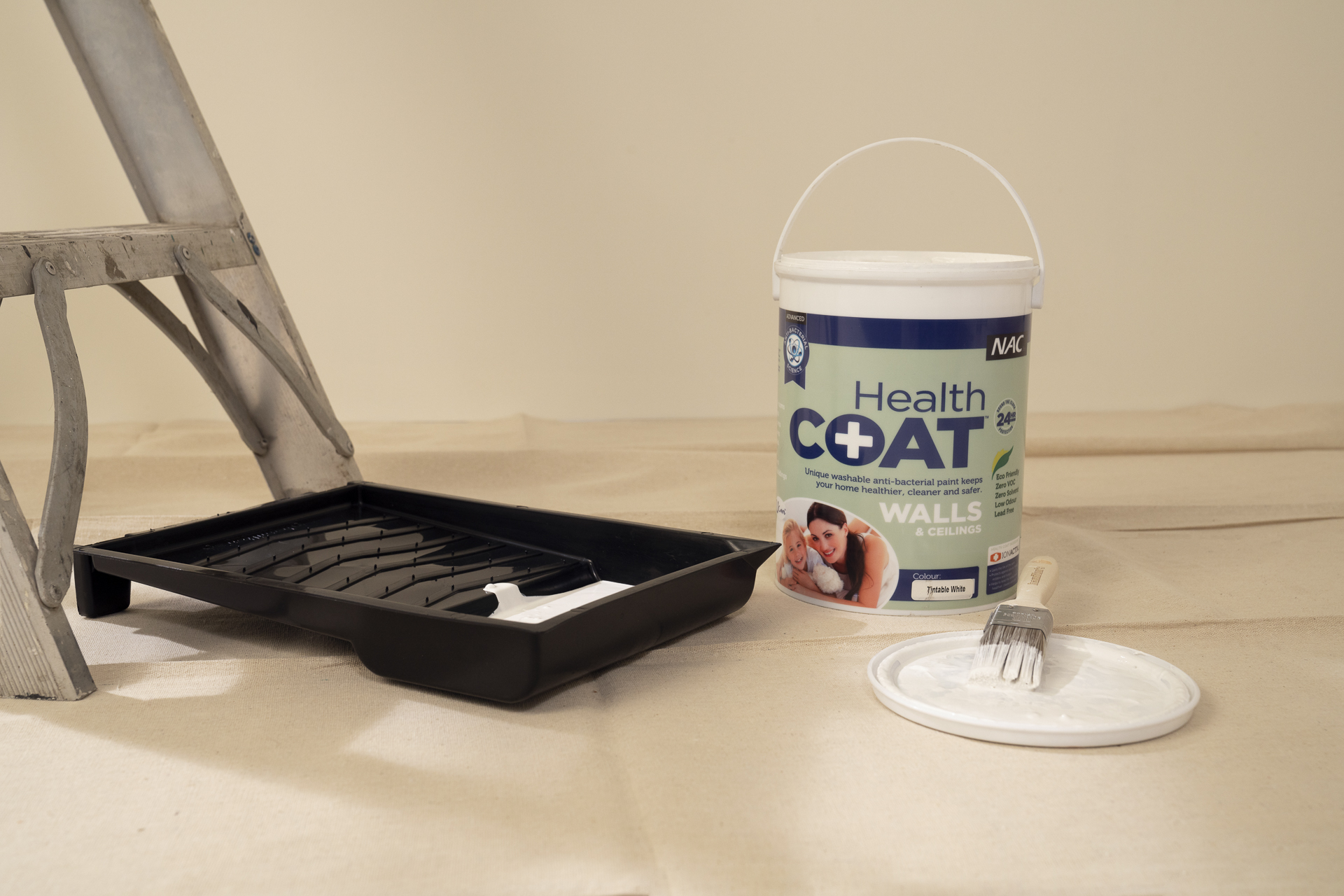 The case for non-toxic paints is a very compelling one, as we changed from lead-based, to lead-free paint, so we'll likely see a greater shift towards non-VOC paints as well. Imagine a world where "that freshly painted, paint smell" doesn't exist. A world where you can comfortably sleep in the room you painted the same day, odour-free. Guess what, with our range of non-toxic paints (Healthcoat and SImply Colour Premium Matt, you already can 😉