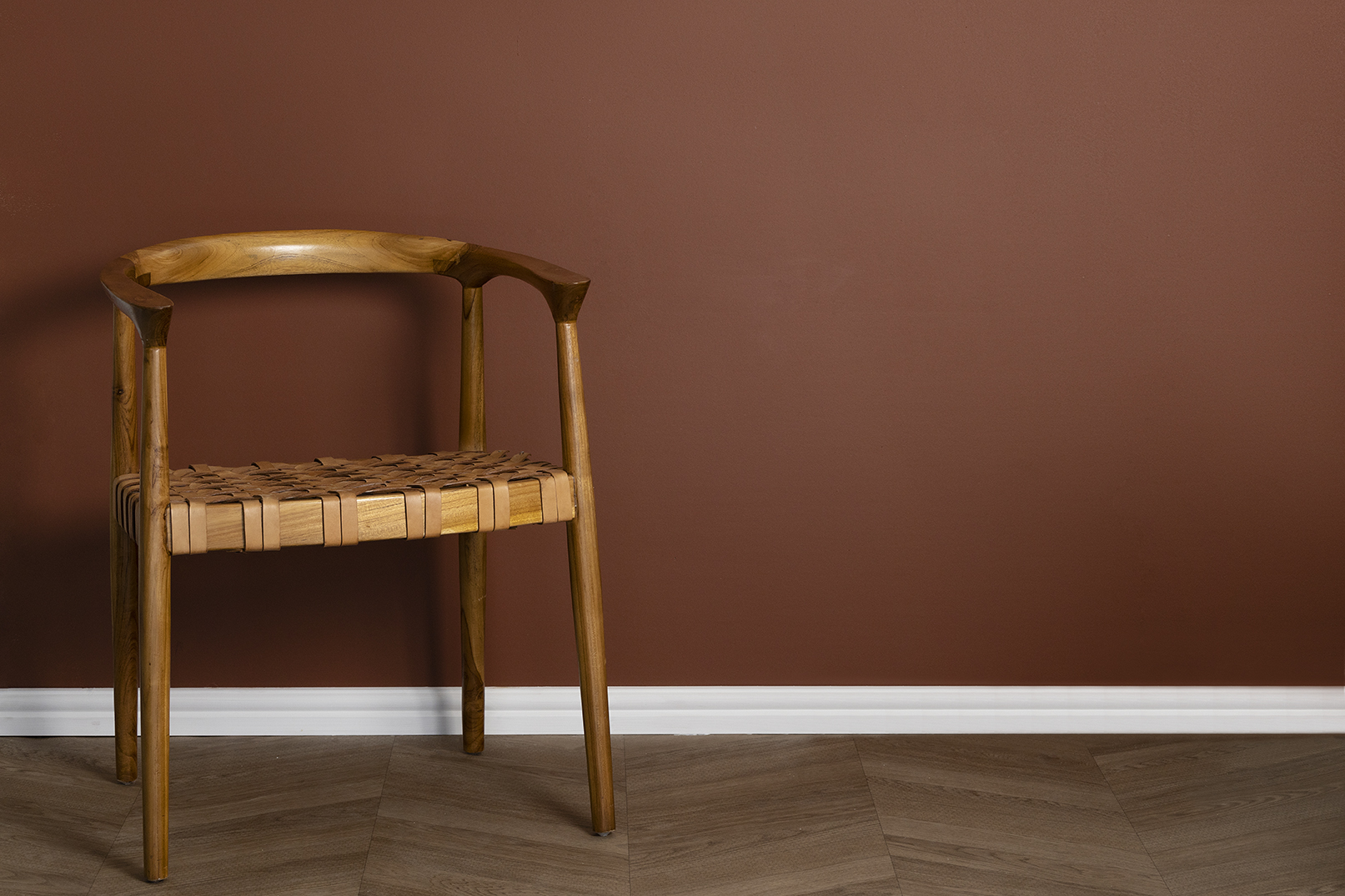 Live in Colour with Shaves
One of, if not, the best ways to bring more life into any space is by adding colour. Colour can perform a variety of functions, in fact, we believe the power of colour is endless. Why not take 2023 to be the year you decide to live in colour, either by adding some colour into your space, or into the space of your clients? Colour can help extend, or constrain spaces, giving you the freedom to manipulate the space to suit your needs and tastes and our team of highly trained staff ensure an unmatched level of service.
As daunting as selecting a colour might seem, we have all the expertise and advice you need to help you choose the perfect colour, tone and hue for your project. Think experienced advice, with some practical solutions to modern decorating problems. Unsure how to tell the difference between 500 shades of white? Our curated colour brand called Simply Colour is a perfect solution for any and all colour confusion. With only 60 colours to choose from, we have taken away all the stress and confusion that comes with finding your perfect colour. Need advice on how to fix paint problems like peeling and blistering? Our staff has technical knowledge that is unmatched. Any paint problem you have, we have the product and solution for you. There is no paint problem or colour conundrum that is too big or too small for our staff to help solve for you.
Making the leap to embrace colour in spaces you're decorating will not only add more personality, it can have a huge impact on the mood that the room evokes. Before deciding on what colours to choose though, use the opportunity to chat to our team of highly trained staff or use our incredible AI Bot, the Colour Expert in-store who will help you make all the right decisions.
Whether you're in construction, renovation or development, we'd love to work with you. We work with a range of contractors, manufacturers and businesses for bespoke solutions, so if that is what you are looking for, please get in touch. We have tailor-made discounts for business to business customers and our Reps would love to get in touch to find out how they can help make your next project a success. If you have a project that needs that special Shaves touch or you need some technical advice, we have trained Reps to help you finish the job successfully. Powered by Shaves, powered by success.
Our experts' knowledge extends to more than just colour – texture, finish, durability and application are just a few of the spaces where they are extremely knowledgeable and really help set the experience of shopping at Shaves apart. We want to help brighten your next project and home, let us help you find the perfect colour for your space.