Project: 22 Cross Street
Shaves is honoured to have been chosen by VascoWiz Investments to partner on another remarkable project of theirs, demonstrating to customers that at Shaves, we value building enduring relationships just as much as delivering top-quality paint solutions. Zweli, our KZN Rep, and Phakama, CEO of VascoWiz Investments, worked together to ensure the project's seamless completion. With the exterior's attention-grabbing colour combinations and the need for durable, washable products suitable for student accommodation, Zweli was with the project every step of the way using his vast product knowledge and colour expertise.
Entrusting your supplier and seeking advice on colours and products is a decision that requires careful consideration, and at Shaves, we understand the significance of earning our customers' trust by consistently delivering quality service and peace of mind when partnering with us. With Shaves' unwavering support every step of the way, VascoWiz Investments successfully completed another exceptional project.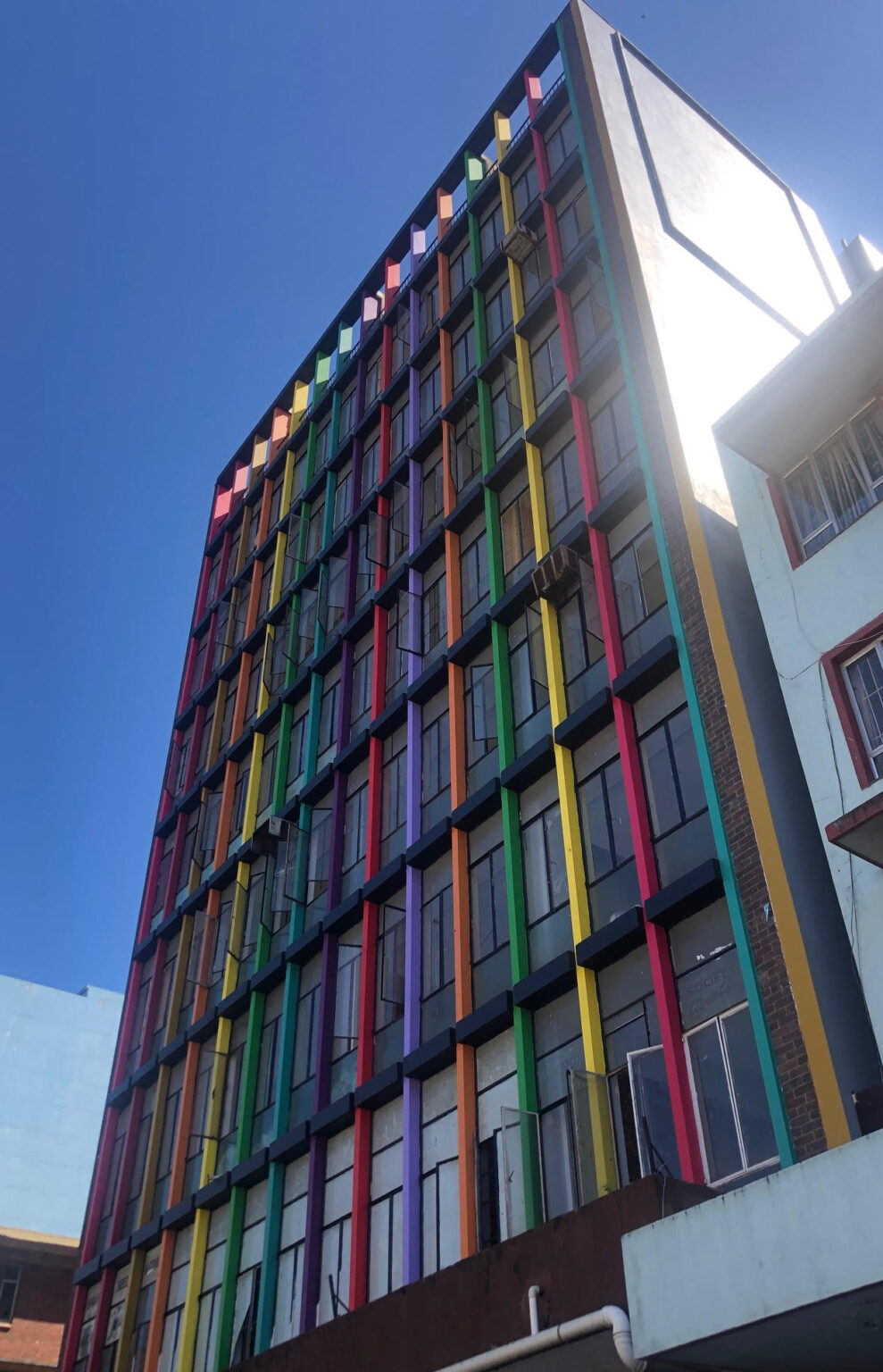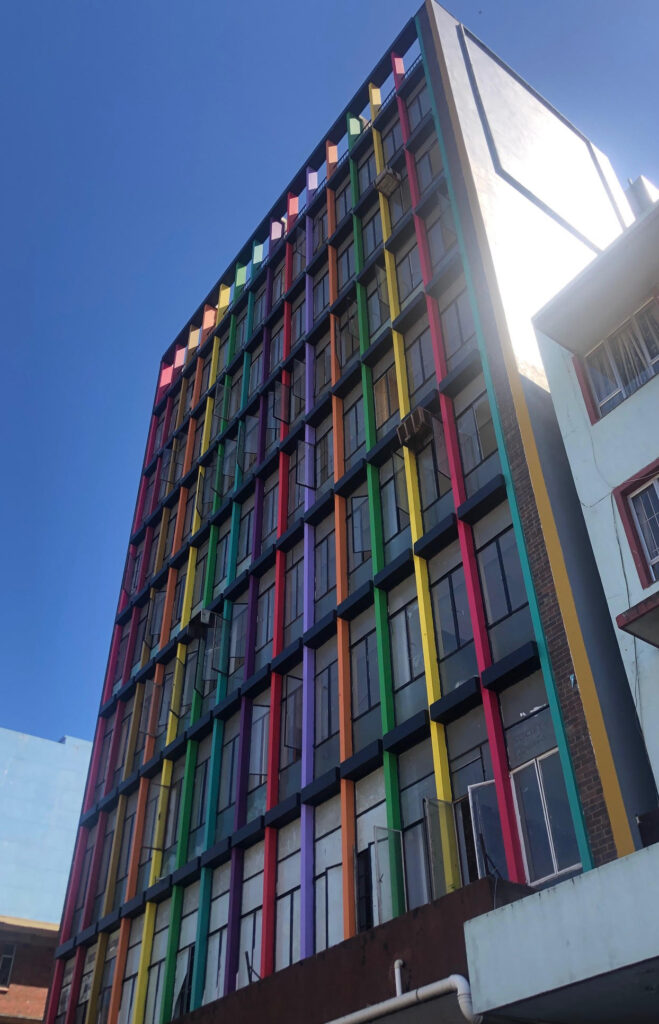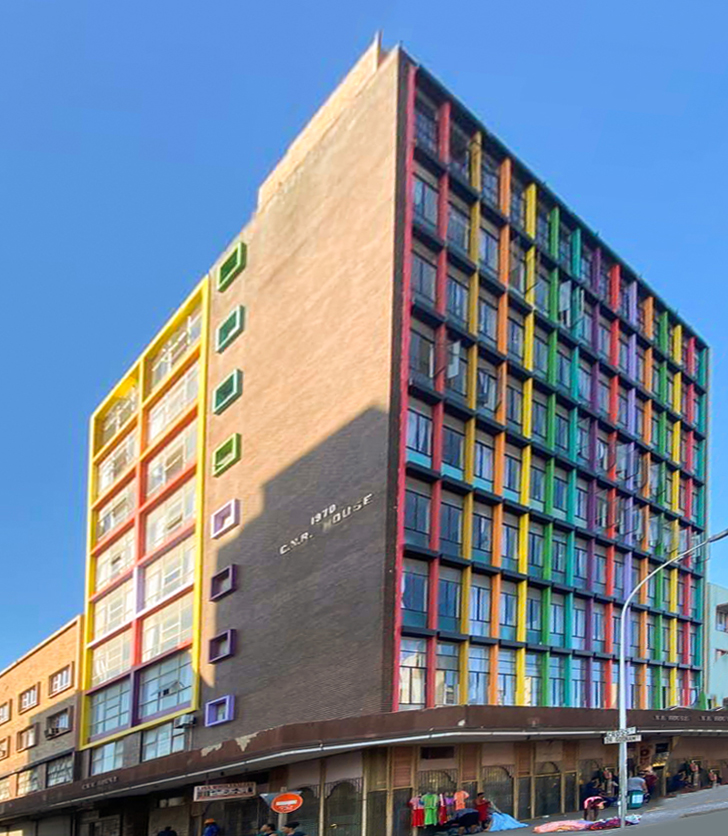 Expert Product Selection: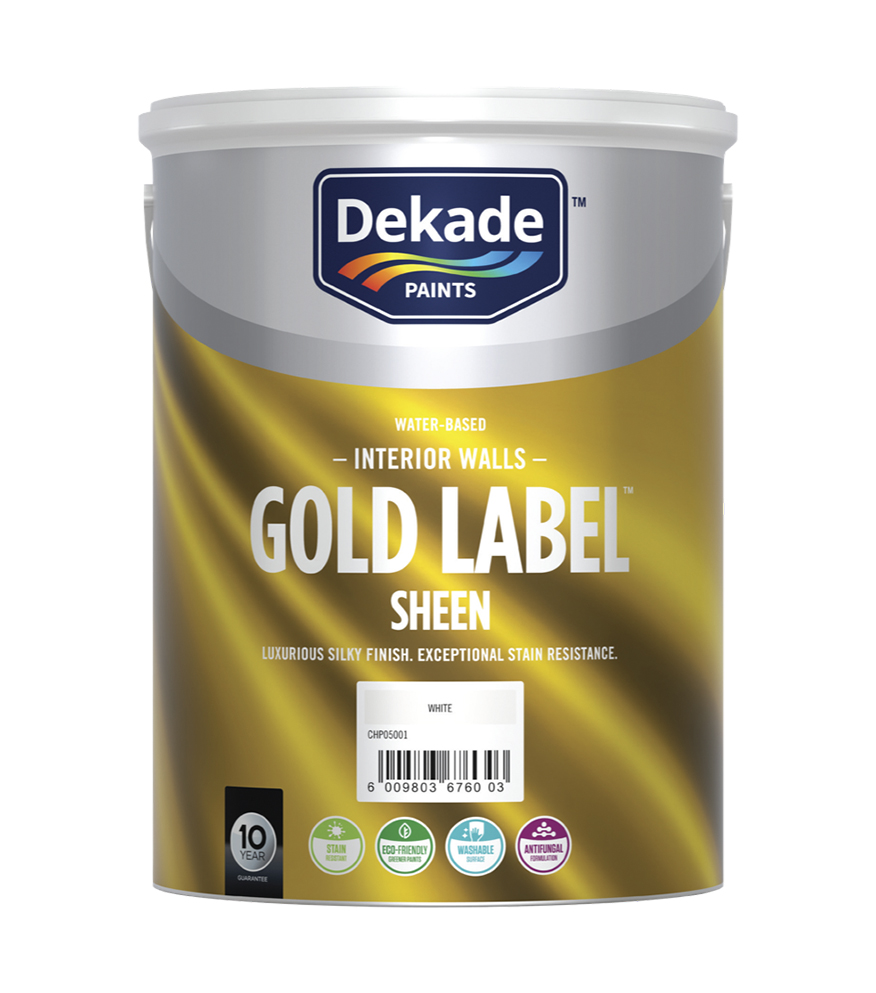 Dekade : Gold Label Sheen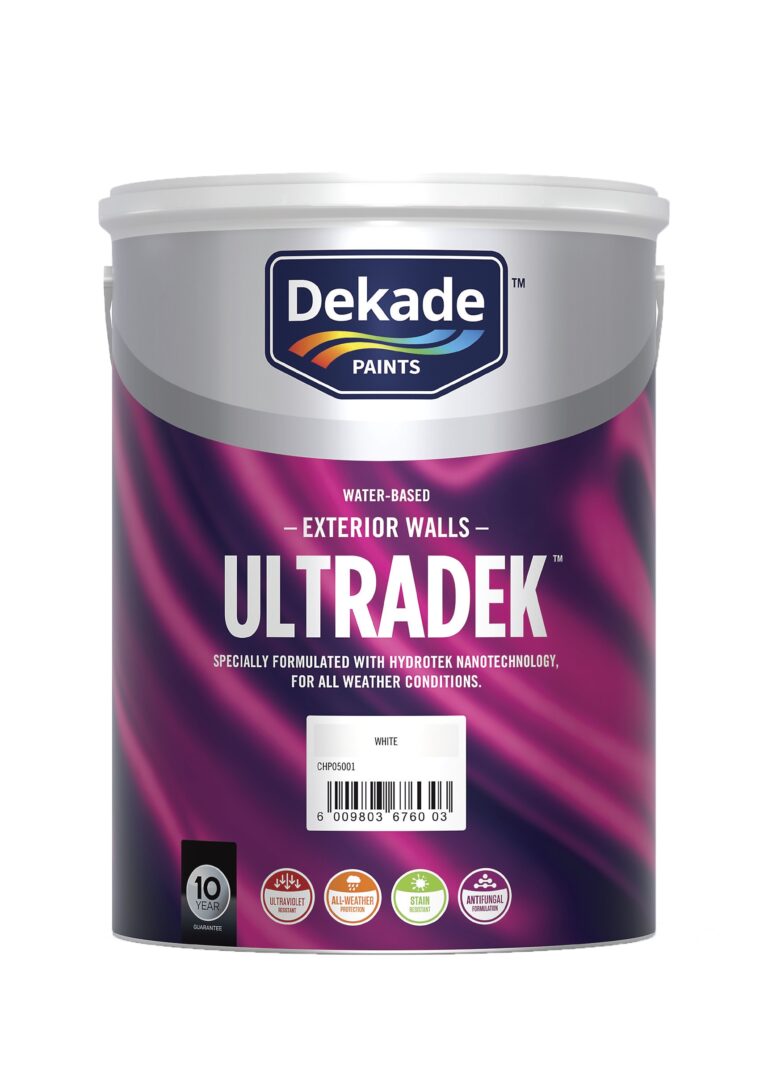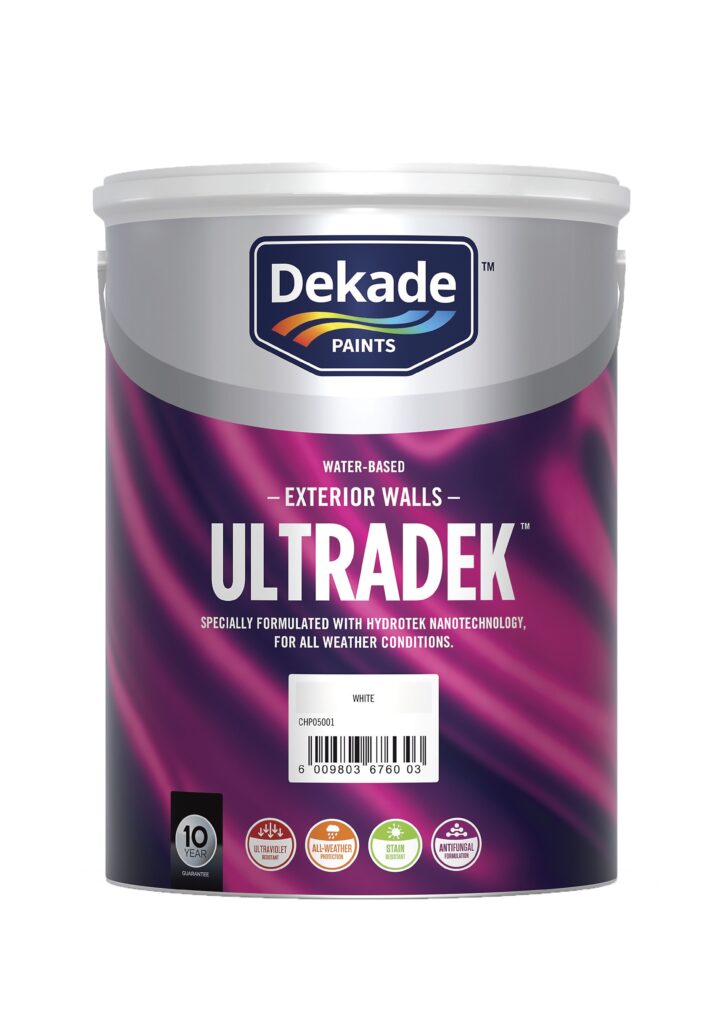 Customer's Requirement:
VascoWiz Investments aimed to enhance the building's curb-side appeal by utilising a unique colour combination for the exterior, taking a bold approach to make it noticeable in the bustling city centre. To achieve this, they sought a good colour combination and required expert colour guidance to achieve their desired outcome. As the building would serve as student accommodation, the client also desired a washable and durable paint for the interior.
Shaves Assistance:
To meet the demands of a high-traffic area like student accommodation, we advised using Dekade Gold Label Sheen, a top-quality washable paint for the interior. To minimize the risk and appearance of visible dirt, we suggested using a grey shade. For the exterior, we suggested Dekade Ultradek and offered a range of colour samples to achieve the desired colour scheme. Given that nine colours were being used in a single building, having an in-depth knowledge of colour was crucial to ensure that all the colours worked well together well and made a lasting impression that the client could be proud of.
Customer Quote:
"It's always a pleasure working with Shaves"