Project: Summer Square
Summer Square, a project completed by Rubro and painted by Gladwyn Painting exemplifies the success of our technical expertise and colour knowledge. This project was handled by our KZN Rep, Denzil whose assistance and technical expertise were proven instrumental in ensuring the success of this project.
This project is an excellent example of how we ensure successful outcomes for those who entrust us with their projects. Our attention to detail and dedication to addressing customer needs have always been evident in our approach. From the beginning of a project to the end of it, we ensure exceptional service and are fully invested in your project's success, providing our very best.
Expert Product Selection: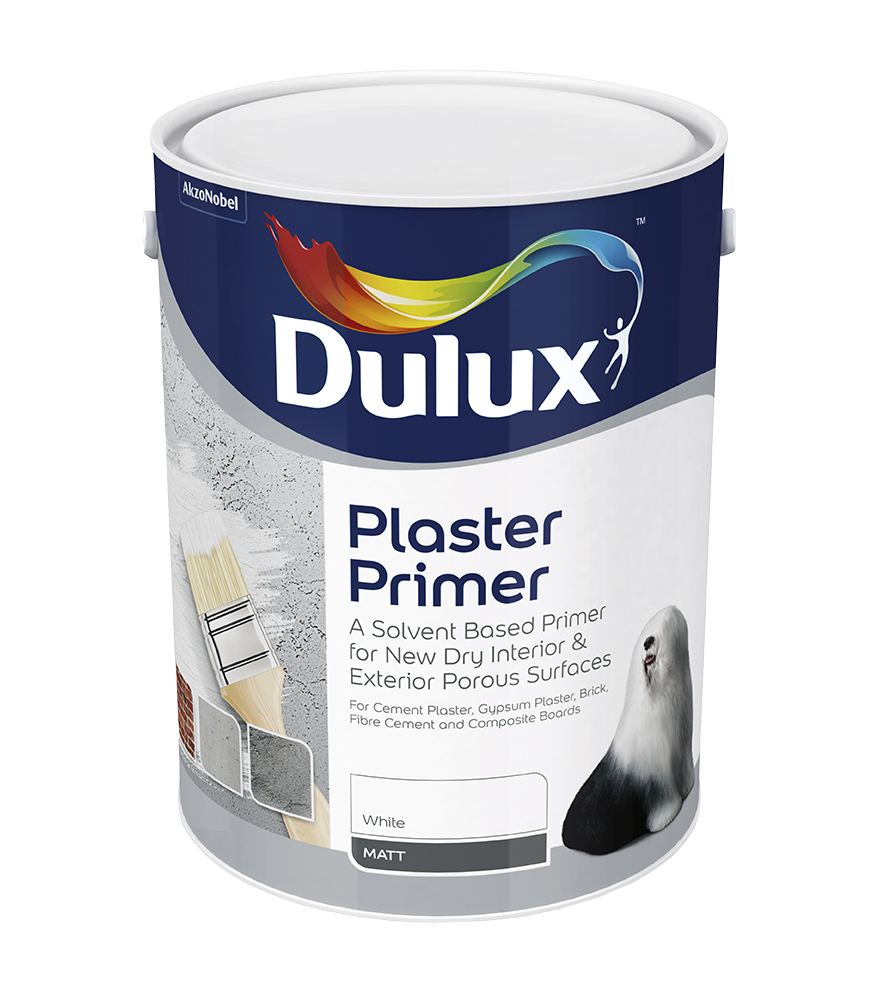 Dulux Trade: Plaster Primer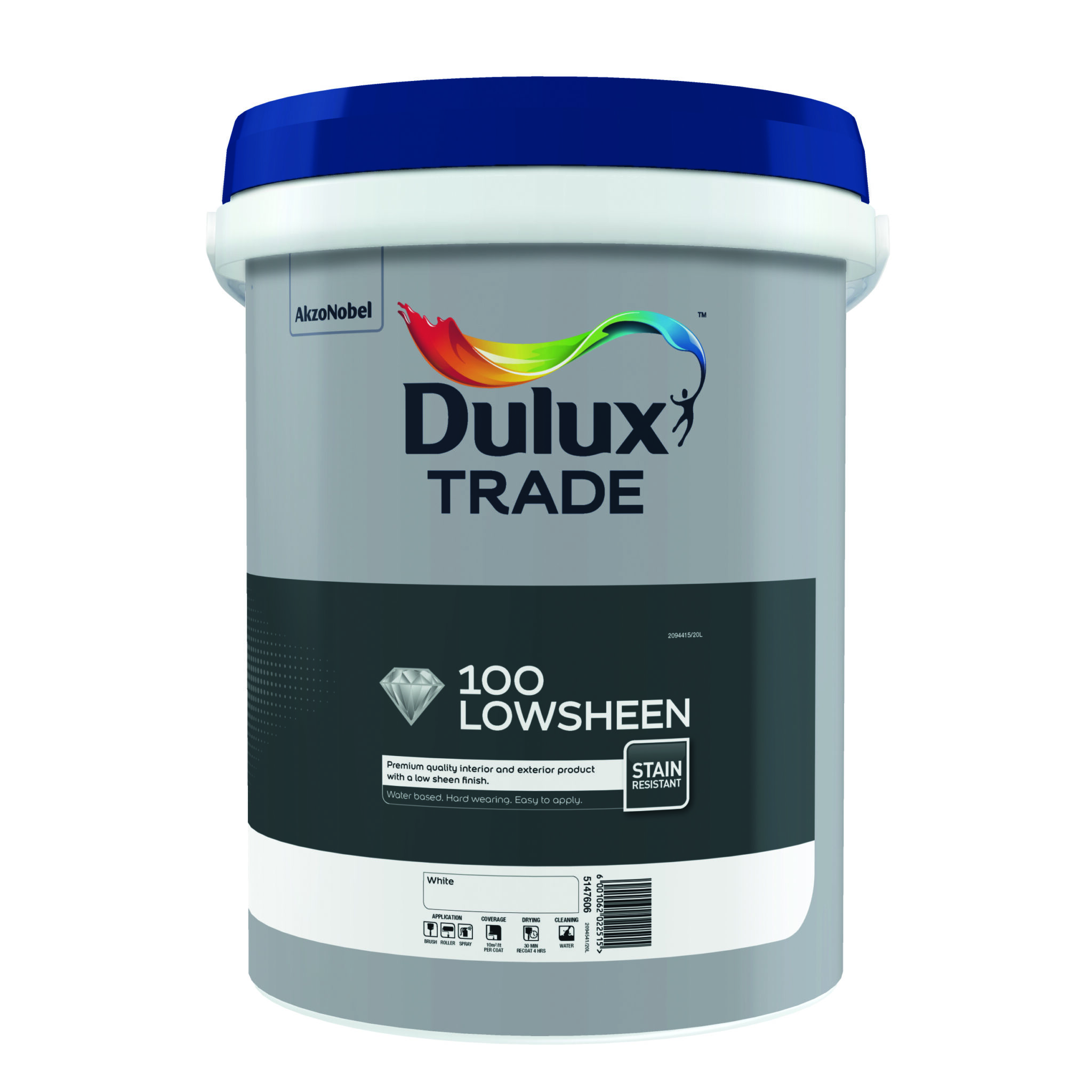 Dulux Trade 100 Low Sheen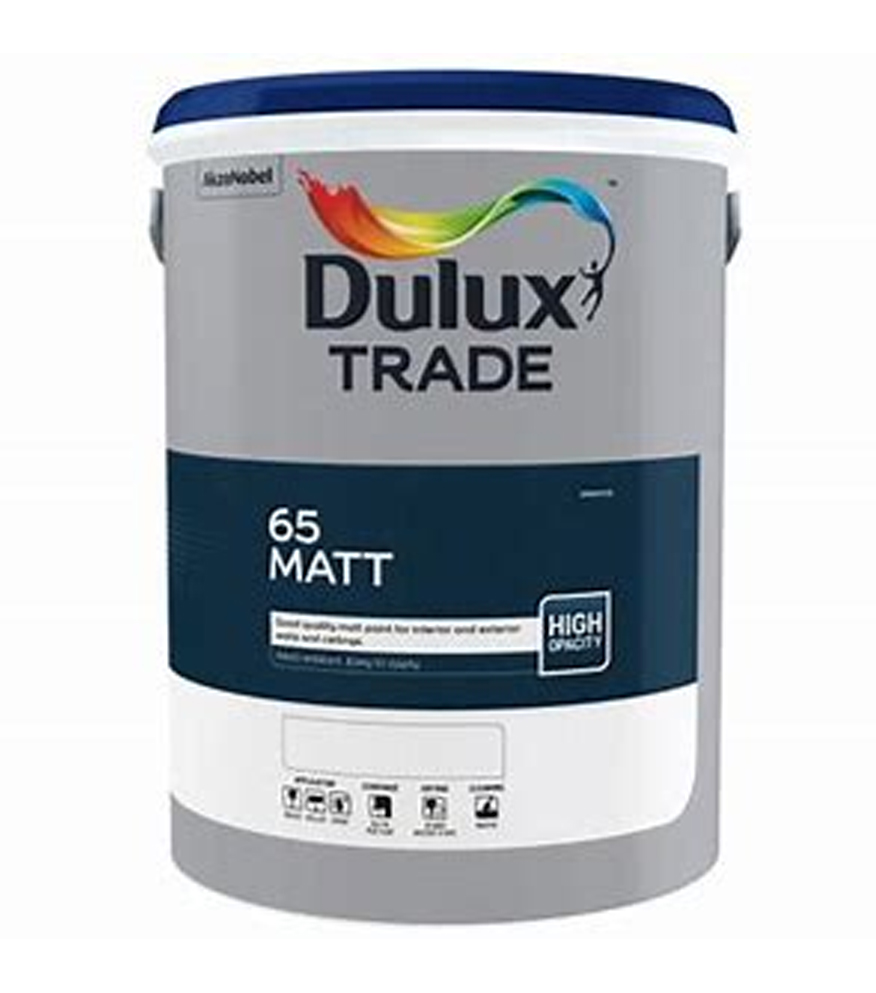 Dulux Dura 65 Matt White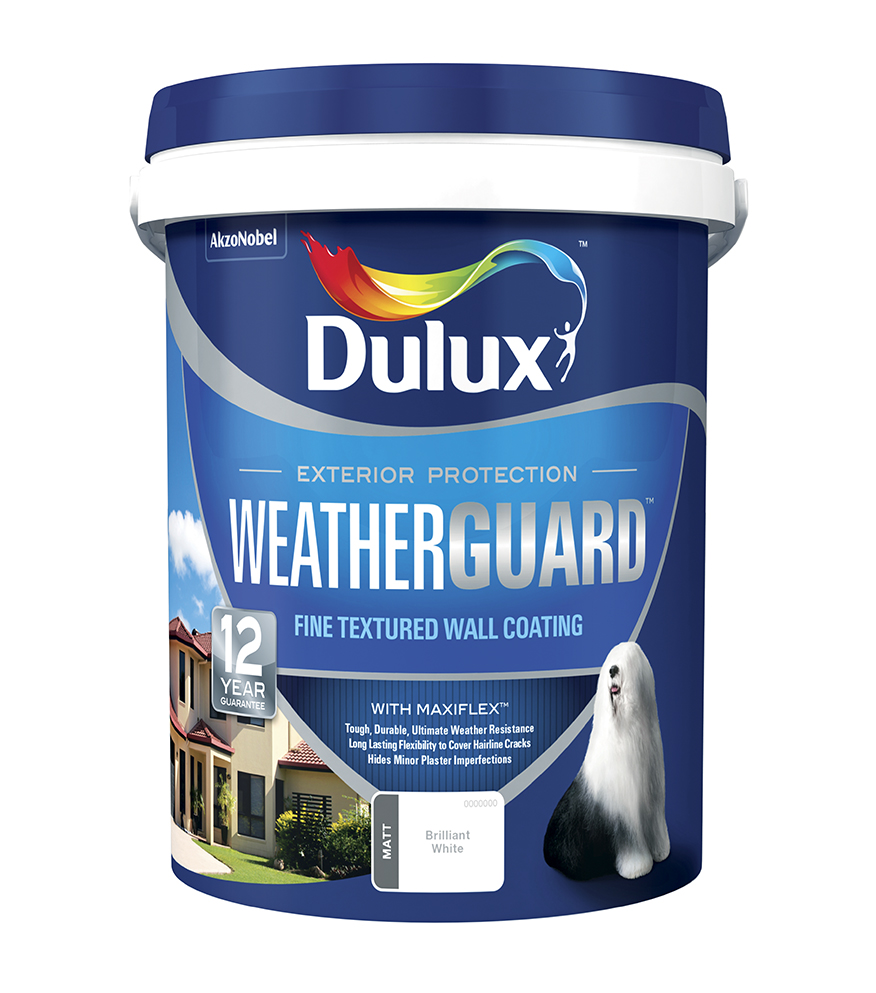 Dulux Weatherguard Fine Texture
Customer's Challenge:
As a new building, advice and guidance was needed on what colours should be used and technical advice was required to assist with hiding imperfections caused by poor plastering in certain areas.
Shaves Solution:
Denzil provided excellent colour suggestions that were not only aesthetically pleasing but that would endure in a coastal climate and that would not fade over time due to exposure to direct sunlight. Using his technical expertise, Denzil identified products to rectify the subpar plastering in specific areas to ensure a smooth and top-quality finish.
Our Commitment to Your Success: Why We're More Than Just a Paint Store
At Shaves, we go beyond being just a paint store. Our focus is on your success as our customer, which we consistently demonstrate through our insistence on quality, our well-trained staff, extensive product selection, and dedication to building strong relationships with our customers. Our objective isn't just to sell paint but to assist you in realizing your aspirations and ensuring that your projects are successful, no matter how big or challenging they may be.