Project: Redlyn Business Park
Macwin Construction was given the responsibility of restoring Redlyn Business Park to its original state by Crake Investments after it was damaged by fire. They approached this project with their usual commitment to excellence and consistent quality they always bring to their work. Recognizing the importance of providing their clients with the highest level of service, Macwin Construction worked with our KZN Rep, Denzil from Shaves. As Macwin Construction never compromises on quality, they demand the same high level of excellence from their suppliers which is why they chose Shaves to ensure that high-quality products and expert technical guidance were always available to guarantee a successful project outcome for this project.
Expert Product Selection: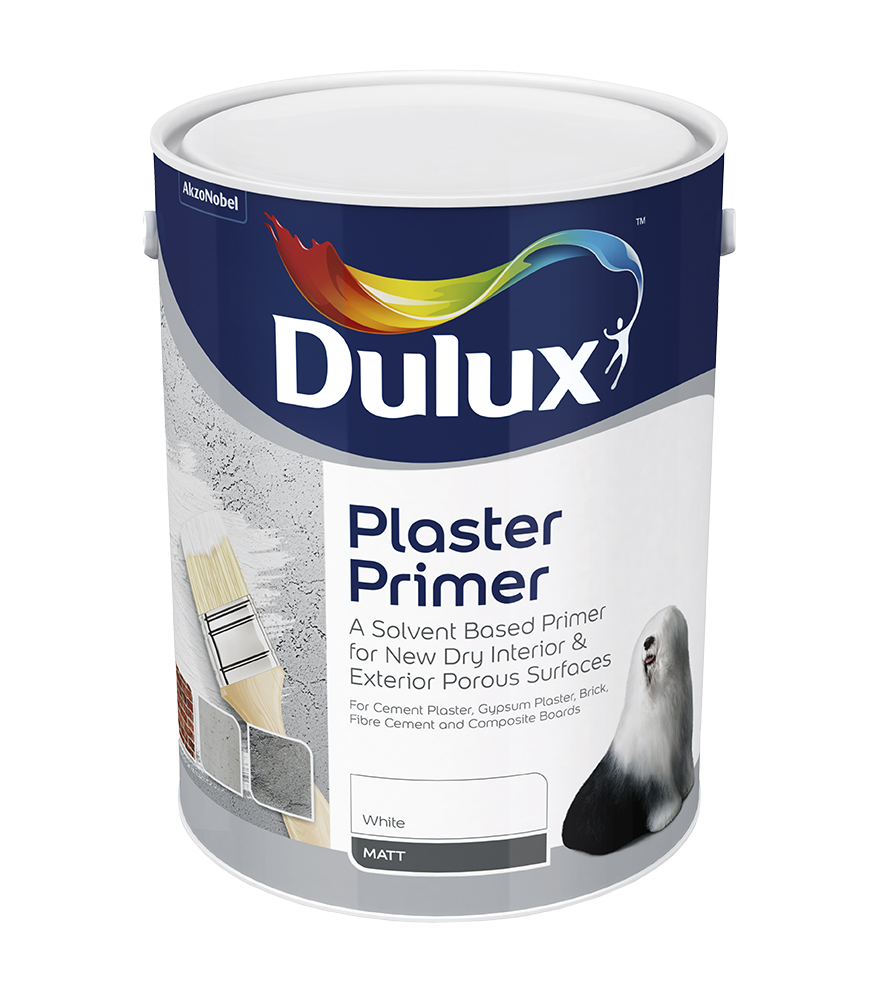 Dulux Trade Plaster Primer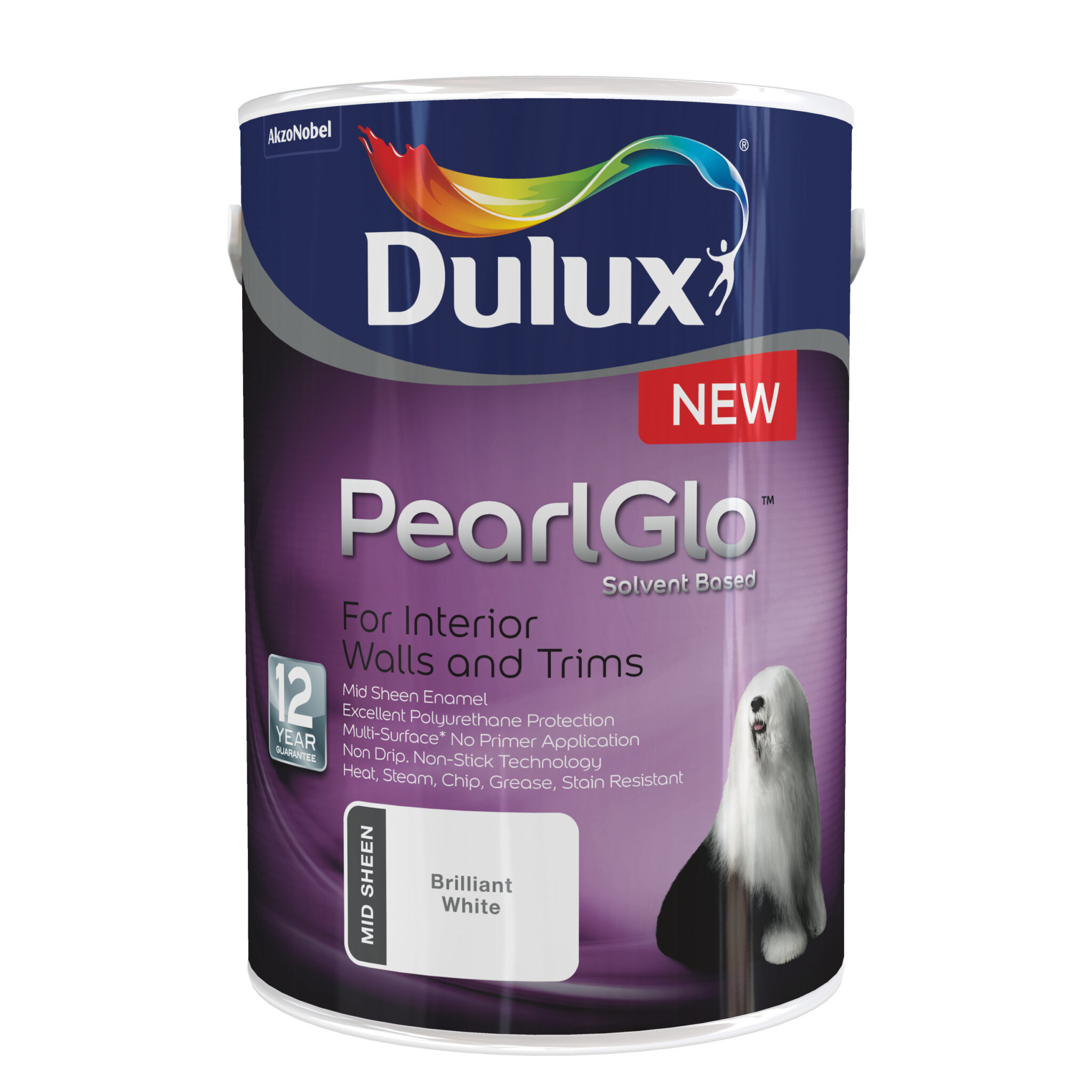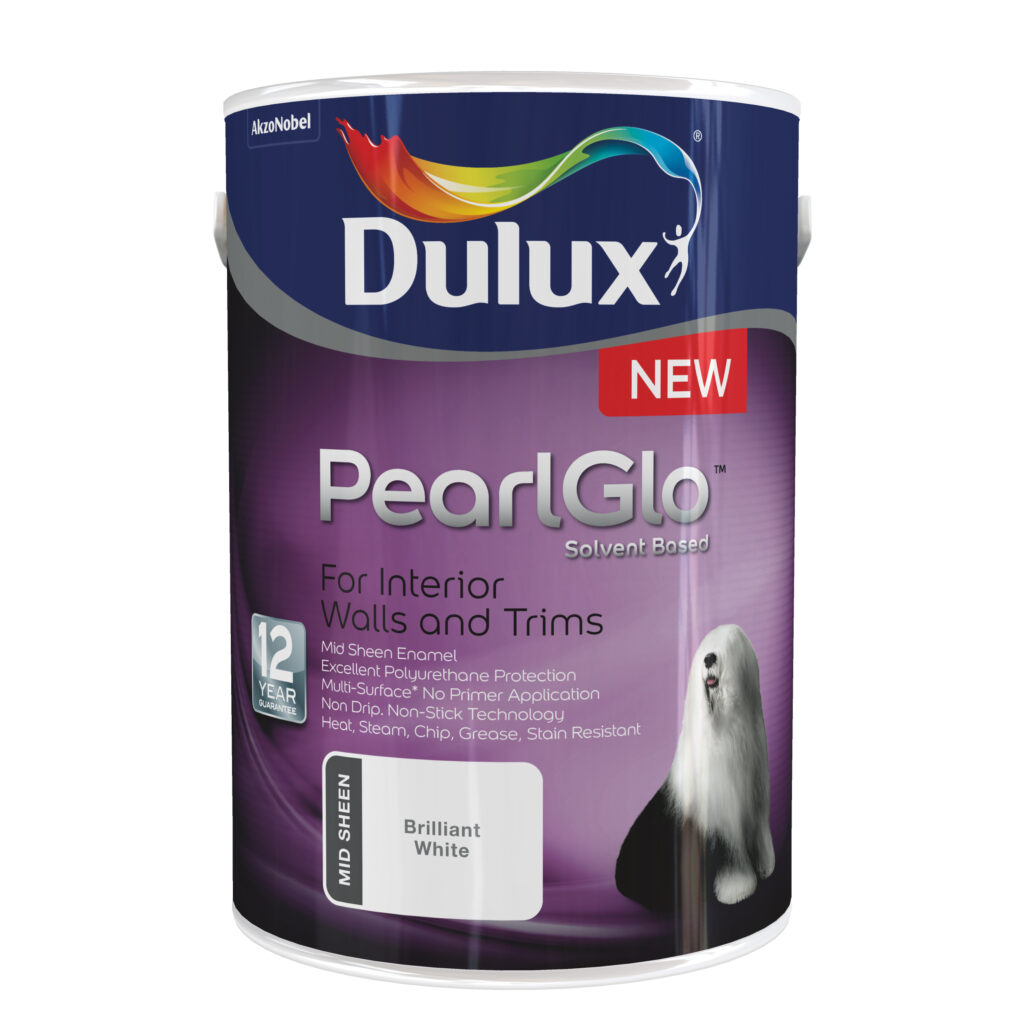 Dulux water-based Pearlglo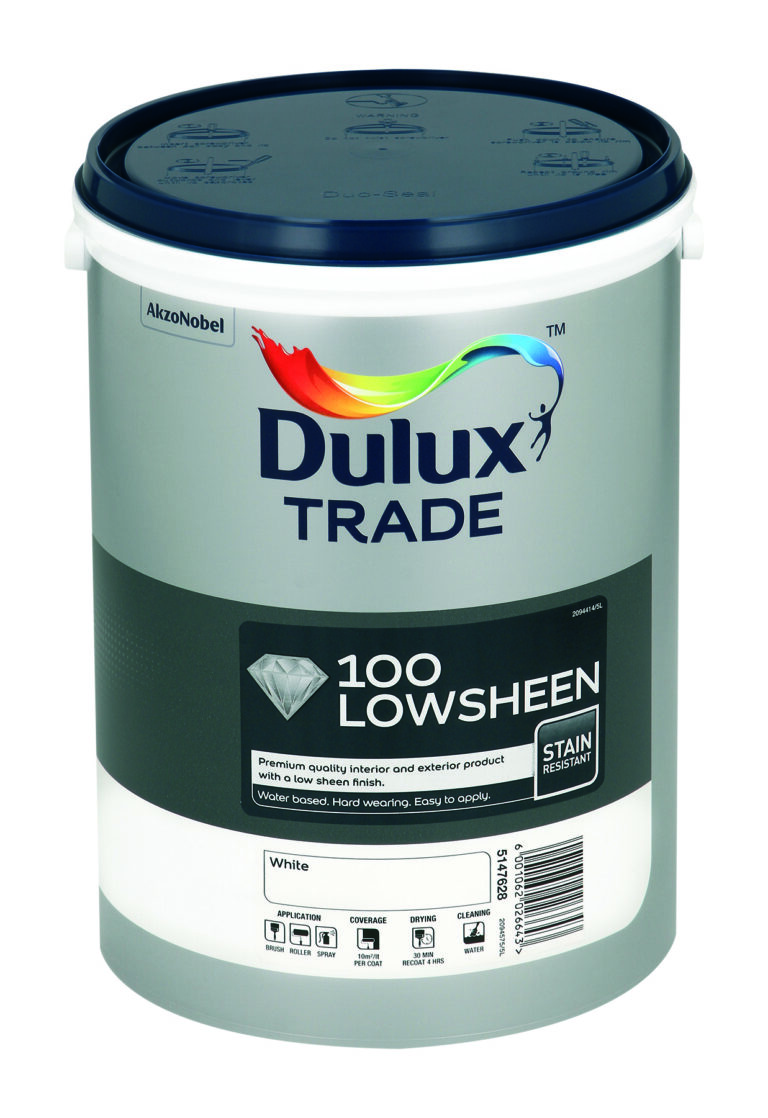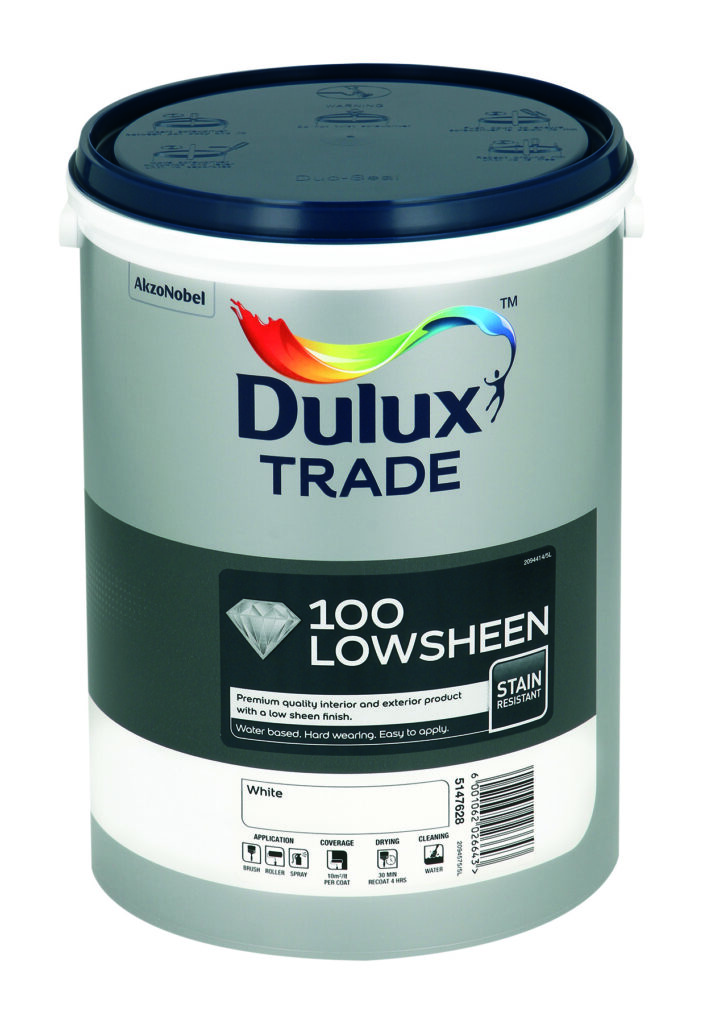 Customer's Requirement:
Guaranteed performance of a three coat paint system applied to both new and old substrates.
Shaves Assistance:
Our Springfield branch's convenient location and the valuable technical guidance provided by Denzil for the different paint applications were instrumental in ensuring a smooth and timely supply of paint materials. This, in turn, led to the project being completed within the expected timeframe. The expert advice also prevented any potential delays or issues that may have arisen had there not been such a reliable source of expertise readily available.
Customer Quote:
"Macwin construction employs skilled artisans for all construction trades, which we believe goes a long way in ensuring that our clients receive a high quality end product. Partnered with suppliers like shaves Macwin Construction prides itself in always delivering on the expectations of our clients."