Project: Empangeni Student Residence
The collaboration between Shaves, represented by our KZN Rep Zweli, and VascoWiz Investments resulted in a successful student accommodation project in Empangeni. Zweli and Phakama (CEO of VascoWiz) have previously worked together on a number of projects, highlighting Zweli's dependable nature, exceptional technical skills, commitment to going above and beyond for clients, and unwavering dedication to providing his best work. VascoWiz Investments is known for producing high-quality projects, both large and small, and values consistent service to maintain their reputation. The partnership between Shaves and VascoWiz Investments illustrates the importance of selecting reliable suppliers and working alongside individuals like Zweli and any of our highly trained Reps with their expert knowledge when embarking on new projects.
VascoWiz's reputation for consistently delivering exceptional results is well-known and we are honored to have partnered with them on another successful project.
Expert Product Selection: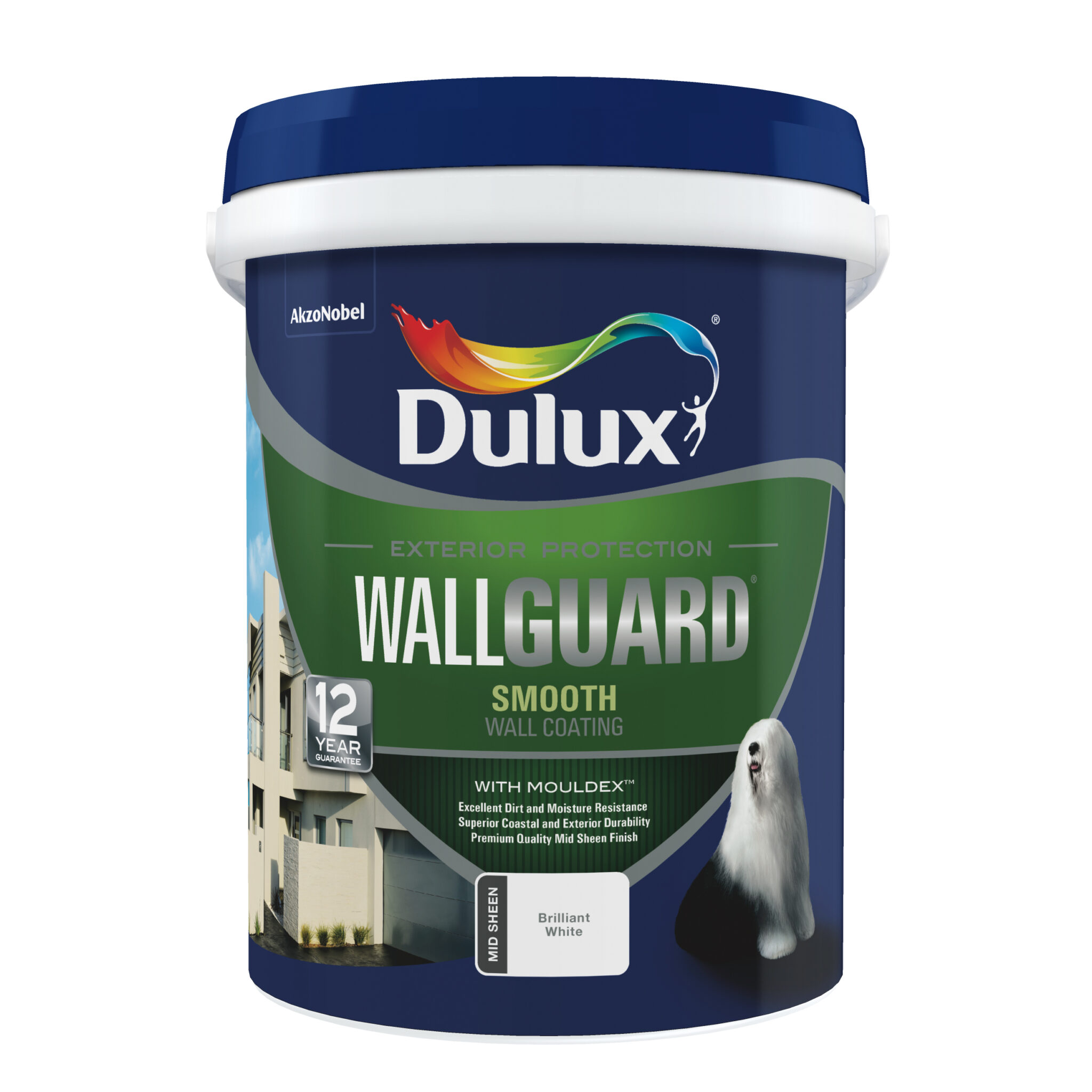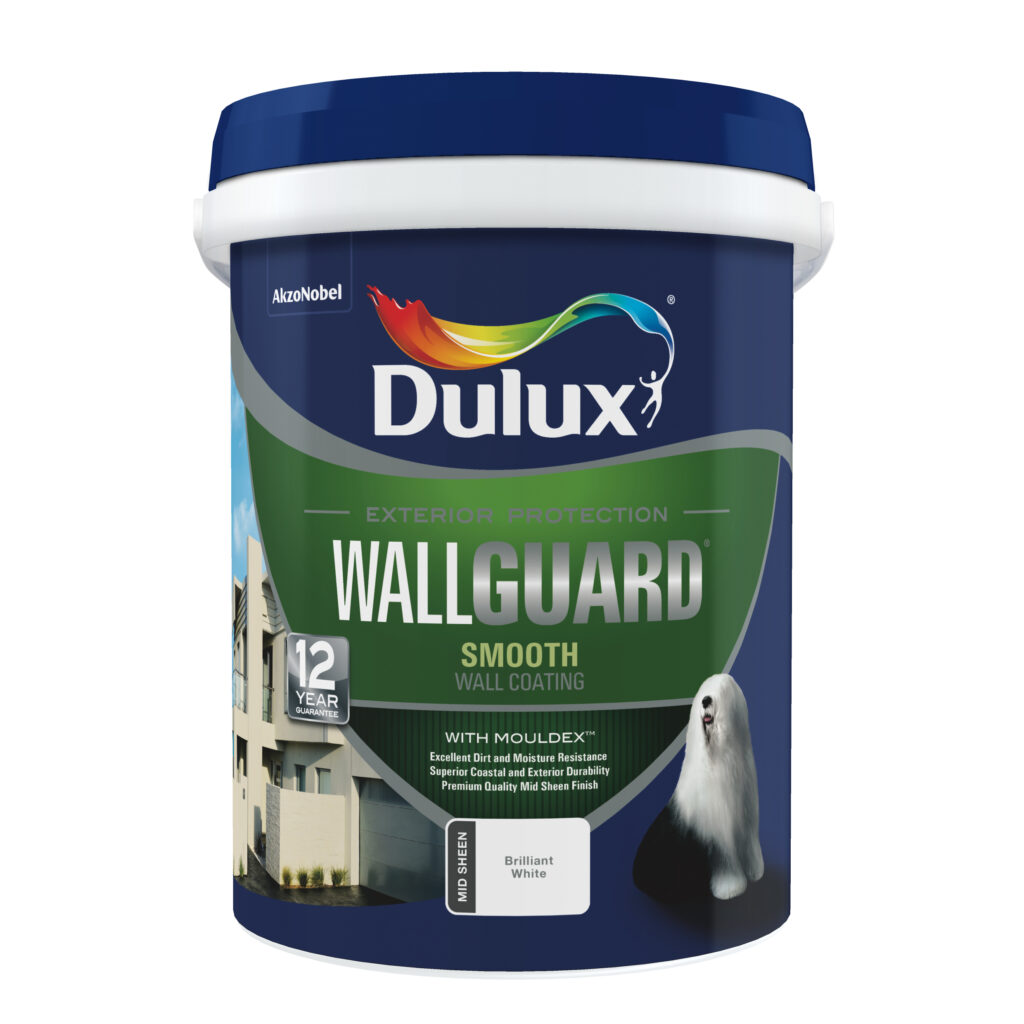 Product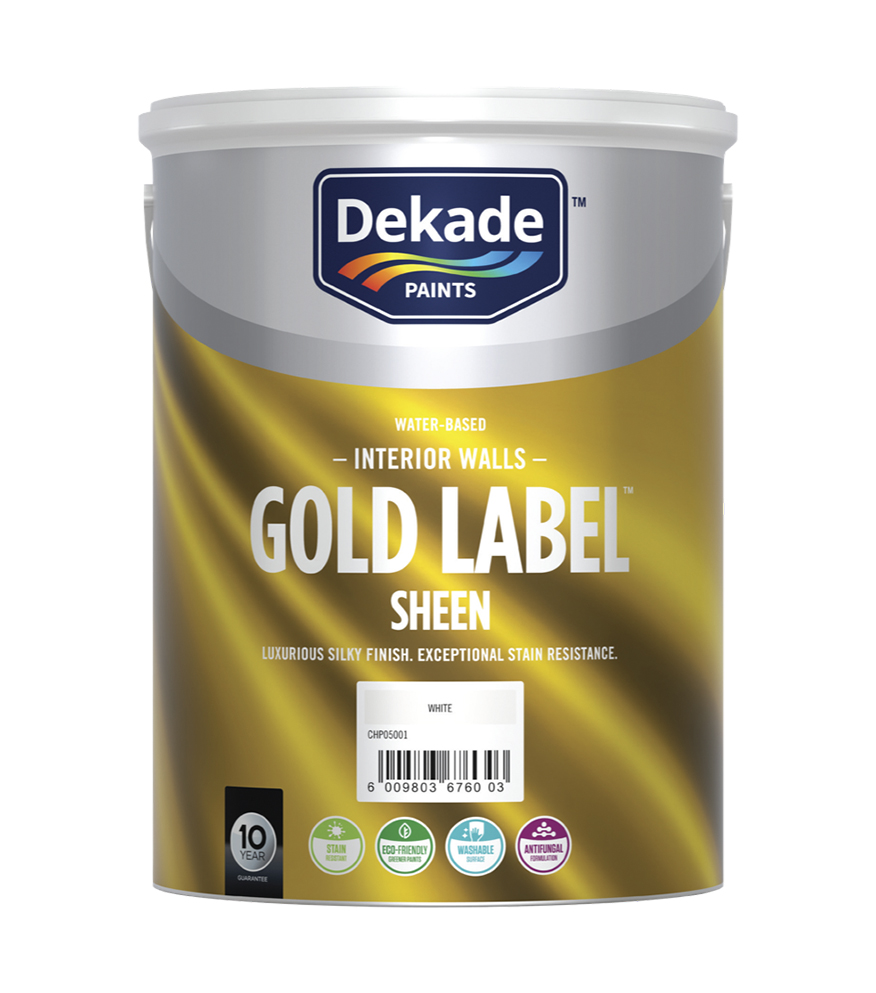 Dekade Gold Label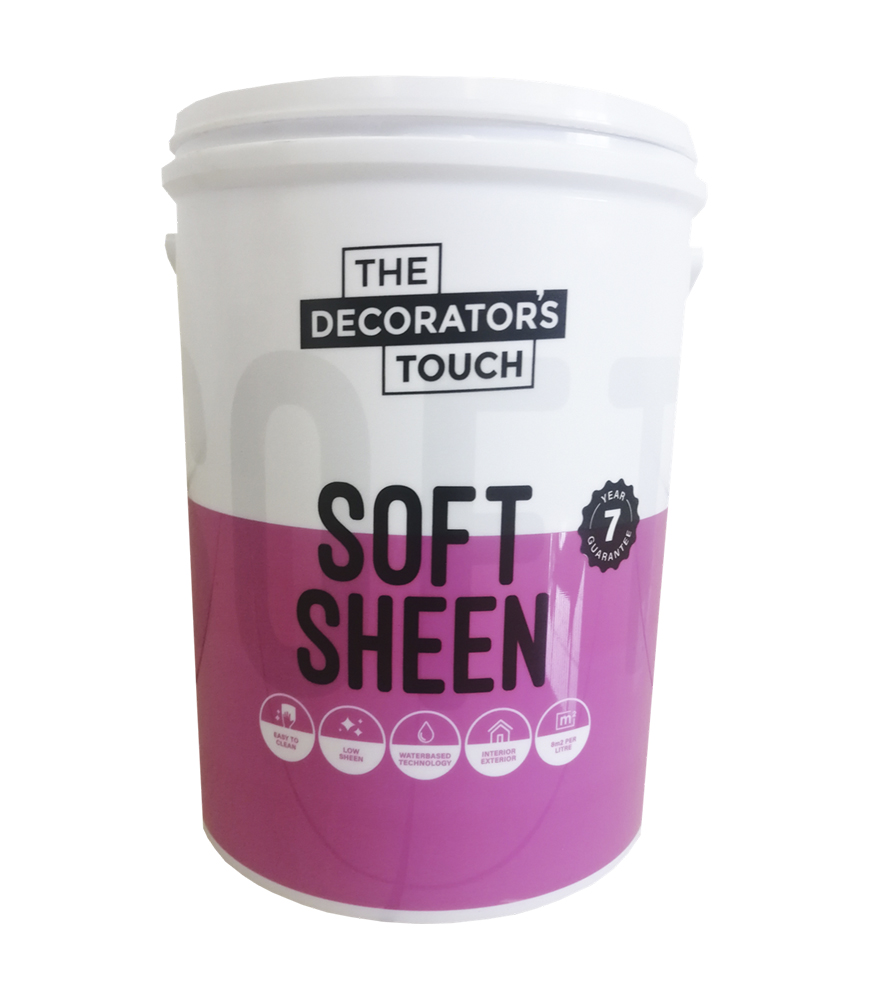 TDT Soft Sheen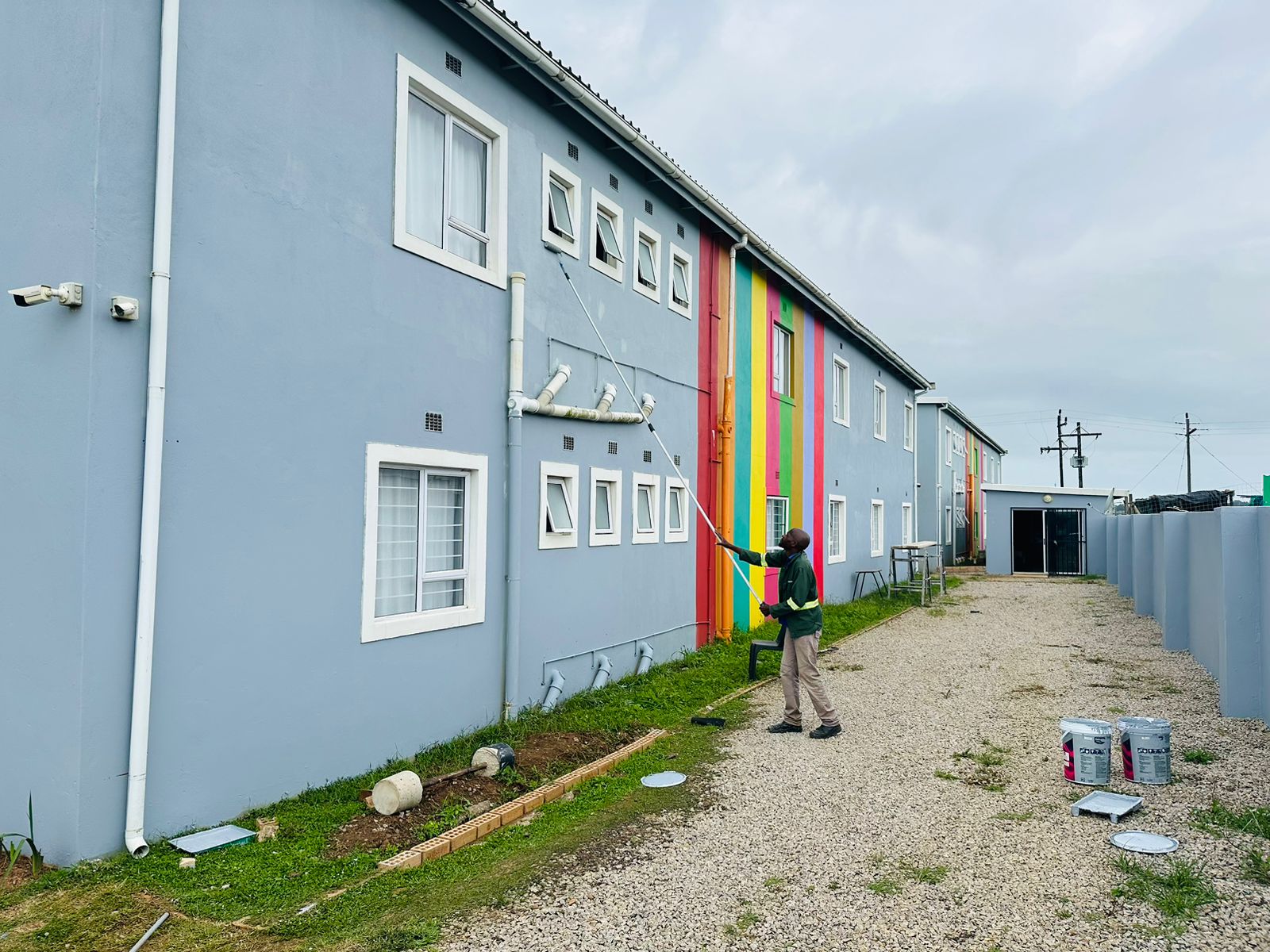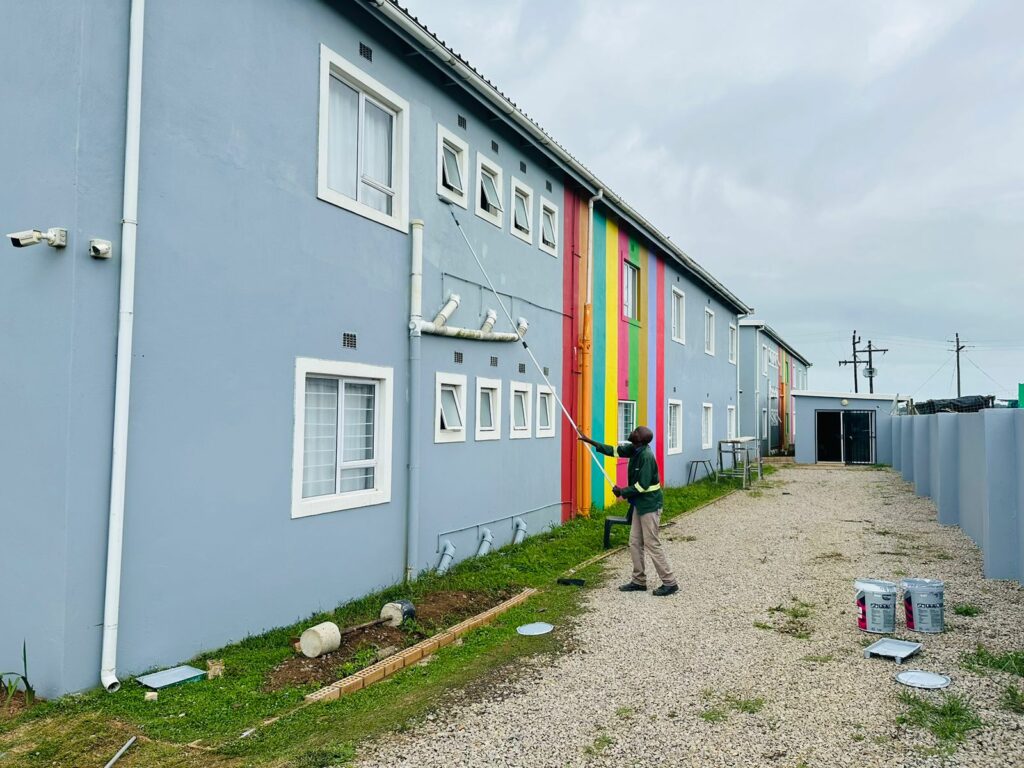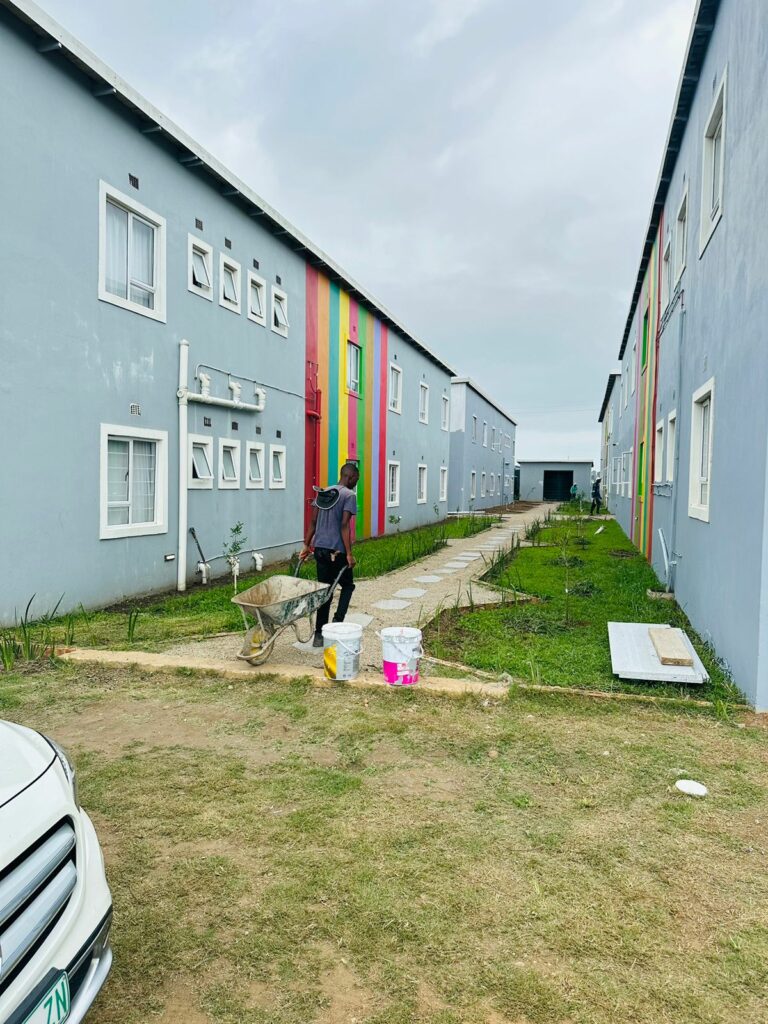 Customer's Requirements:
When undertaking the student accommodation project, the requirement for high quality and long-lasting paints was essential. The paints needed to be robust enough to endure high traffic areas for an extended period, considering the nature of the project. Additionally, since the customer was located far from the site, they sought help in obtaining the paints in an efficient and convenient manner.
Shaves Assistance:
Zweli demonstrated his proficiency not only in technical matters but also in colour selection, providing advice on the appropriate products for this project and selecting the final colours. This showcases how our highly trained staff can be invaluable assets for your projects, regardless of how many projects you have completed before. It is crucial to understand which products are suitable for a specific environment and project, and our team's expertise in this regard is highly beneficial. Choosing the right colours can be overwhelming for customers, and having someone like Zweli or one of our highly trained Reps onsite to guide you through the process is invaluable.
Customer Quote:
"Zweli makes my life easier"