Project: Eden Clusters
The Eden Clusters project exemplifies how collaborating with Shaves can be a profitable and rewarding venture for customers who prioritize quality and affordability. Howard played a crucial role in ensuring the successful outcome of the project by offering invaluable guidance to the project manager regarding product selection and paint supplies from the initial stages of the project until its completion. This highlights the extensive knowledge and dedication to customer satisfaction of our highly trained representatives.
Despite having collaborated with other paint companies in the past, Shaves secured the contract for this project as our price estimates were the most competitive. Our quality products and favorable pricing demonstrate that Shaves is committed to our customers and invested in their success.
Expert Product Selection: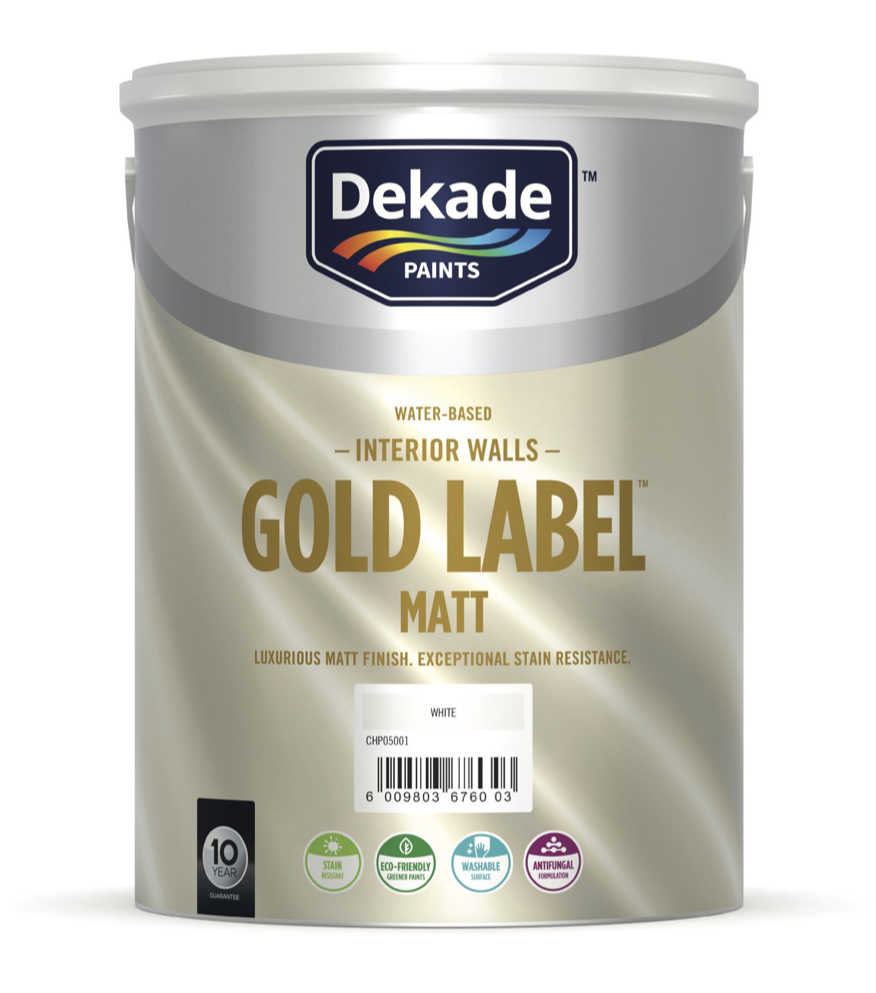 Dekade Gold Label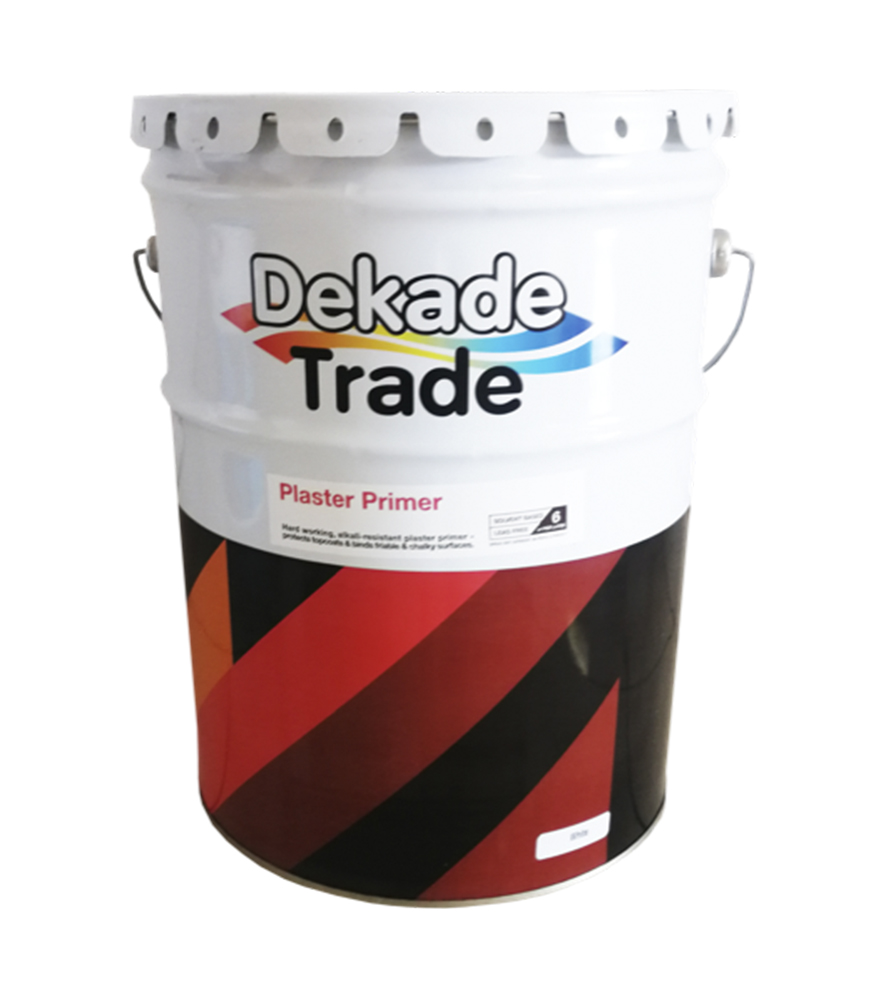 Dekade Trade: Plaster Primer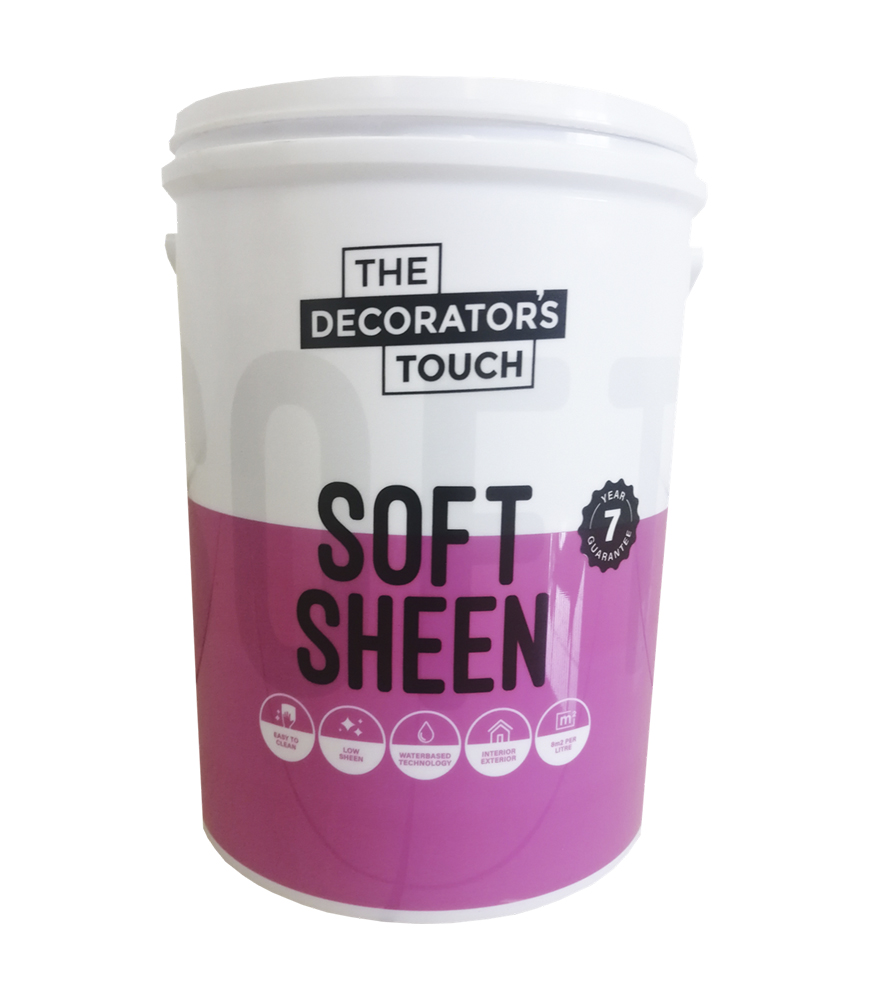 TDT: Soft Sheen
Customer's Requirements:
FGK Projects required pure acrylic paint with a matt finish for both the interiors and exteriors of the townhouses. The quality and type of paint was specified by the architects, and it needed to last a minimum of seven years. Longevity and good coverage were critical to the development.
Shaves Solution:
Due to the project's size, Howard chose to prioritize quality when selecting products. Opting for Dekade, renowned for its durability and superior quality, Howard displayed exceptional industry expertise and technical acumen that proved to be immensely advantageous and cost-effective for FGK. With their premium quality and ability to withstand the often challenging South African climate, Dekade products come highly recommended for developments of this nature.
Customer Quote:
Project Manager from FGK Projects, Corne Van Greuning, said the following: "Overall Dekade Trade product is a good quality product that met all specifications and guarantees".