Project: Clairwood Market Entrance
For the Clairwood Market Entrance Steel Structure, our client, Moses the owner of Jika Corrosion Protection and Painting approached Shaves to assist. The project involved repainting a sizeable structure on site, and expert advice was needed on selecting the optimal products and quantities to attain the finest outcome for the project. Moses, who is familiar with our exceptional level of service and competitive prices from working with Shaves before, found it easy to choose our services again. As one of our KZN Reps, Zweli is known for his efficiency and professionalism. One of his greatest assets is making sure he is always available. His workand this project is a testament to the quality management that we aim to uphold at Shaves, and illustrates our efforts to avoid the one-size-fits-all approach when it comes to clients.
Expert Product Selection: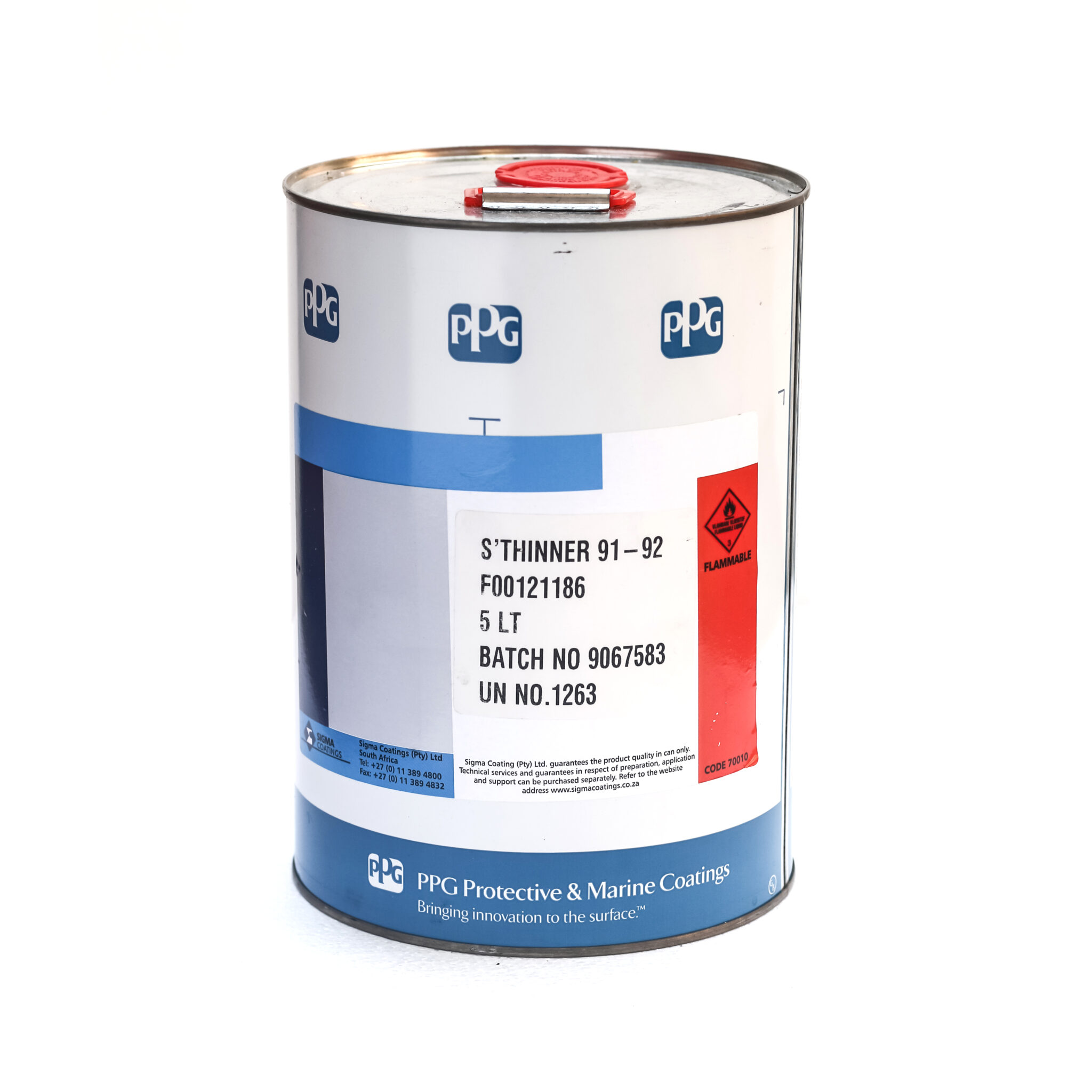 Sigma Thinner 91-92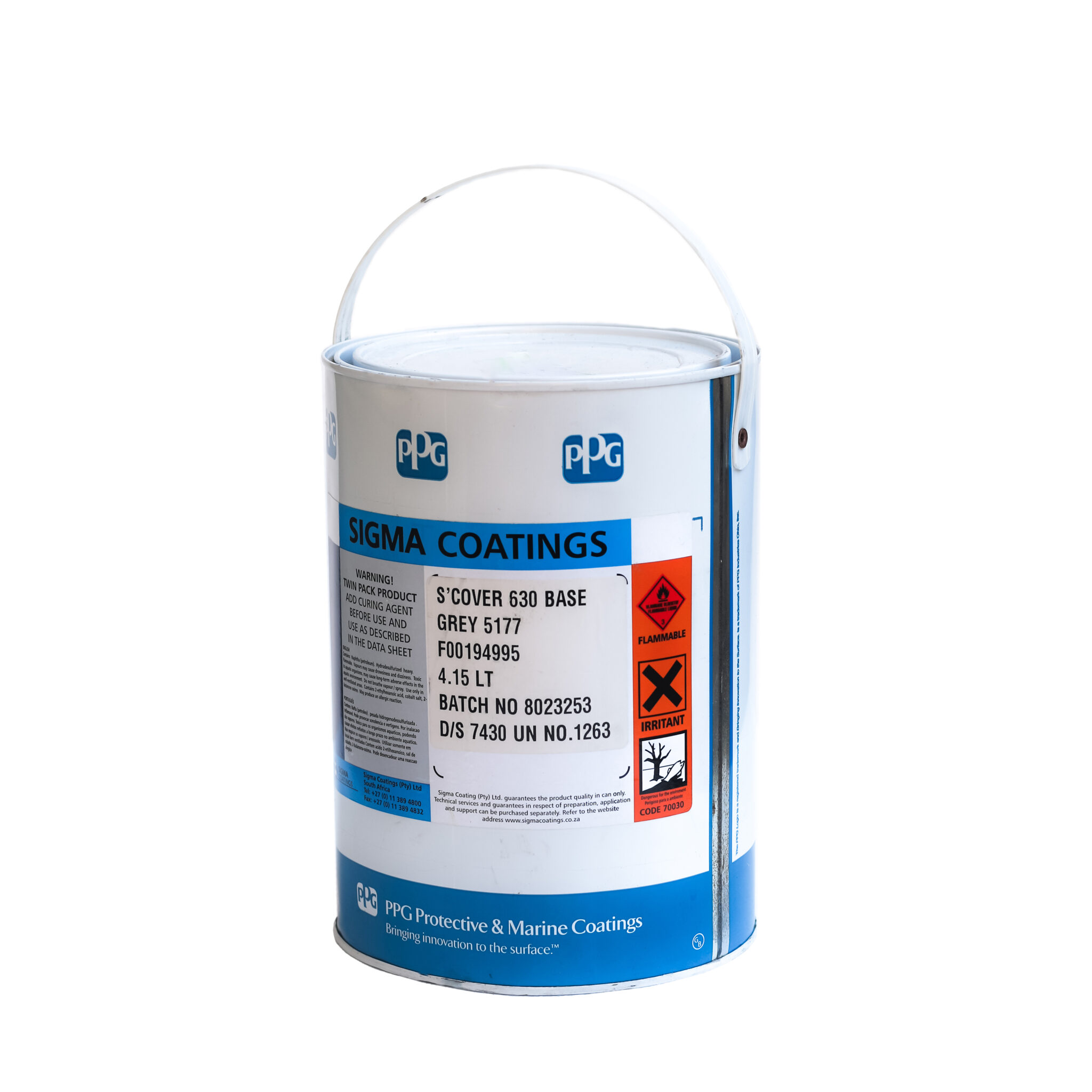 Sigmacover 630 Grey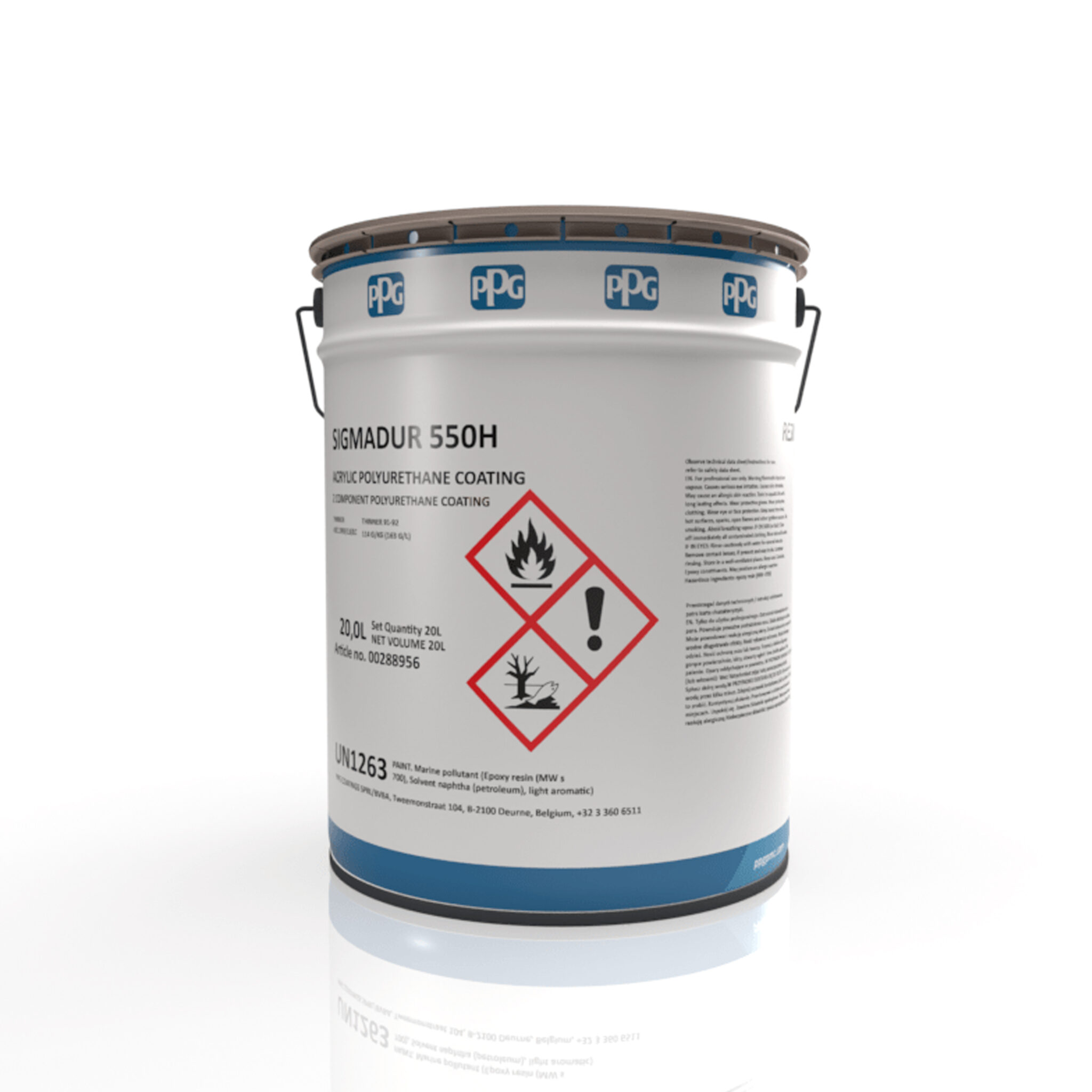 Sigmadur 550 Brilliant Green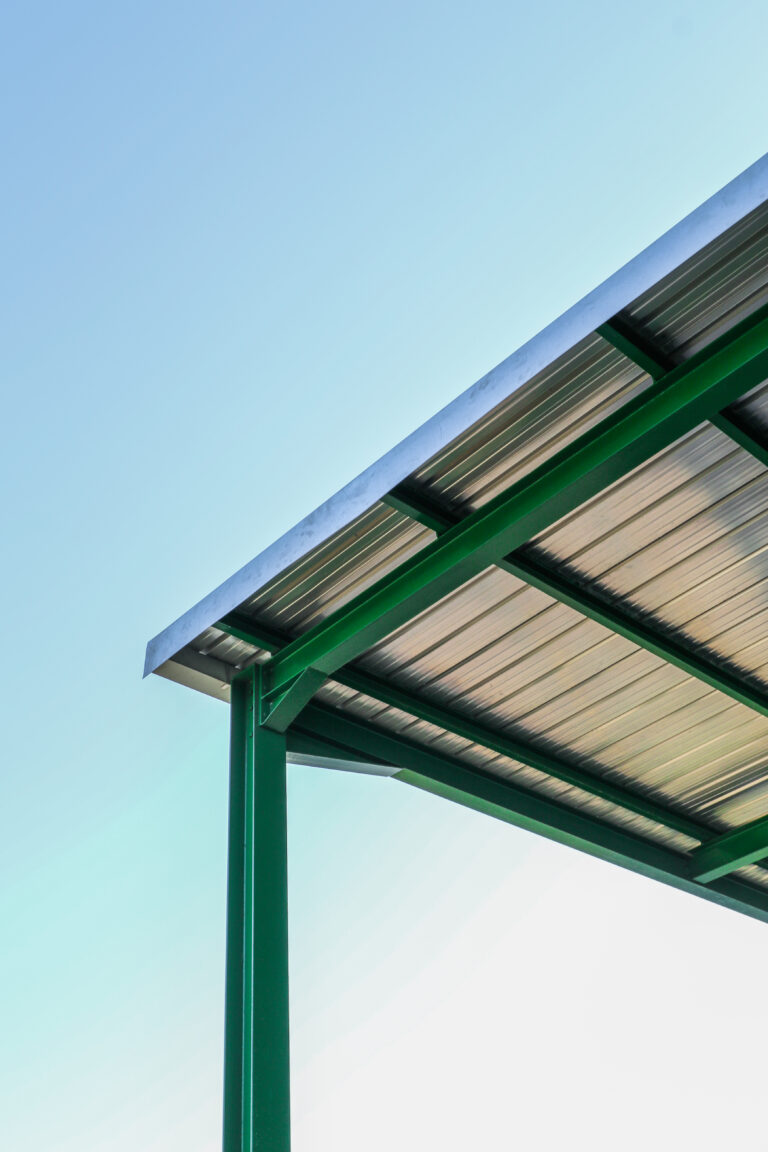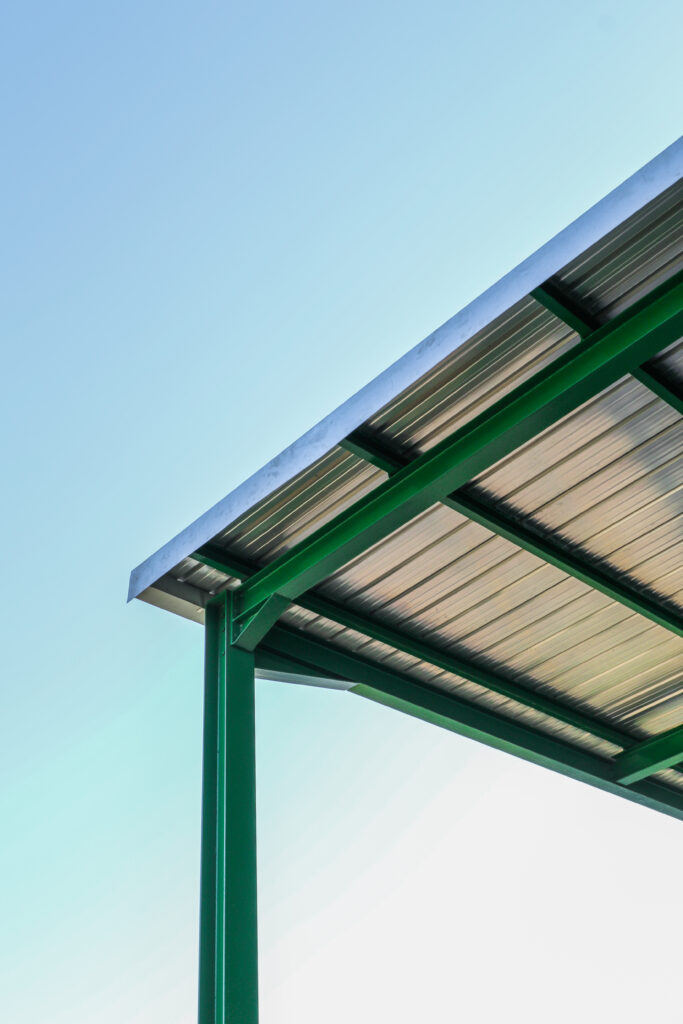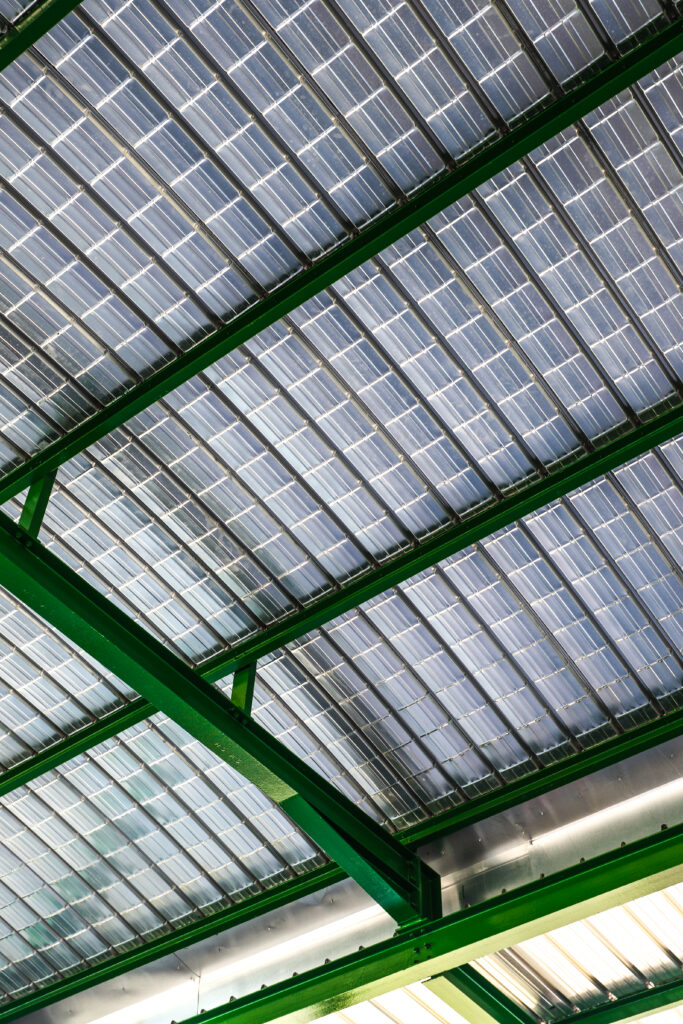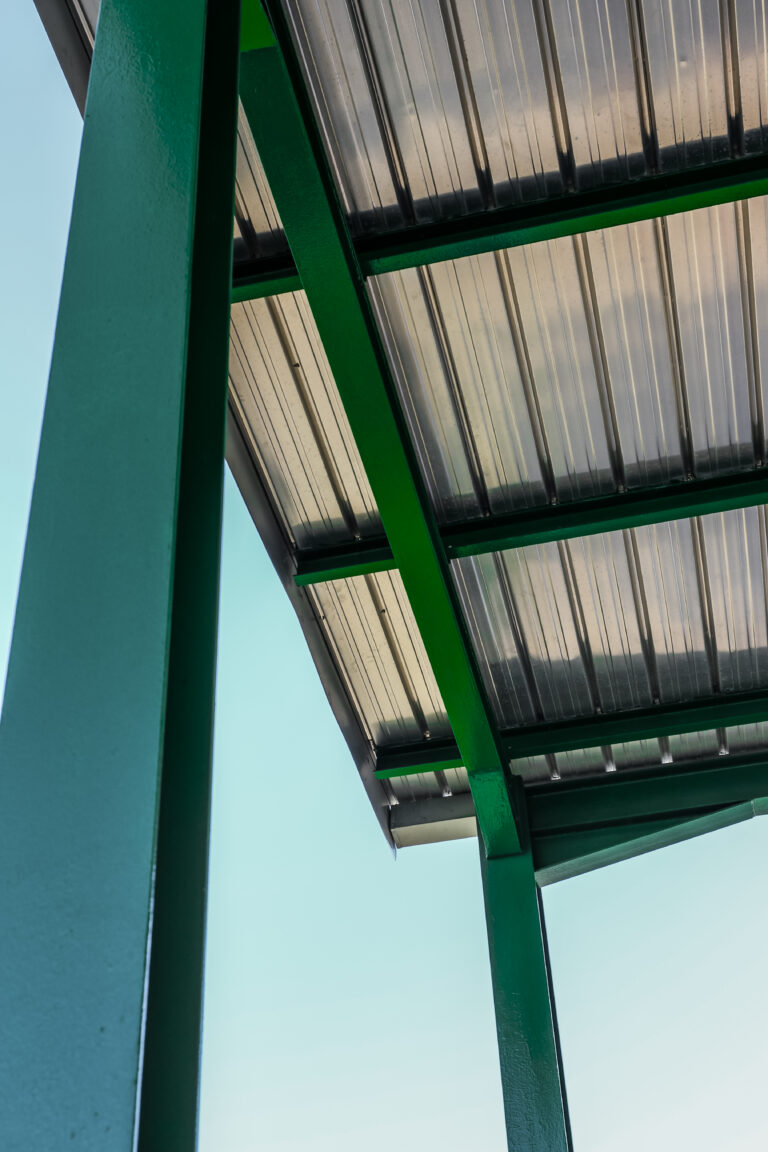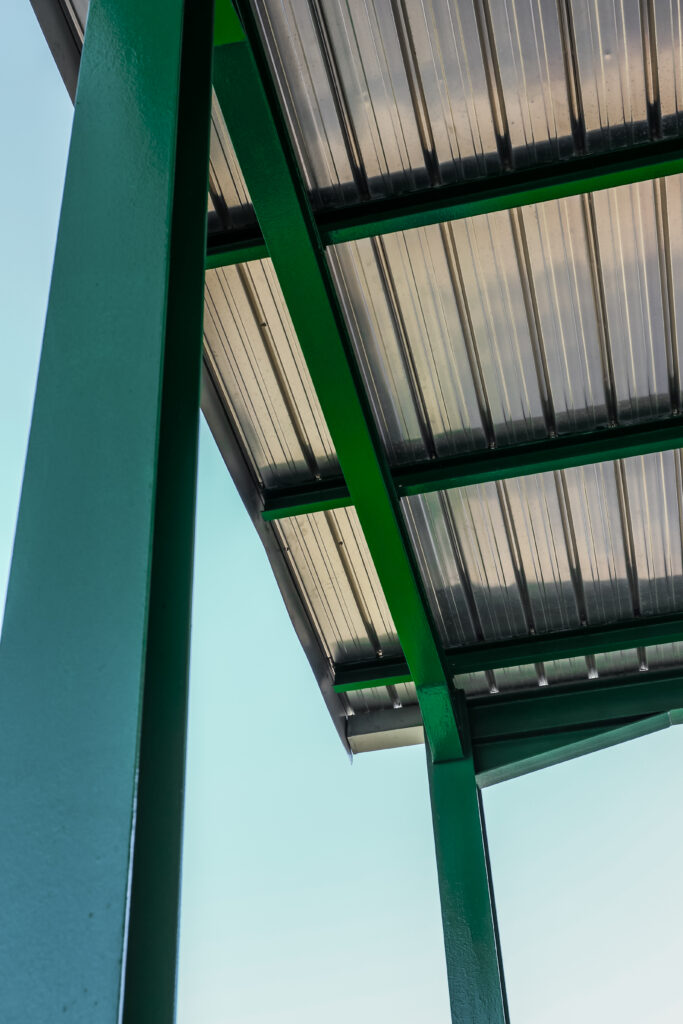 Customer's Requirements:
As a business to business loyalty card holder which means that the company will receive discounts tailored to their business needs and purchases. In addition, Moses also receives permanent access to an accurate record of all previous purchases, which ensures that repeating purchases for similar jobs becomes a lot easier. These benefits are thanks to their partnership with the Shaves brand. Overall the Clairwood Market Entrance Steel Structure project was a great success as a result of the hard work that both Moses and Zweli put into the project – and the way in which they worked together.
Shaves Solution:
Zweli Biyela, one of the reps who assisted our clients directly, did an on-site visit before the project began and evaluated the condition of the current paint on the steelwork. He advised the products required for the project, from preparations to top coats to ensure the longevity of the steelwork and the paint thereon. Zweli then drew up a paint specification to guide the workers on the project from start to finish, and then continued to visit the site to ensure that everything was in order.
Customer Quote:
Moses commented on the speed with which Shaves was able to tint the colour he needed – mentioning that it was done on the same day and how impressed he was by the accuracy of the tinting. This standard of service benefits business owners who require quick turnaround time for projects and rely heavily on the performance of our tinters to meet their deadlines.