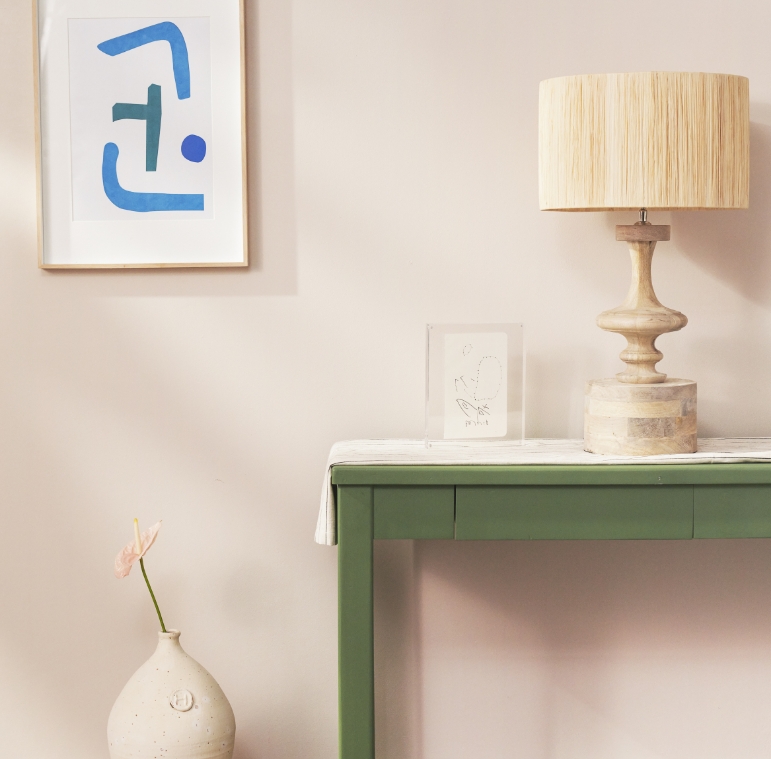 Find colours to match your lifestyle.
Matching colours to your lifestyle and interior is a very easy way to enhance moods, quiet spaces, or versatile entertainment areas. So how does one go about choosing colours that will not only match your taste, but also your aesthetics? It starts with our online store, and only gets easier from there. Let's take a look.
Know the mood you're trying to create. Whether it's a quiet space, a lively lounge or a kitchen that needs a facelift, choosing the right colours for a space is a great way to transform a room into a living space. For those who love the outdoors and nature, it's all about incorporating the tones and shades you love into your space. This connection to nature creates natural feeling spaces, with tones, undertones and colours that trick our minds into thinking we're outside.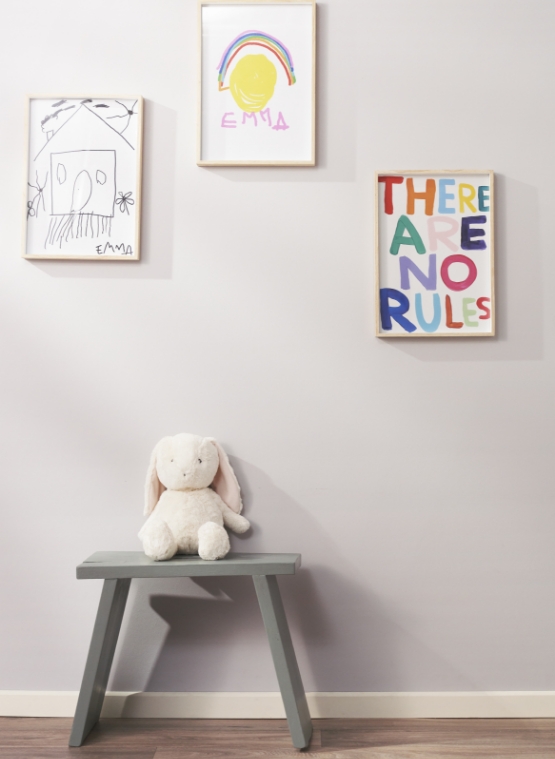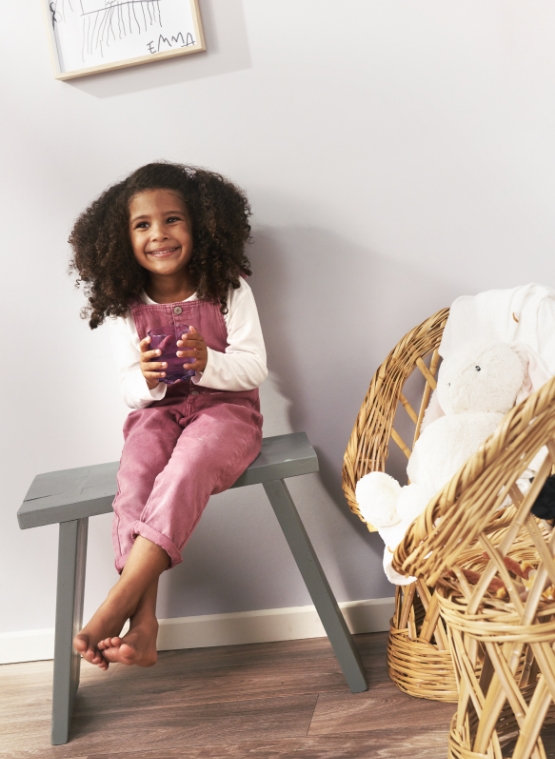 Don't be scared. Bringing colours into your space, especially if you've never done it before, can be daunting, but we're here to help ensure you choose the right colours, tones and finishes. Whether it's a bold green, brown or blue, or perhaps slightly muted undertones of those colours, finding a shade that matches your space and furniture perfectly is completely possible, all you need to do is ask!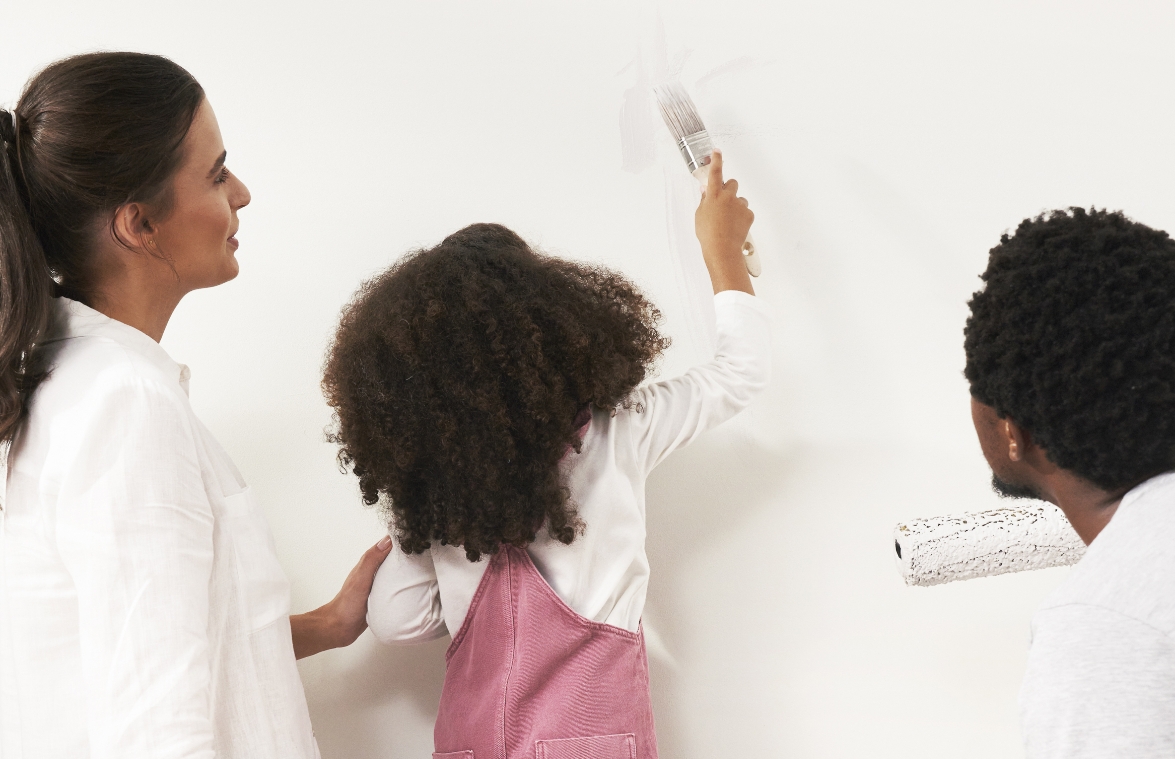 Let us help. We have a number of experienced staff members and even an AI bot to help you find the perfect colour for your next project. You can simply visit our site, or chat with one of our team members, and you'll be on the path to colour perfection. We want to make the paint buying and choosing experience easier and more convenient than ever, so if you've ever used our platform and you have any feedback or tips to improve things, please do let us know.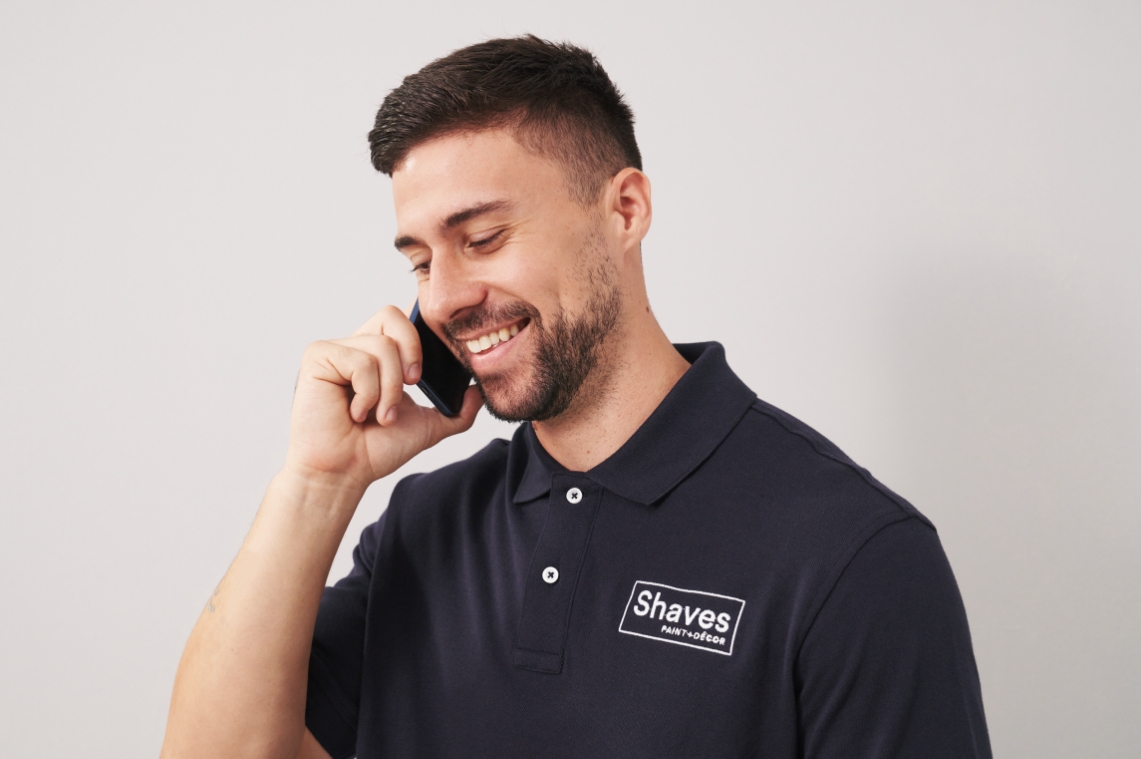 Once you've found colours to match your spaces and lifestyle, you'll be well on your way to creating spaces in your home you want to spend more time in. By incorporating natural colours you can transform those spaces into tranquil, serene and inspiring ones, to make sure you get the most out of them!