Give your walls the best.
With Dekade at Shaves.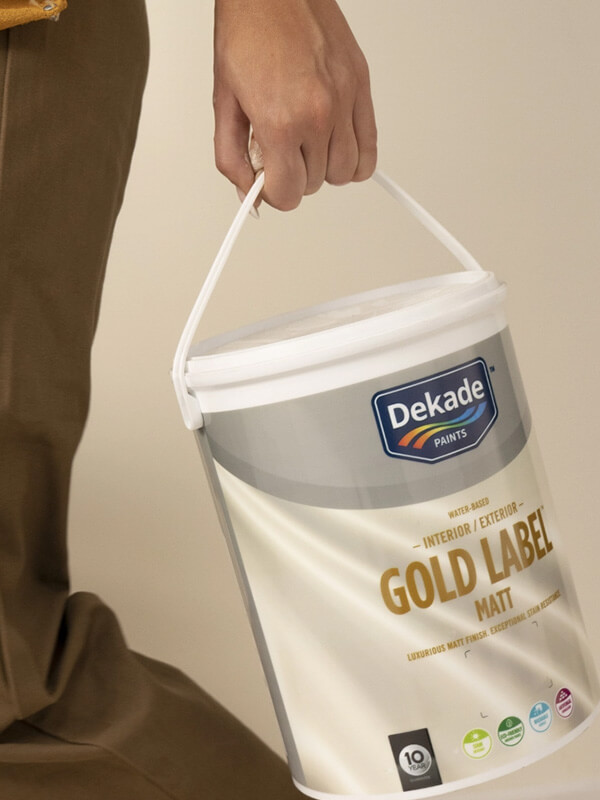 Dekade, the best for your walls.
Every time you paint with Dekade, you'll get beautiful long-lasting results thanks to the high-quality formulation of our products.
Dekade is a distinctly South African brand and our name guarantees consistent performance for the years to come. With roots in the KwaZulu Natal Midlands, Dekade Paints has a rich and proud legacy of producing premium-quality coatings for the local market that not only are world-class, but stand up to the rigours of South Africa's demanding and often unforgiving climatic conditions.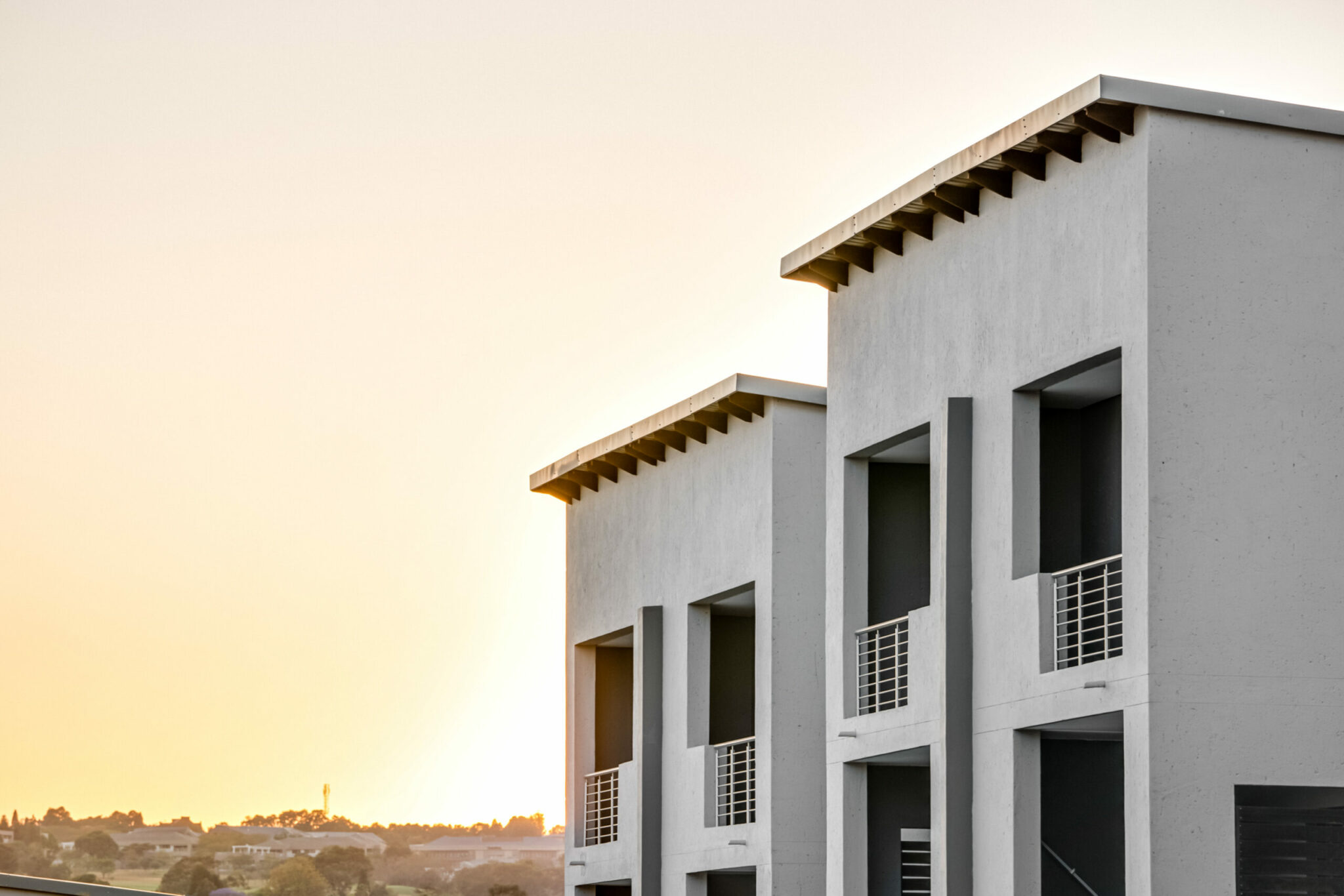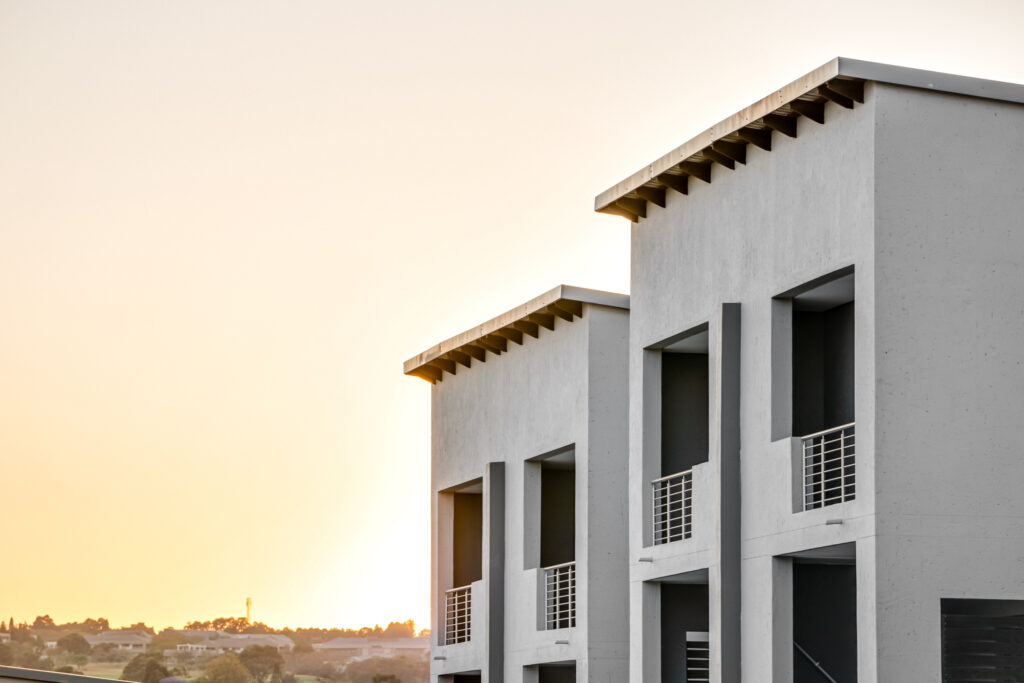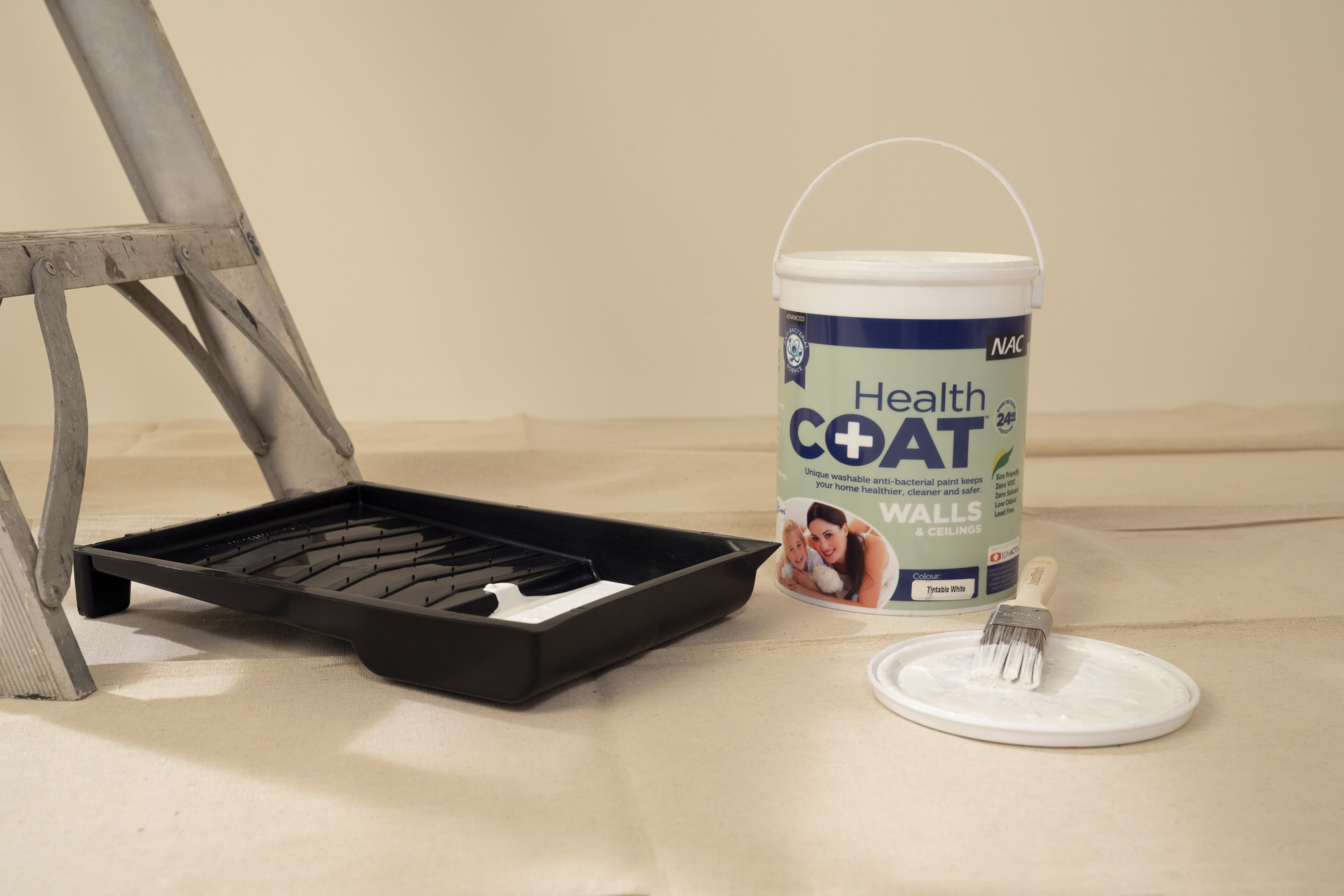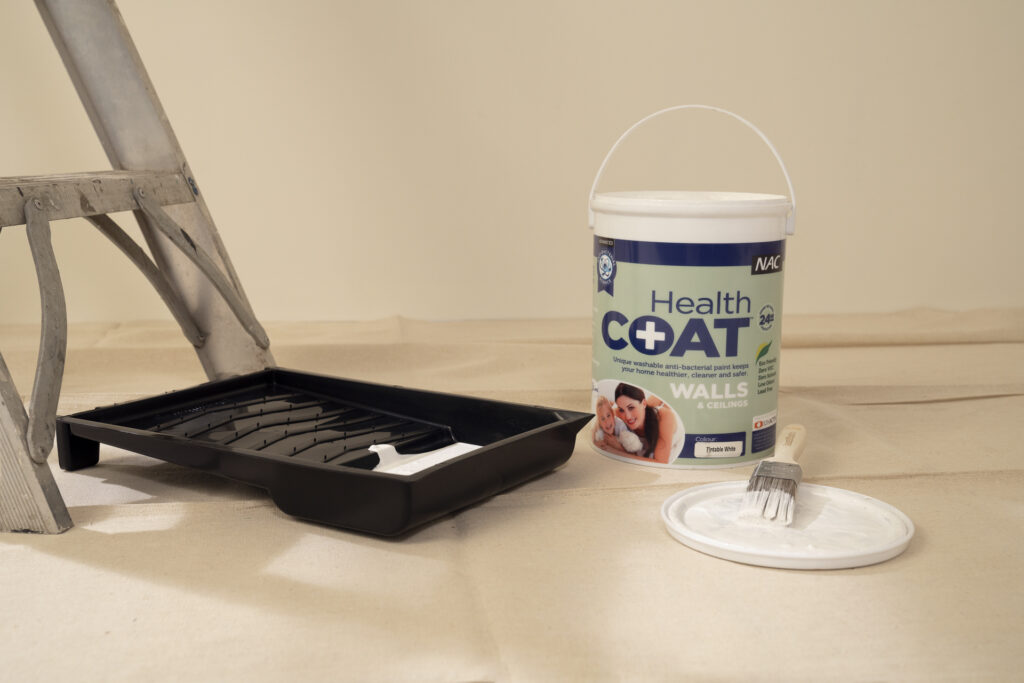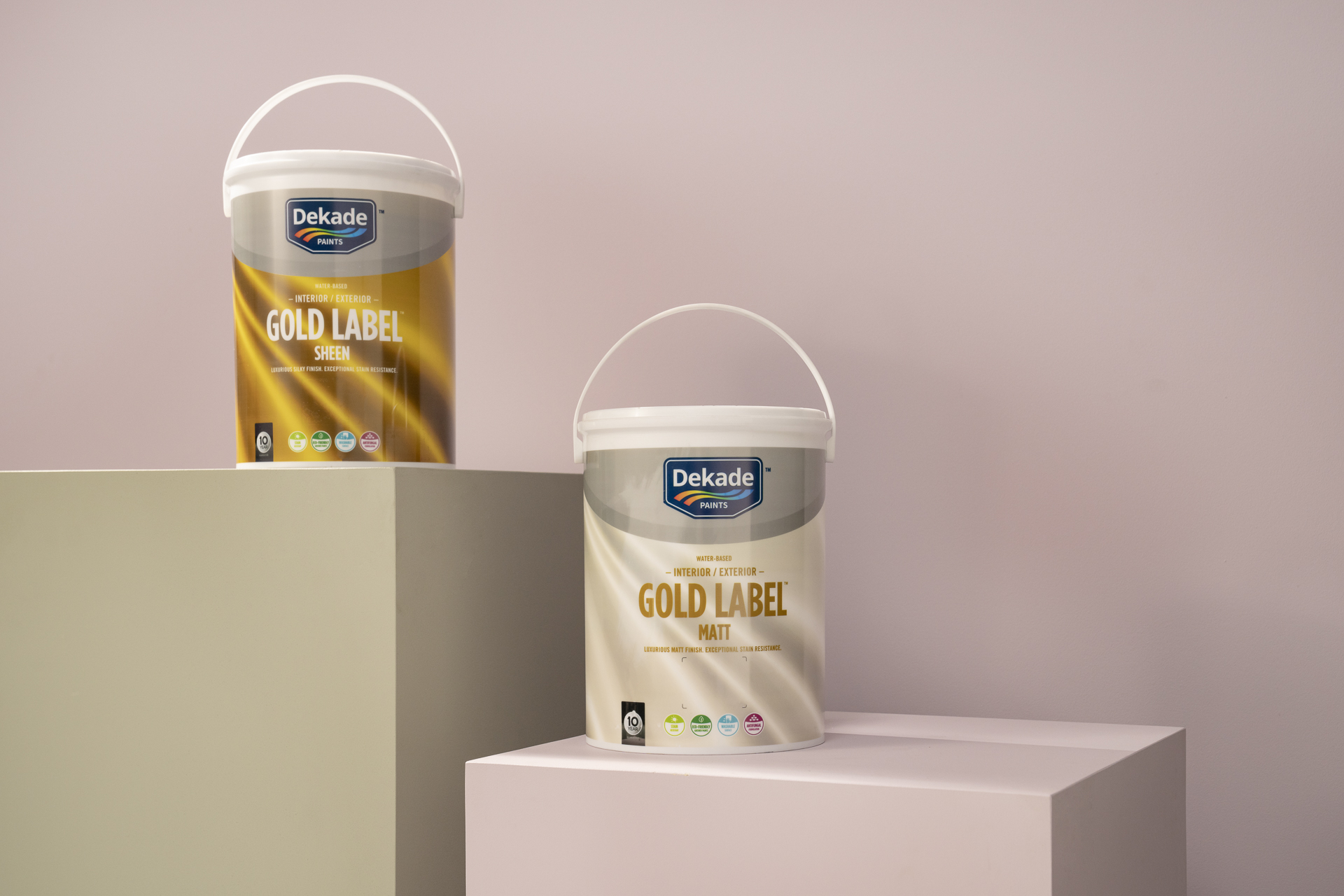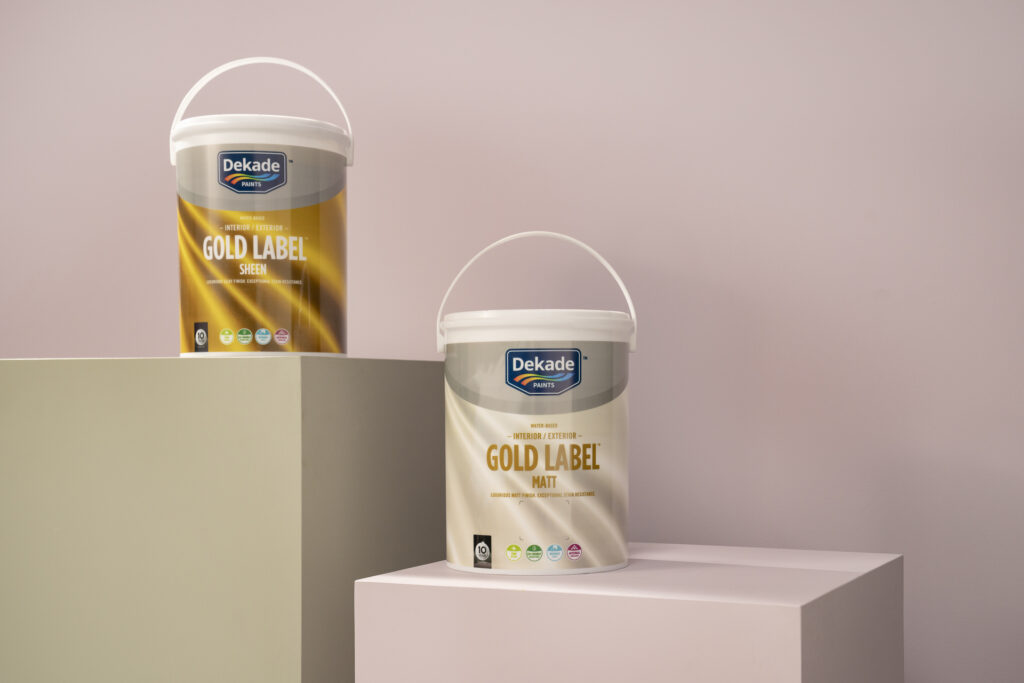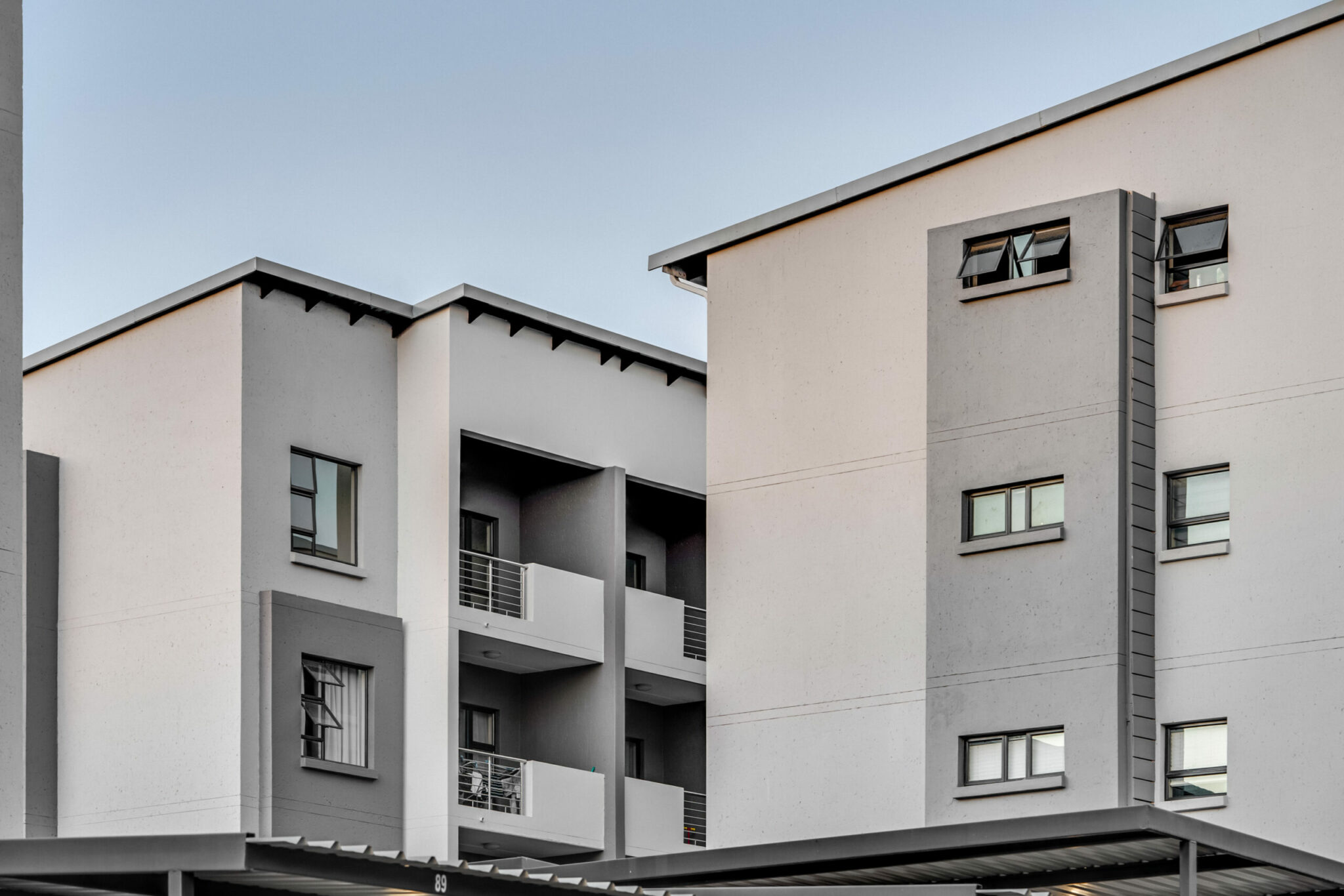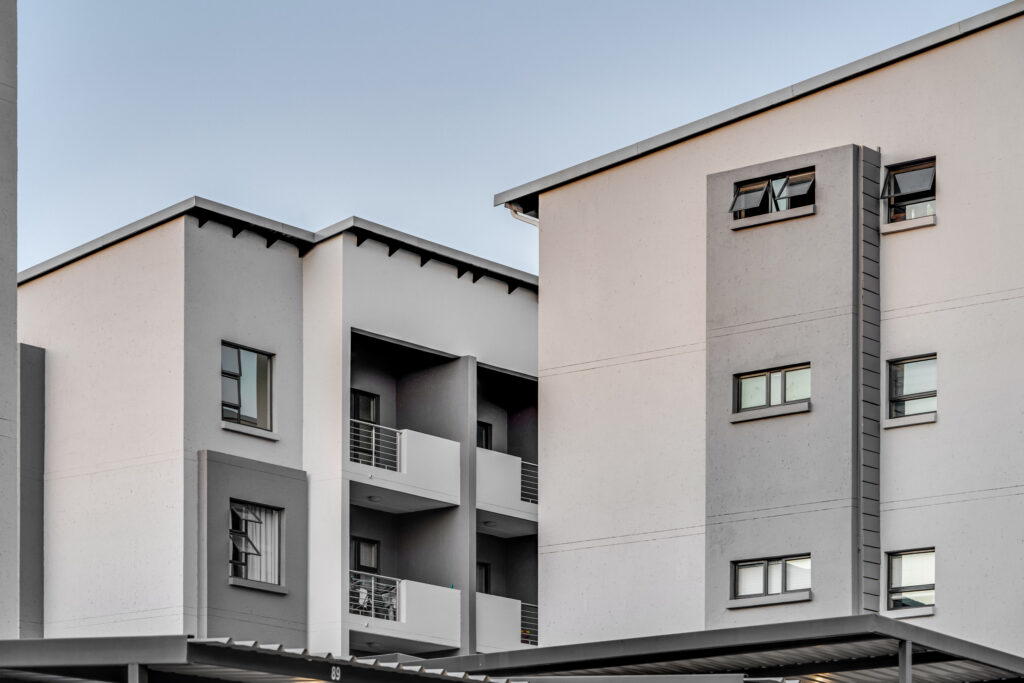 Excellent value. Excellent quality.
Dekade produces top-tier paints, stains, and more that provide excellent value at every price point.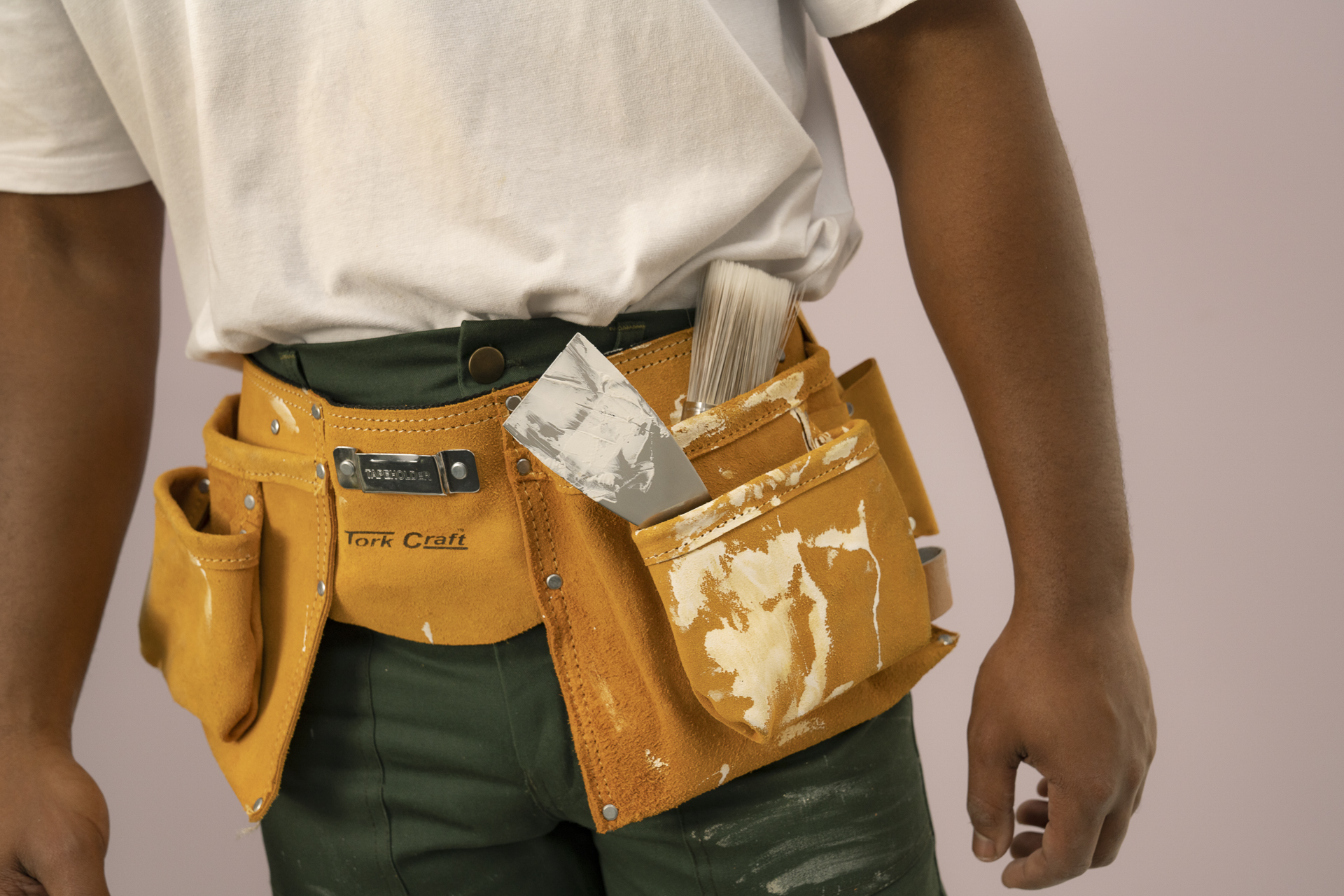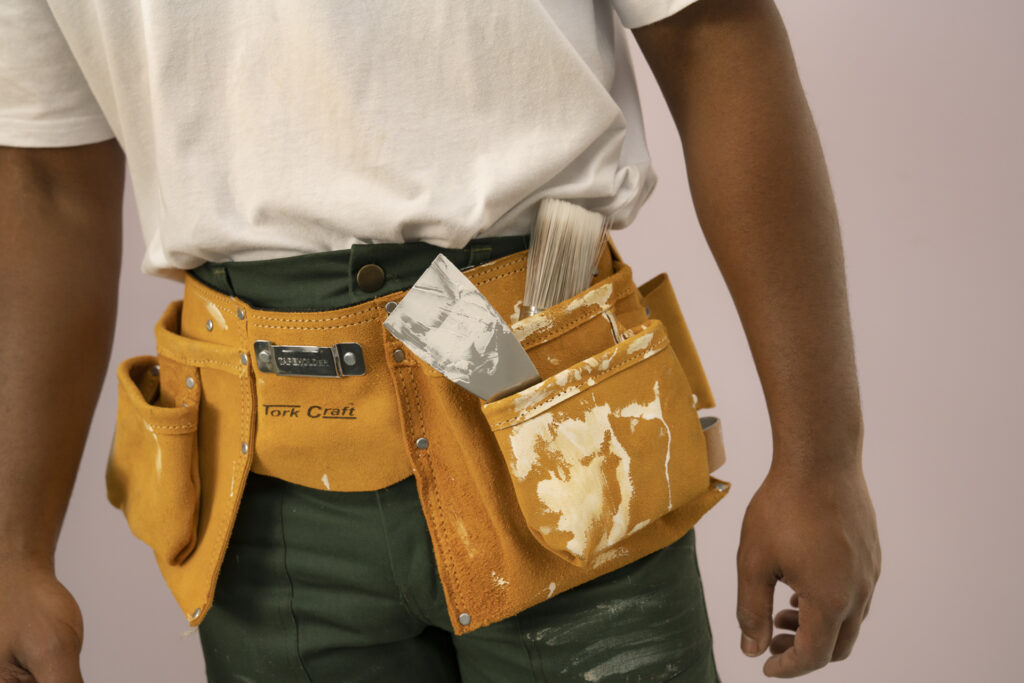 Excellent value begins with us.
We have set the standard for excellence when it comes to quality paints at affordable prices.
VIEW LATEST SPECIALS