Best products. Best price. Best advice
Brands + Products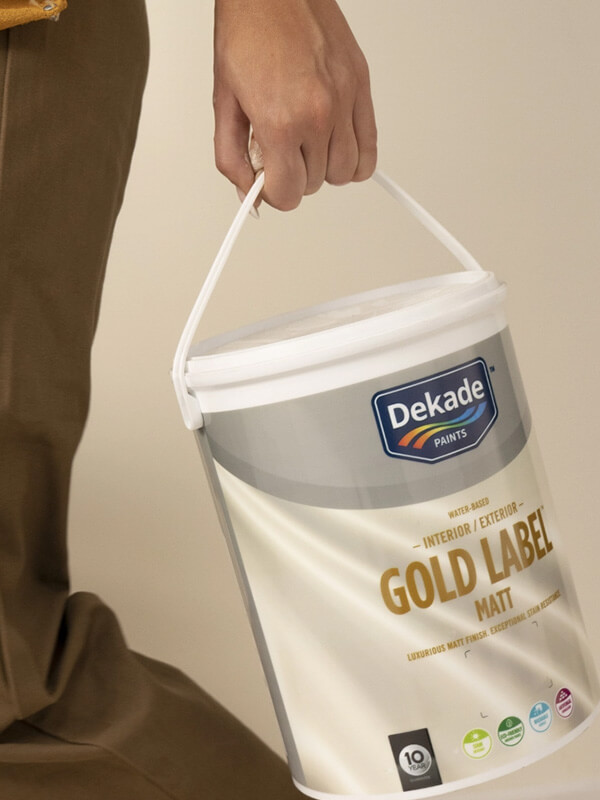 Best products. Best price. Best advice.
We stock and distribute a wide range of paint and paint products including Dekade, Dulux and Plascon. Perfect for every pocket and every application. Visit one of our stores and speak with one of our experts to see which is right for you.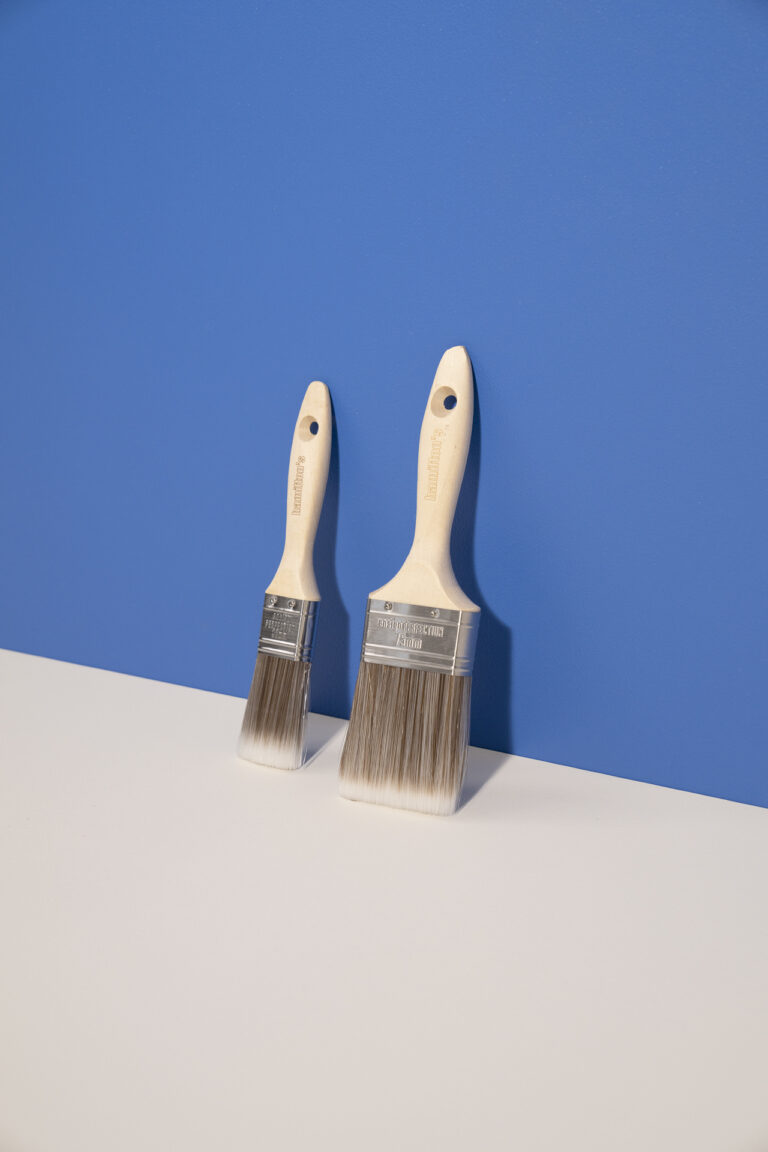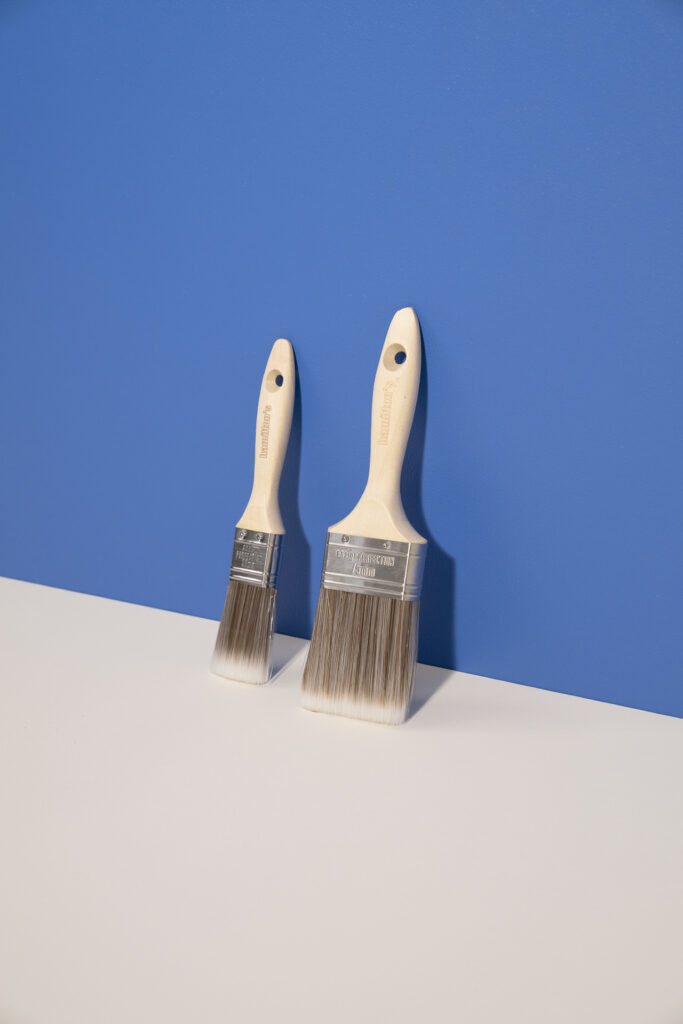 Specials & Promotions
Explore our latest specials and promotions below. This could be the inspiration you need to take on that new project!
SEE SPECIALS