Project: Body Corporate Villa South
Through their partnership with Shaves on this project, MC Holdings working with our KZN Rep, Shaun, experienced firsthand how our expertise in providing tailored solutions to address their unique problems and project requirements, along with our quality product recommendations and expert advice, played a crucial role in the successful completion of this project.
With this project, Shaves stood out from the rest by demonstrating support, understanding, and reliability towards our customers, which instilled in them a sense of confidence in approaching us whenever needed. Our dedication to sharing our expertise and providing assistance to our customers further reinforces our commitment to their success and the success of their projects.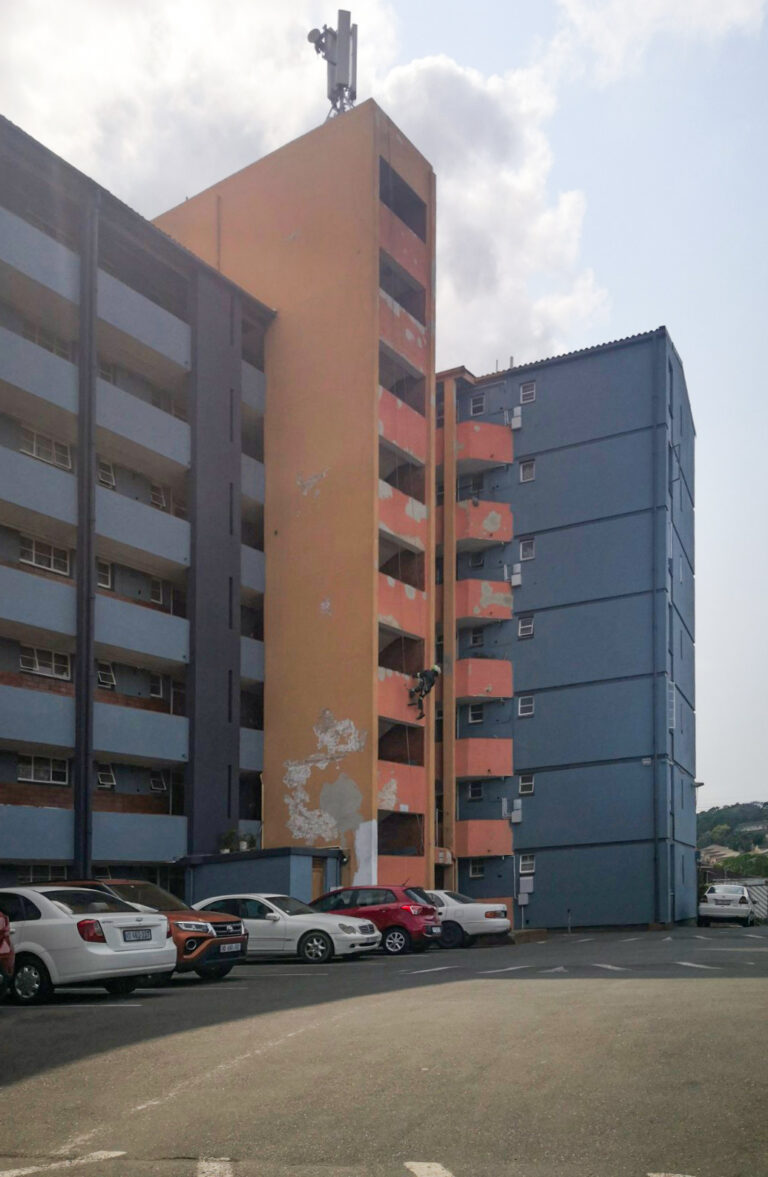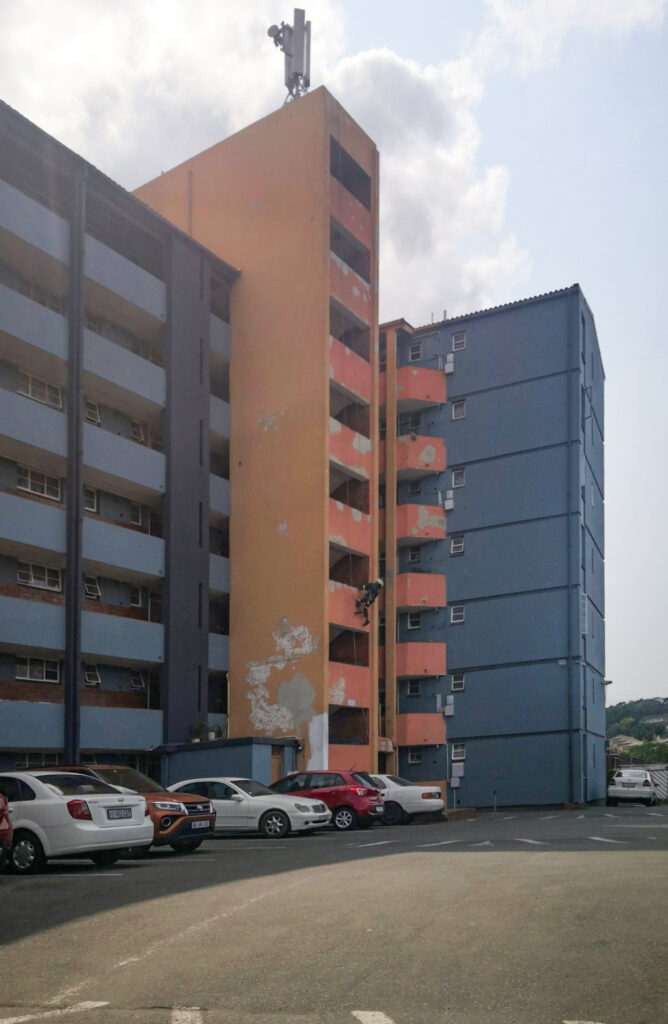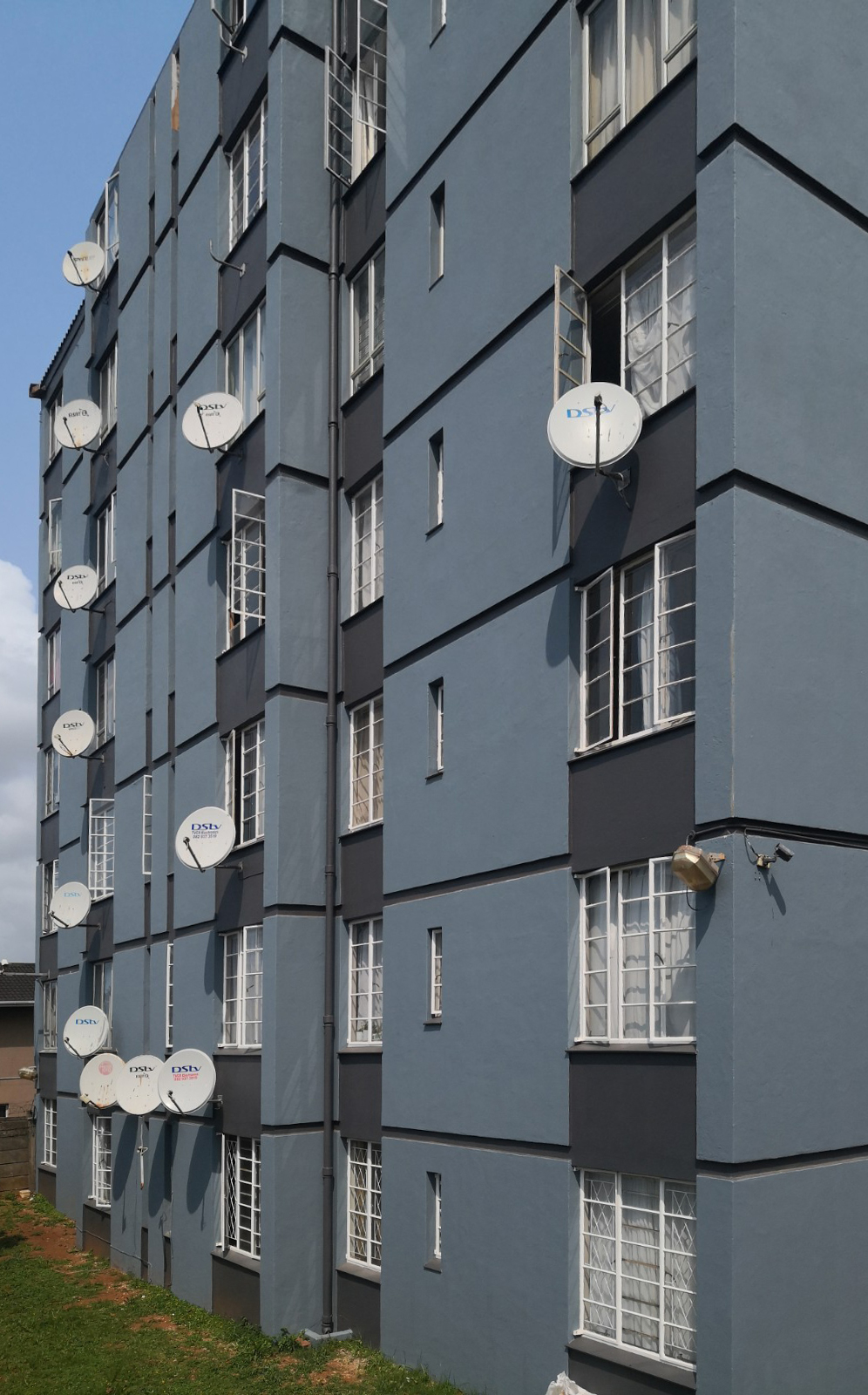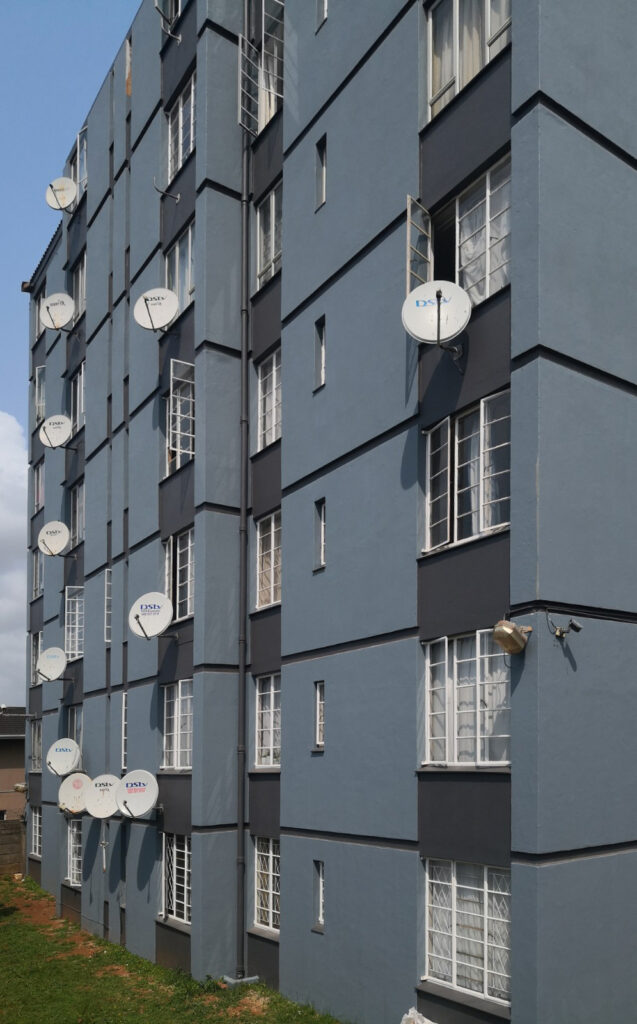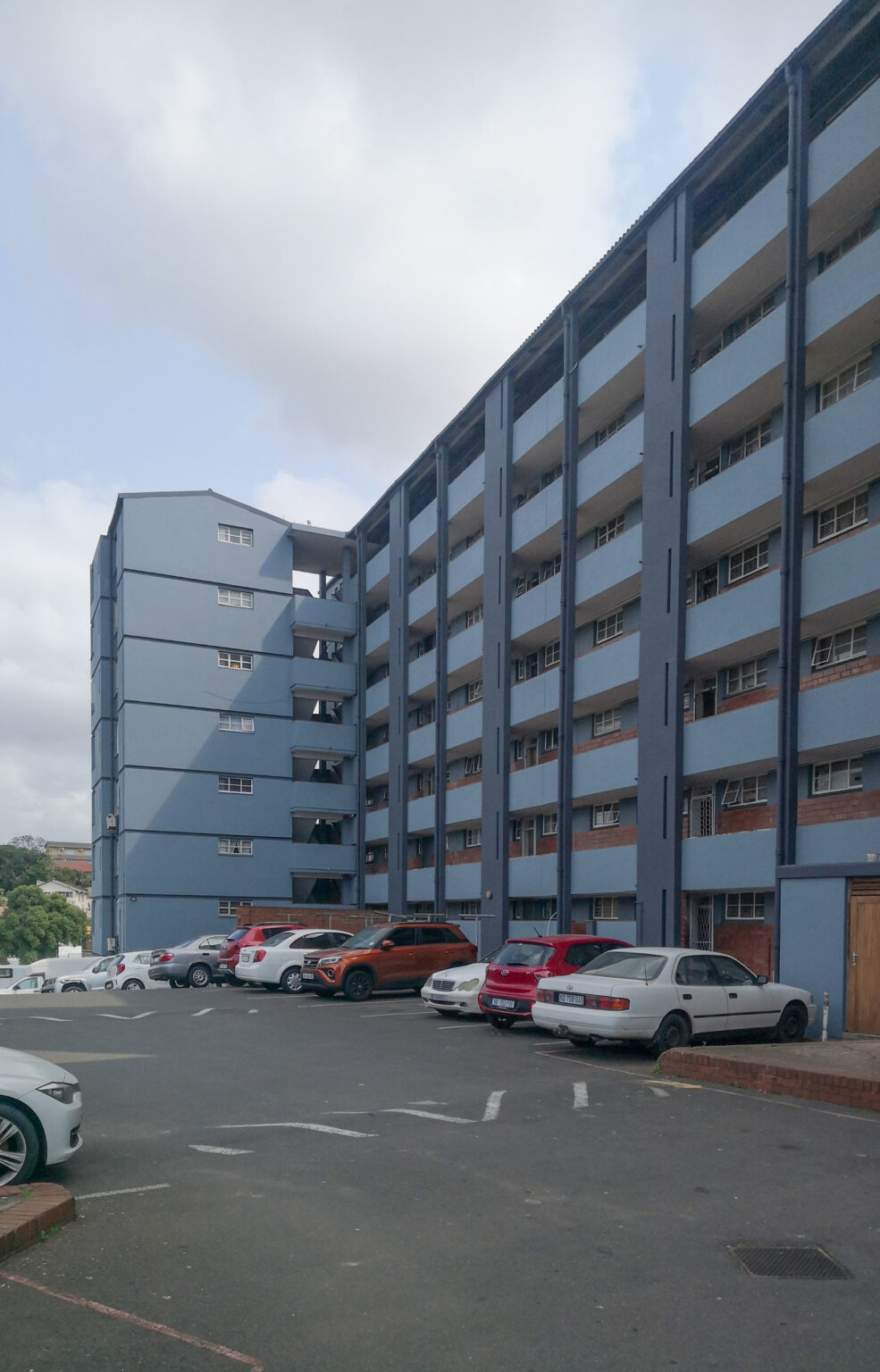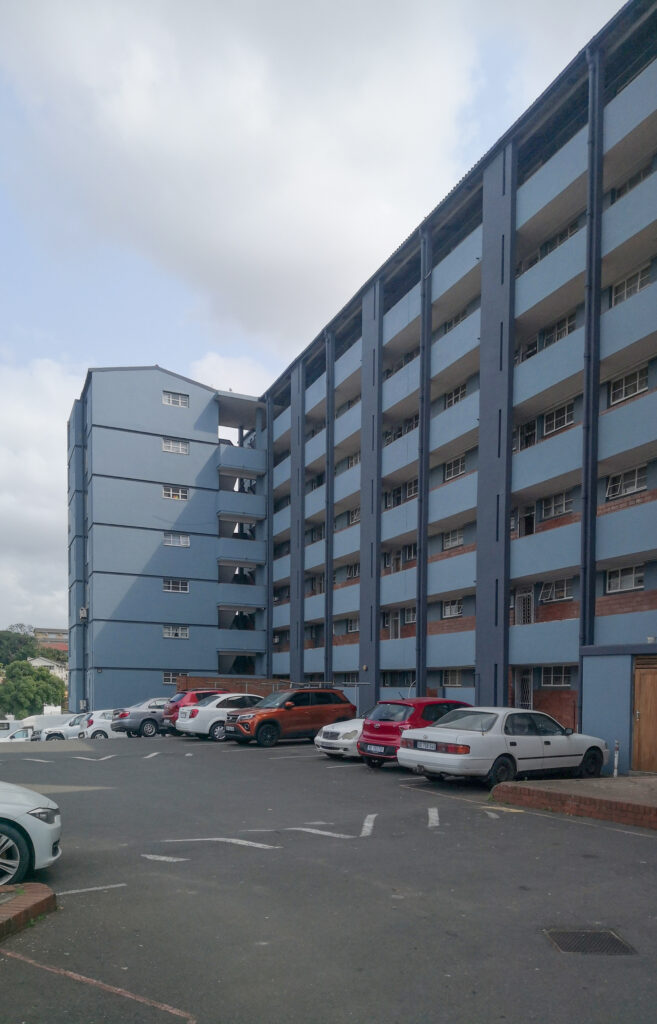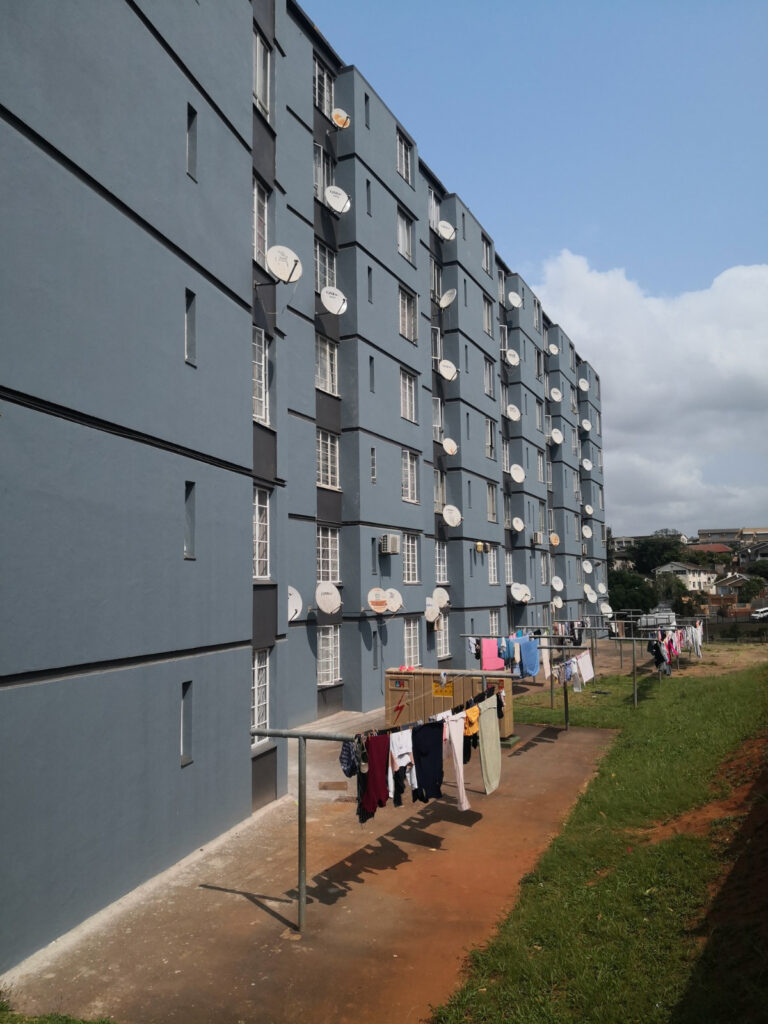 Expert Product Selection: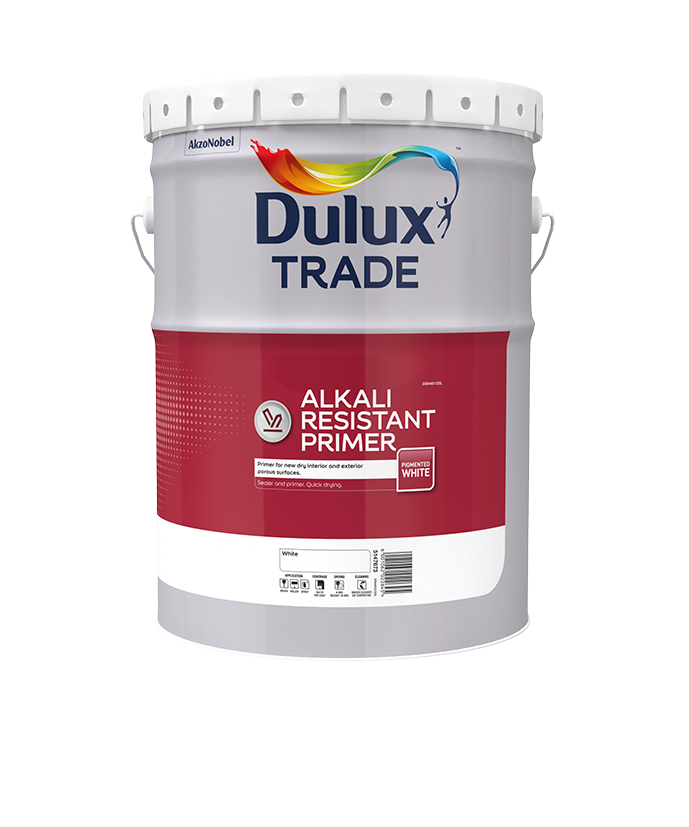 Dulux Trade: Alkali Resistant Primer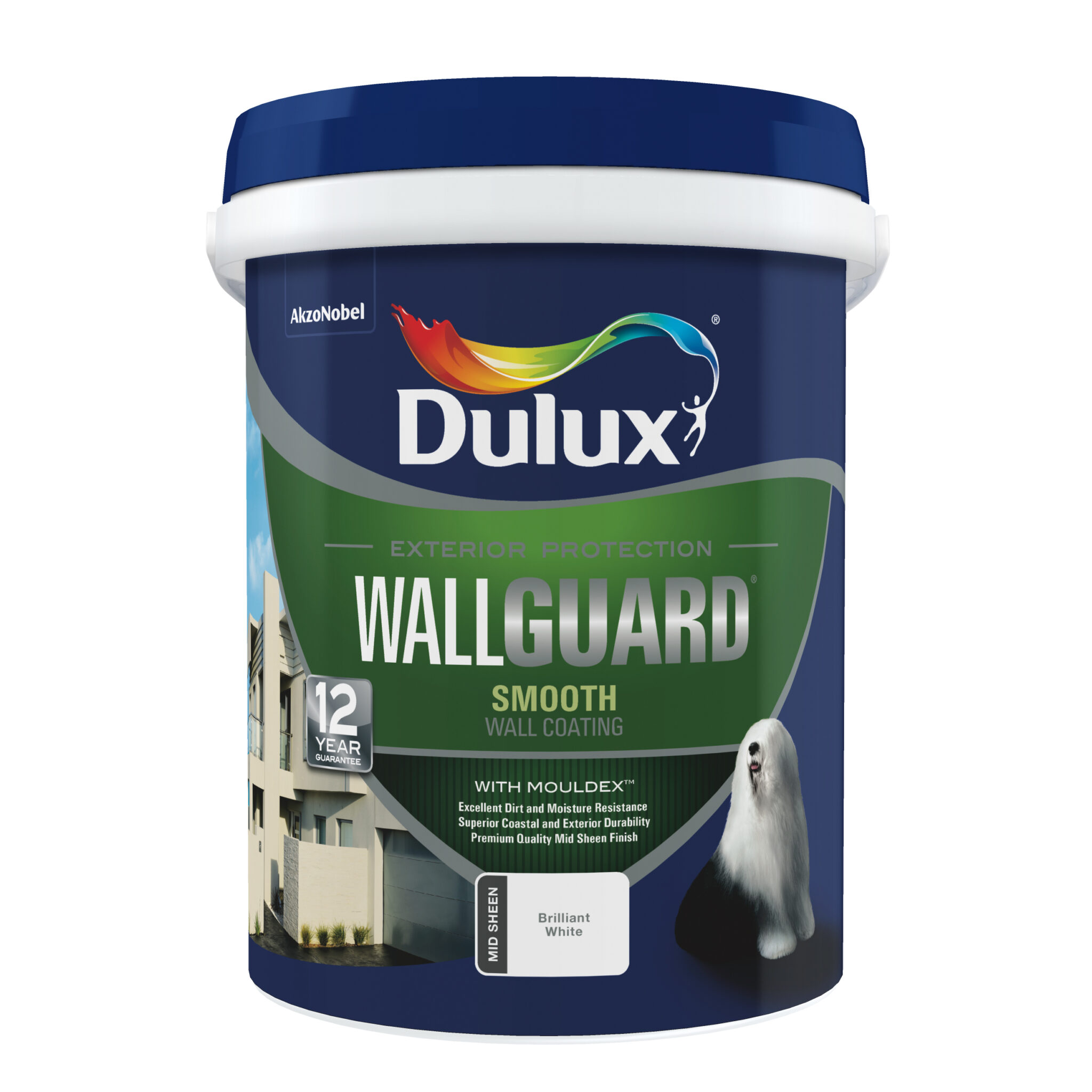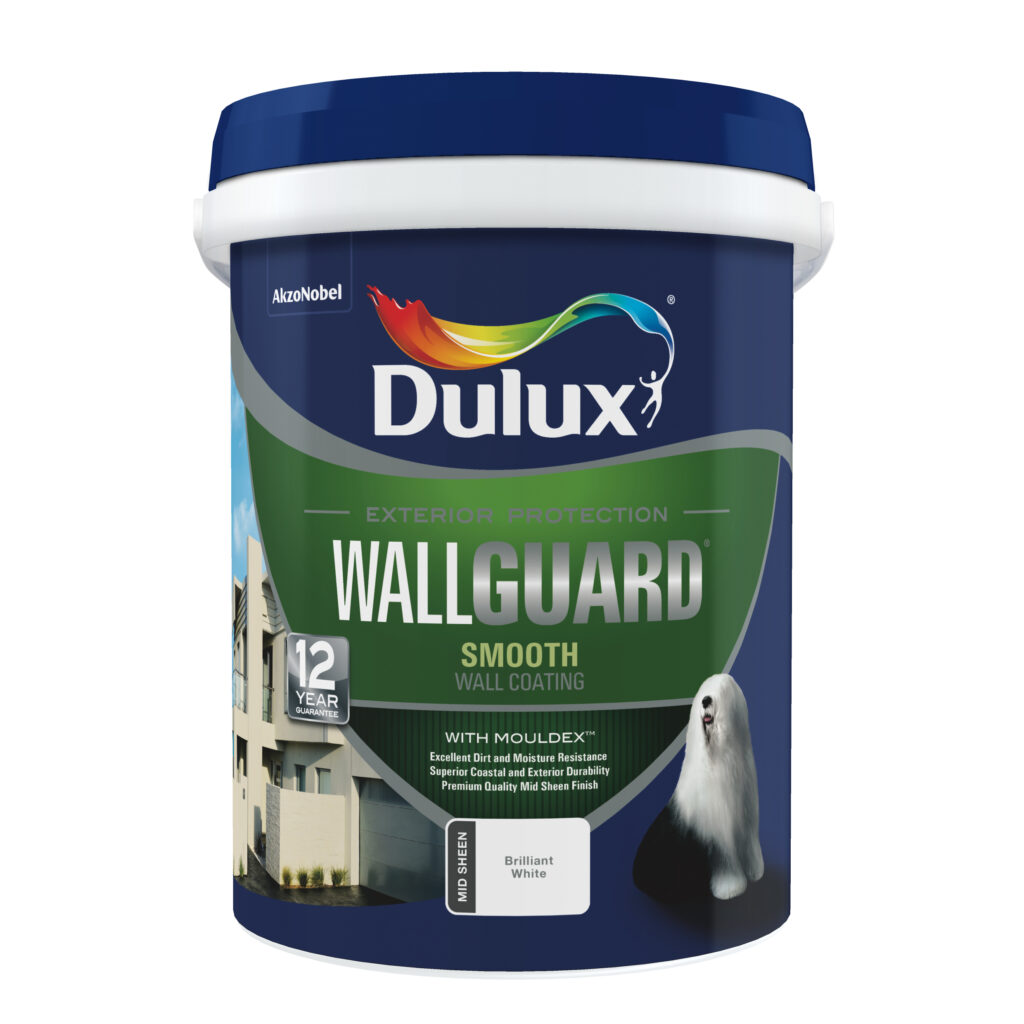 Dulux Wallguard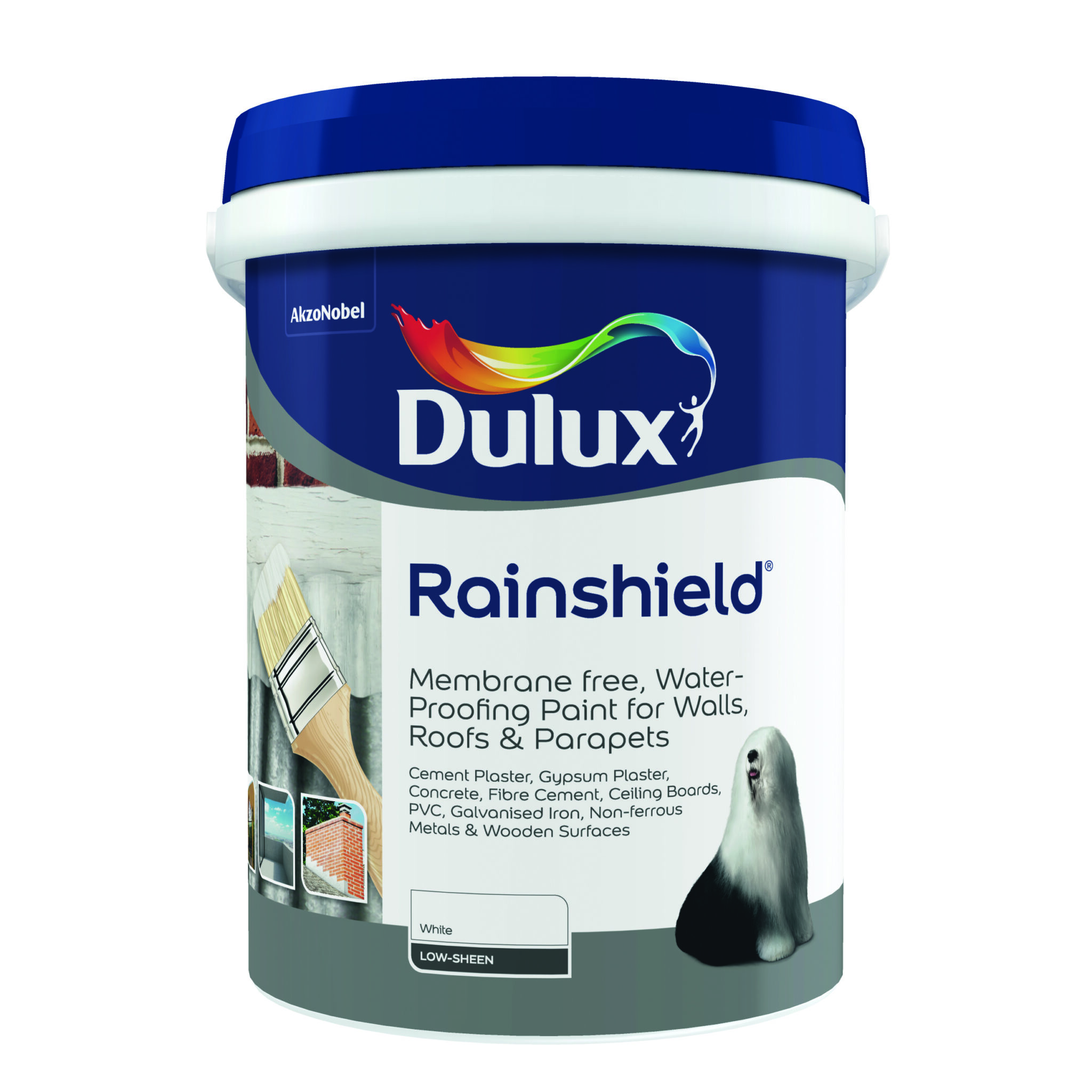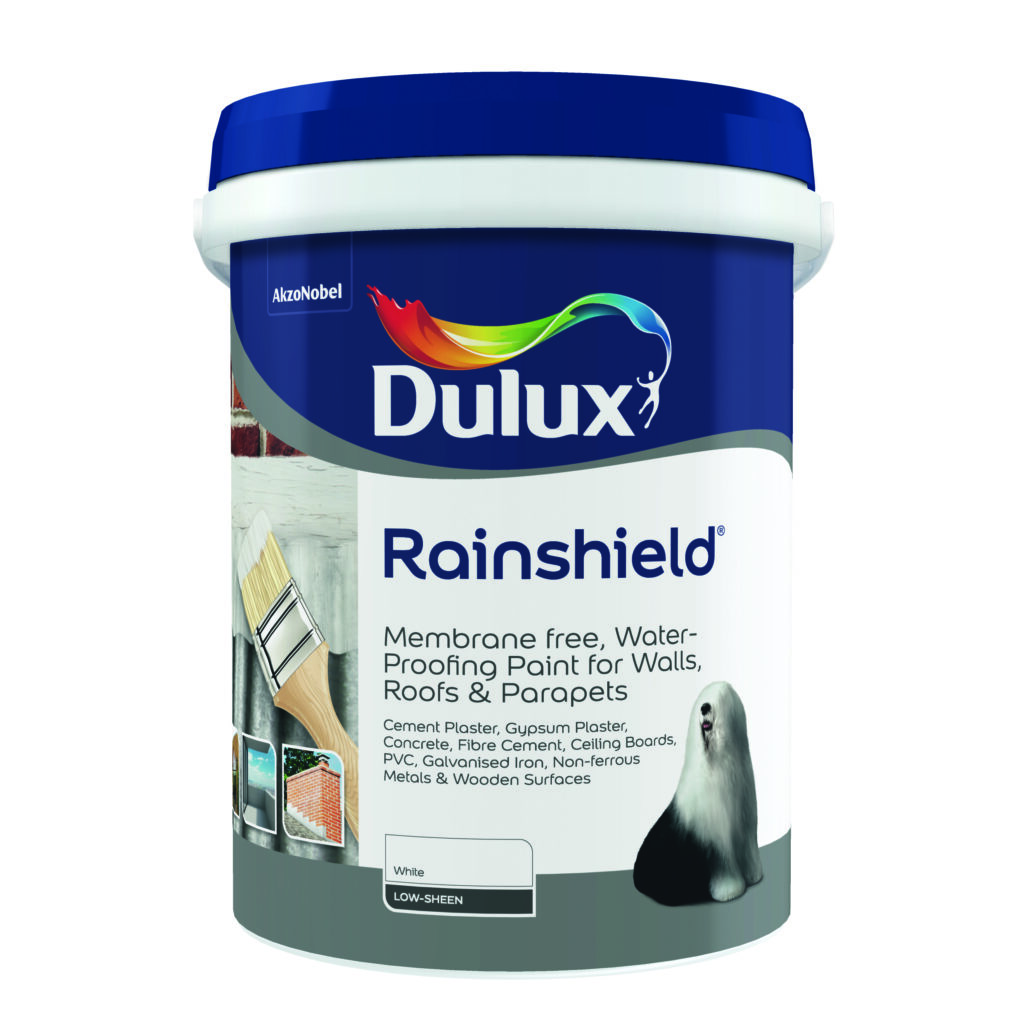 Dulux Rainshield
Customer's Challenge:
Before Shaves was asked to help, the building had been coated with subpar paint that failed to endure and resulted in a severely run-down appearance. The prior service providers lacked our proactive attitude and commitment to our clients' satisfaction. They were not as involved, which led to inferior products and service that left the customers dissatisfied. As a result, the building was in a state of disrepair when we were brought on board to assist.
Shaves Assistance:
The building was in a severely dilapidated condition and as such demanded a premium quality paint finish. To achieve this, a detailed paint specification was drafted, and high-quality products were utilized. In addition, frequent site visits were conducted by Shaun to ensure that the project adhered to the specifications, resulting in a successful outcome.
Customer Quote:
"Thank you Shaun for your continued support in this regard makes one comfortable to know that you are available whenever your expertise is needed. Thank you so much from the trustees and body corporate of Villa"